You realize the millennial generation has become so obsessed with lenses and Emoji. They are always on the verge of snapping any activity they engage in, be it cooking, sports, daily chores, family dinner, partying, and many more events. What makes Snapchat the most downloaded and used app is its ability to support varieties of face filters.
But there are already many apps like Snapchat filters that have a similar purpose to that of Snapchat. Also, it has more filters than Snapchat. These apps also allow editing your Pics and Videos with many more effects than Snapchat. Thus in this post, I will be Listing the apps like Snapchat filters aka apps like Snapchat.
Filter Apps Like Snapchat
1. MSQRD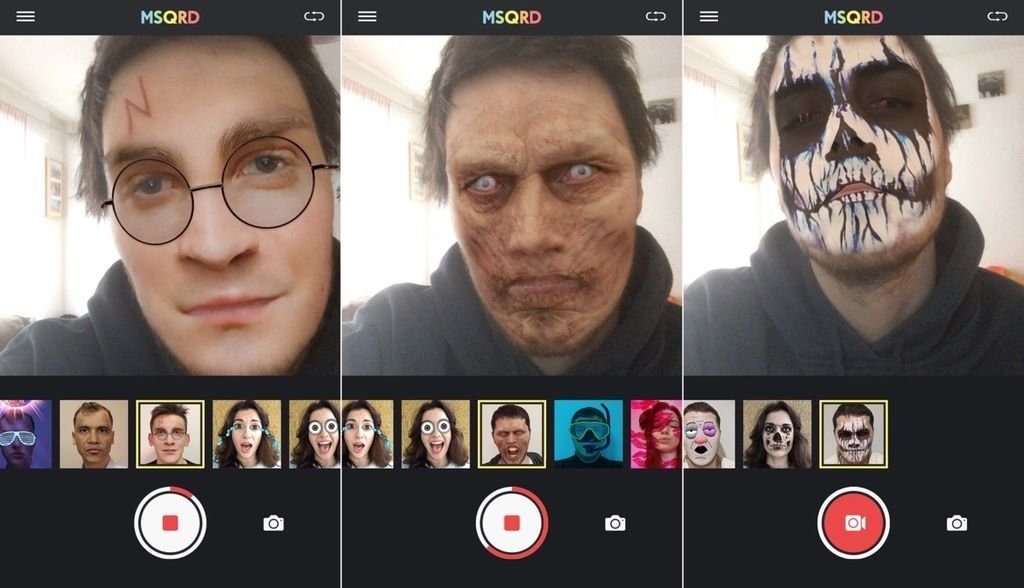 The MSQRD operates as an alternative app like Snapchat filters. This has a unique face filter app. They include the Mongoose, Bears, Tigers, and Aliens, all for you. With just a single swipe, you will be able to change your look.
It comes with many stickers that assure the picture and video an extra zing. This, therefore, makes the video appear more fun with animations. The reason it made to the list of best face filter apps.
2. B612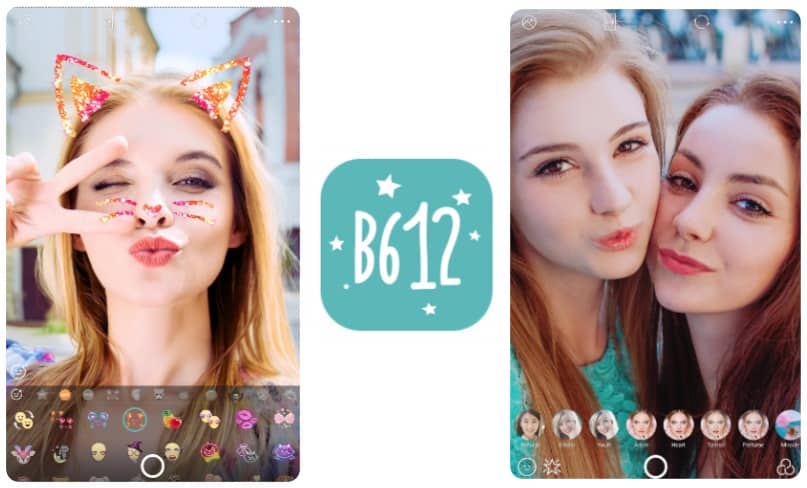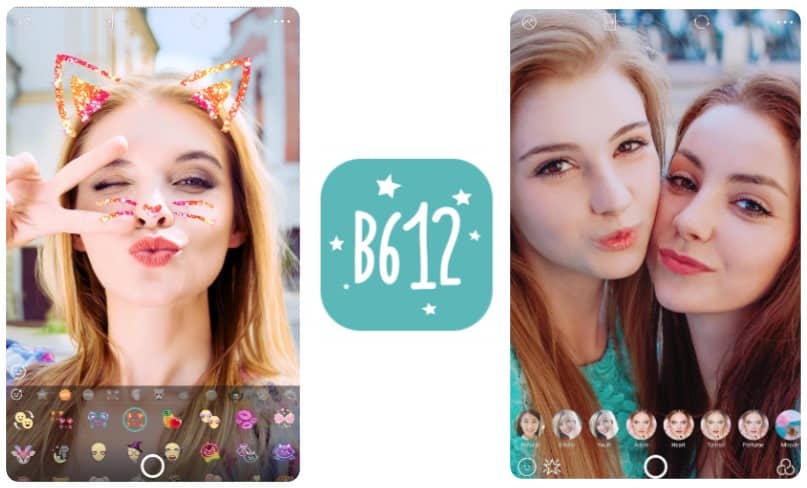 This is another fantastic selfie filter like Snapchat app, which gives room for more customization of selfie artistic editing of the pictures. The app gives you a chance to choose different filter modes on your photo or post in its raw form. It is a sensible face filter app that assures fantastic changes and is second among the best face filter apps.
3. Youcam Fun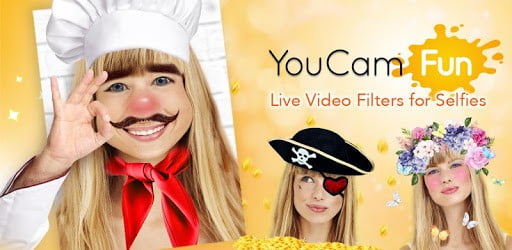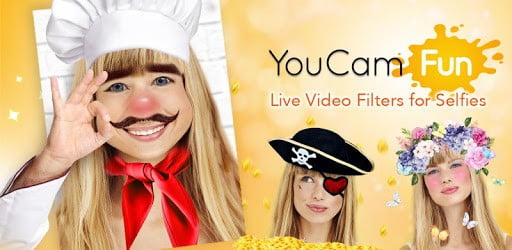 This app offers the best varieties of funny live stickers provided with the Snapchat alternative. The effects associated with Youcam Fun include Light leaks, Frames, Backgrounds, Grunge, and Scratch. The app enables you to create any vibe you wish to. This fantastic selfie camera allows you to make your face more beautiful hence assuring you a perfect selfie from a single shot.
4. Cymera' Camera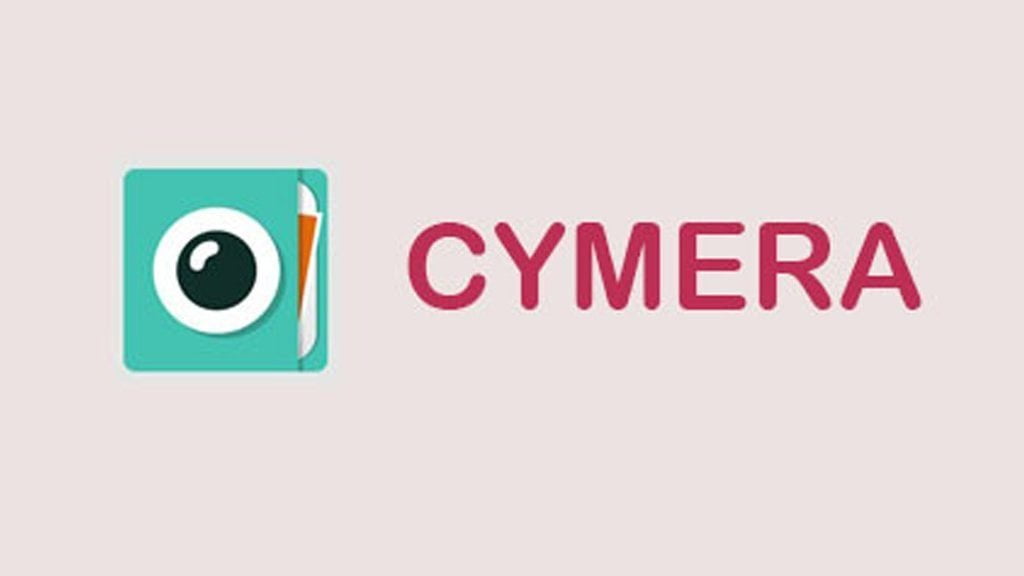 This is another excellent alternative for Snapchat. It carries 3′ primary and essential activities. They include Face Filters, Photo Editing, and Collage making. The Cymera' Camera boasts of more than 130 various filters, which include face filters, color filters, live filters, etc. It comes with loads of free' filter packages for good selfies such as air shape, vintage-feel, pastel colors, white and black, national flags, and so forth.
 Also, Check: Free VPN Apps For Android
It also provides beauty tools for carrying out slim or faces reshaping, skin makeup, removing dark circles and wrinkles, and erasing face pimples. This Snapchat-like app is highly effective because of its unusual' shaping features.
5. Face Warp' 2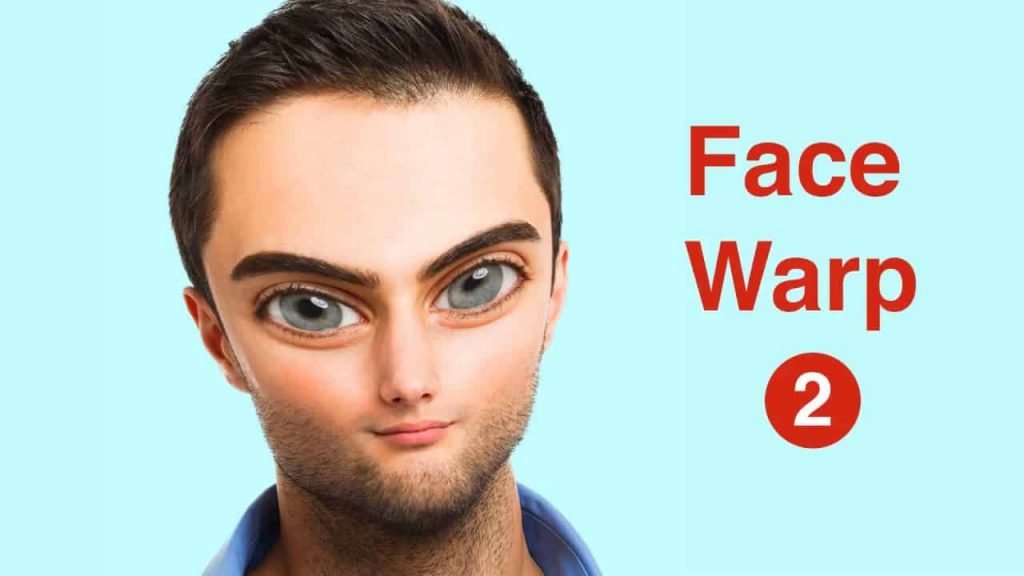 Beauty is adorable, but with face warp 2', it becomes a hilarious Face Filter App. It comes with unique and weird filters that stretch to the eyes, curve lips and make you laugh louder with your friends and family. It can perfectly brighten your mood.
6. BeautyPlus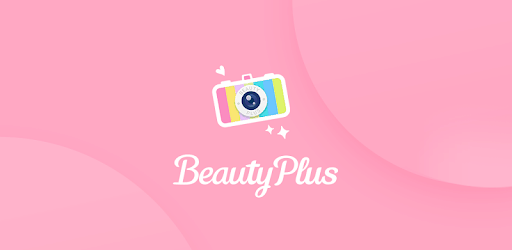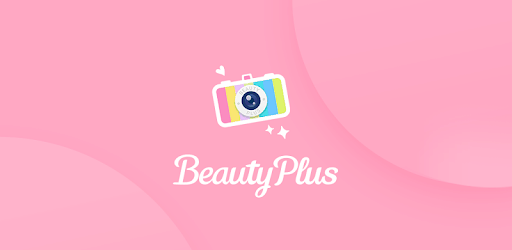 This is another fantastic alternative filter app like Snapchat. It is not only a social picture app but also an application for beautifying pictures. It allows you to change your hair color and skin texture. BeautyPlus gives limitless options for changing the image. I can say that for the entire social' butterflies who like selfies should try it.
7. Face Camera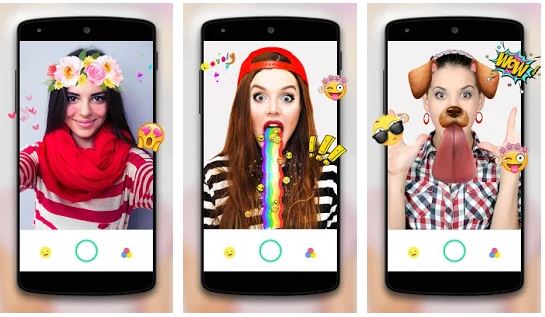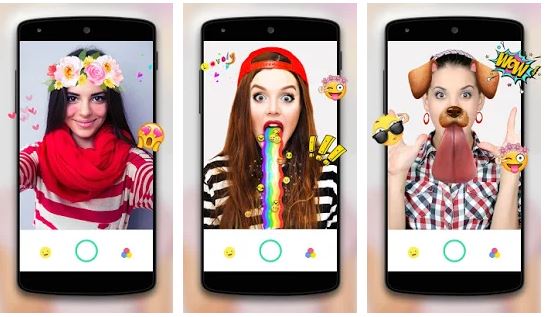 This app comes with several random stickers. It allows one to put up animal cartoons and characters from the movies. Therefore, embrace some changes with this fantastic face' swap app. You can acquire faces of varied wild creatures and the most famous movie stars. It is upon you to look ugly or cute, bloodthirsty, or beautiful. Therefore, edit your photo depending on the occasion and your social circle.
8. Instagram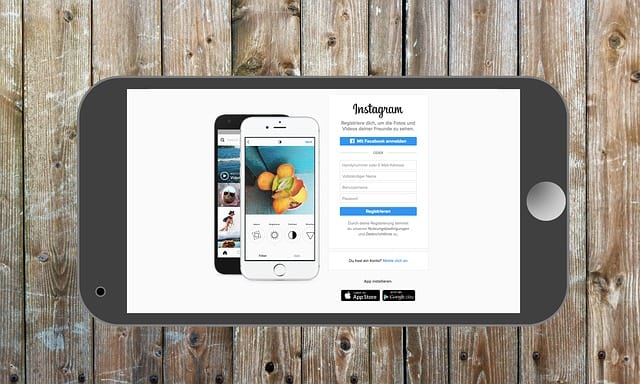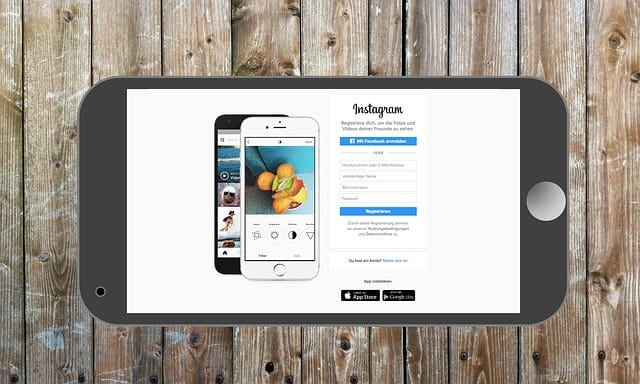 People have reduced their use of the Snapchat Filter App and embraced Instagram. Instagram comes with a wide variety of extremely funny filters. Also, it has a great font that you can use in applying text to their stories.
Instagram is a face filter that is offered freely alongside pop-ups. It is one of the best photo editing apps.
9. Face Swap photo' Filters Stickers.'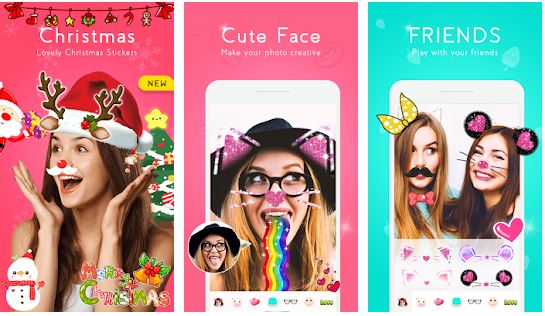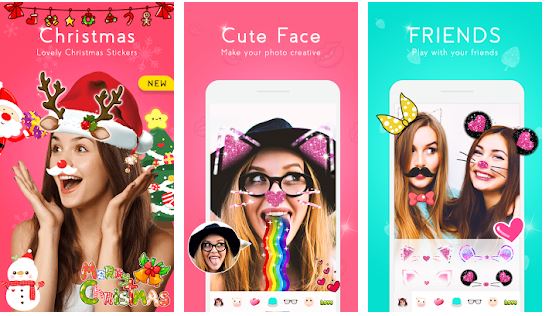 This Face Swap filter app allows you to add a necklace, tears, or anything else that may express feelings. It boasts of several items that play the role of photo editing. This perfectly converts a selfie into a piece of art. It gives you an opportunity to change things from the way they appear.
You need not worry about making some changes to your face. With the above face filters apps like Snapchat applications, you should be able to give your face the most fun, hilarious, and beautiful look. Therefore, get snapping and have more fun.