ADVERTISEMENT. CONTINUE READING BELOW.
Your selfies are getting a cool upgrade on Snapchat. A new feature called Dreams uses unique technology to turn your regular selfie into a creative digital drawing with many exciting things.
This new feature works in a unique way. Instead of changing things on your phone screen in real-time like other effects, it does a cool remix on the photo after you've taken it. It adds fun digital elements to the picture, making it look even more awesome.
ADVERTISEMENT. CONTINUE READING BELOW.
How to use Snapchat Dreams
Using the Dreams feature on Snapchat is easy. Go to the "Memories" section of the app, and you'll see the new feature there. It will ask you to take pictures of your face from different angles. These pictures make a cool digital version of your photo that looks real and fantastical.
Snapchat then creates eight new images based on themes like "alternate universe" or "time travel." It's like what other remarkable technologies like Lensa, DALL-E, and Midjourney do, but all conveniently inside the app.
ADVERTISEMENT. CONTINUE READING BELOW.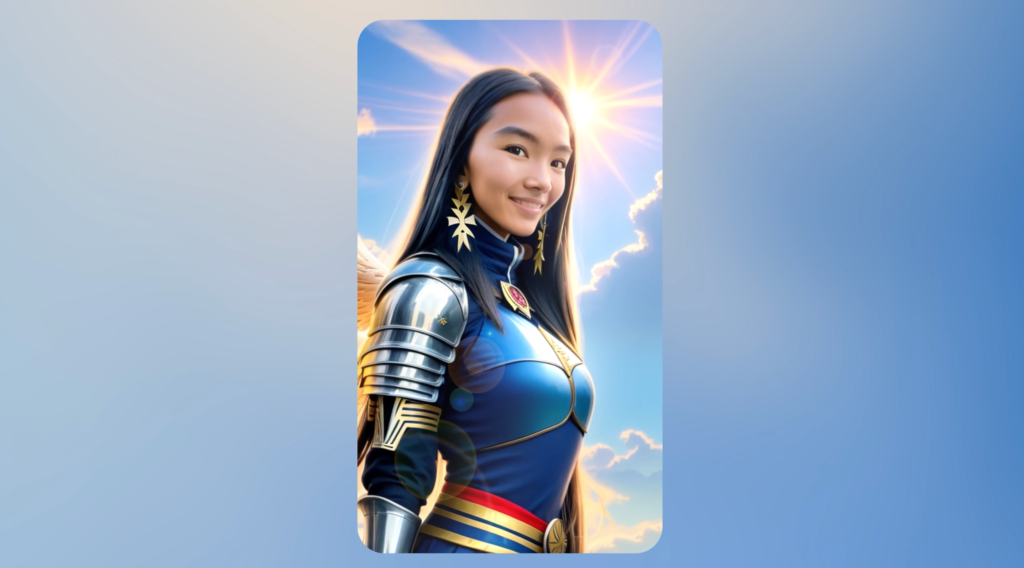 You can use Dreams for free, but there's also a paid version. If you don't want to spend money, you get one "credit" to use and get eight images. But if you're a Snapchat+ subscriber, you get one of these packages for free every month. Even if you're not a subscriber, you can still buy a set of eight photos for $0.99.
AI on Snapchat
Snapchat has been exploring artificial intelligence for a while now. They introduced My AI, a feature that makes images from text descriptions and even chats with users. At first, only subscribers could use it, but now everyone can use it for free. It's a cool way to bring more AI magic to your Snapchat experience!