ADVERTISEMENT. CONTINUE READING BELOW.
Snapchat has been very successful either because of the filters (Lenses) that are very fun, the face swaps, and the animated emojis. In short, the features are many. The dynamics of Snapchat are quite different from Facebook, Instagram, YouTube, and Twitter.
There's no way to tell who follows who because Snapchat doesn't have a user profile. Since it's impossible to comment on videos or photos, how can you get followers on this social network if all you can do is post? Be interested and pay attention to these tips if you're not famous:
1. Test Snapchat before you start using it
Test the app out, learn about its menus, and choose a photo that represents you while also attracting followers. Download the app and get to know it. Adding everyone before that will make you look embarrassed if you accidentally post something while testing it.
2. Make your profile public.
To get followers, everyone needs to be able to see the photos and videos you post in the "My Story" section, so make it public. To verify that this option is enabled:
Open Snapchat and swipe up. Tap "Settings" on the gear icon at the top right of the screen.
Locate the "Who can…" section, then tap on "View My Story".
Tap on "All" if you want your profile to be public. Or choose "My Friends" or customize who can see your posts however you like.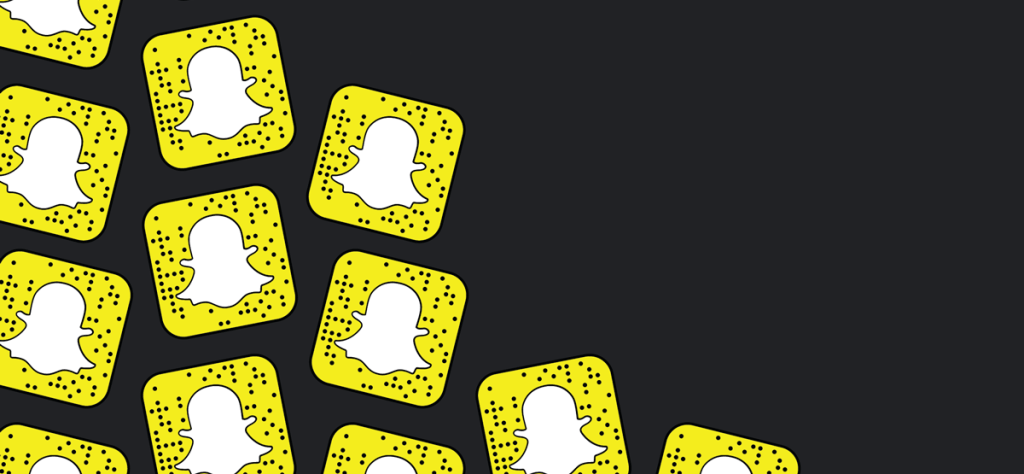 Every Snapchat user has a different snap code, like your account ID number. Through it, anyone can add you with just one tap. To find your Snapcode:
Open your Snapchat in the camera window and tap on the ghost icon at the top of the screen
Print the ghost with the yellow background and share it with your friends on Facebook, Twitter and Instagram. The code is the dots around the little ghost, it's like a Braille code.
People who are interested in following you will only need to point their Snap camera at your ghost, and, like magic, they will have automatically added you to this social network.
Another way to publicize your Snapchat is by sharing the link with your username. To find your custom link:
Open the camera window, tap on the ghost, and select the "Add friends" option.
On the screen that opens, tap on "Share username".
Choose the option to share on any of your social networks: Facebook, Twitter, WhatsApp, or email, etc.
4. Follow back people who start following you.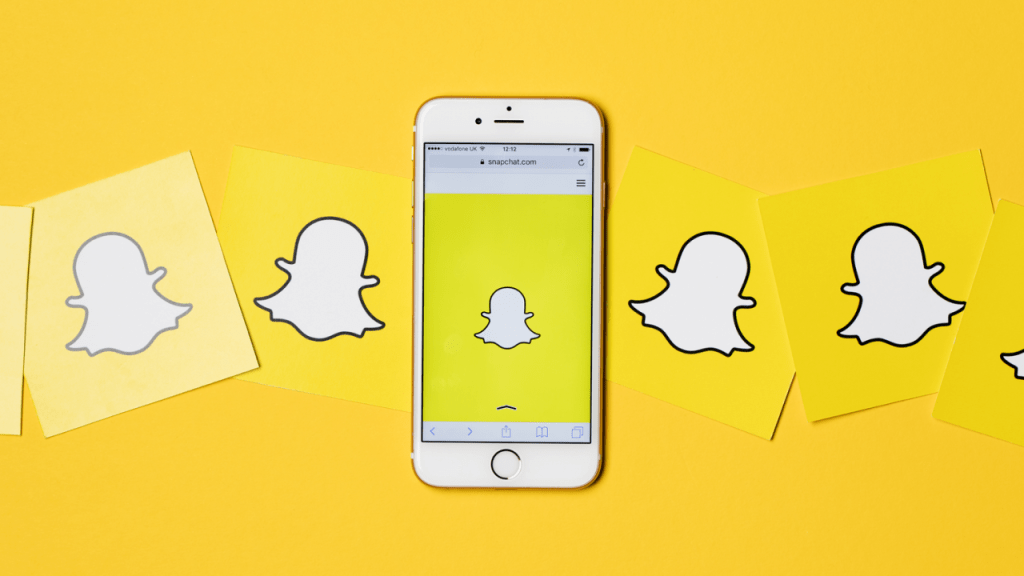 ADVERTISEMENT. CONTINUE READING BELOW.
Instagram's infamous and inconvenient "SDV" can help. If you are interested in having several followers and becoming famous on Snapchat, this strategy can be useful, as it is impossible to leave a comment on photos or videos.
When you reciprocate a "follow" from someone on Snapchat, you increase the chances of having your profile shared by others.
5. Follow people who have the same interests as you.
Look for people with similar interests so it will be easier for them to follow you back. Look for internet forums or even Facebook pages on the topic to find people.
ADVERTISEMENT. CONTINUE READING BELOW.
6. Serialize something interesting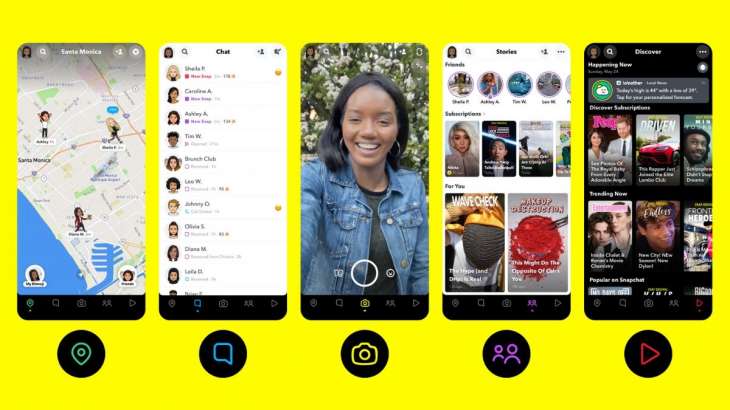 Instead of making a single post about an interesting thing, prefer to make several posts with short videos about the same thing; don't reveal everything at once. Preview what's happening.
Create an atmosphere of suspense and mystery. For instance, show something relevant to your followers' interests during a trip. This usually holds people's attention and provokes curiosity.
ADVERTISEMENT. CONTINUE READING BELOW.
In the caption, include your Snapchat username and invite more people to follow you on social networks like Facebook, Instagram, and Twitter.
7. Be bold
If you want to stand out among millions of active users worldwide, whether on Snapchat or any other social network, the first thing you need to consider is being different from the rest. You can only do that by being authentic and creative. Nobody will be interested in following you if you are mediocre, like most are.
If you publish a diary, do it with a different look, use all the tools available, be fun, play, and be light simultaneously.
Anyone who achieves fame on social media can make a lot of money. Brands look to these people to advertise products through Instagram, Youtube, or Snapchat, influencing their followers. Many of them can be the key to fattening your bank account. Good luck!
ADVERTISEMENT. CONTINUE READING BELOW.