ADVERTISEMENT. CONTINUE READING BELOW.
ChatGPT is a free artificial intelligence tool that offers additional features for paid subscribers. However, various equally capable and comparable free alternatives are available, each focusing on specific activities.
In this article, we have compiled a list of these AI tools and their notable abilities, whether generating optimized content in text, video, or image formats. This resource can be your go-to reference when you require assistance creating high-quality, tailored content across different mediums.
ADVERTISEMENT. CONTINUE READING BELOW.
Free AI Websites and Apps Like ChatGPT
AI tools To create images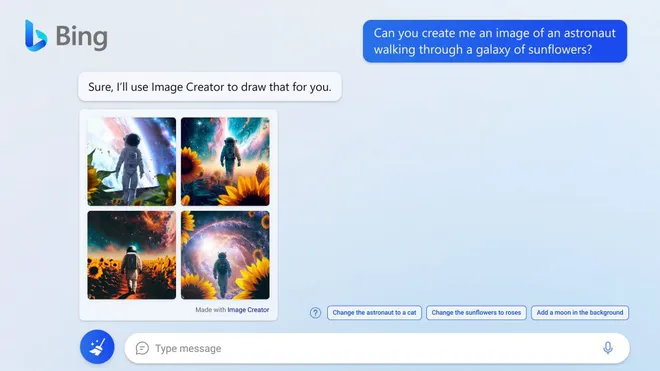 Regrettably, Midjourney's free version has been discontinued; therefore, it is not included as a recommendation on this list. However, we have compiled various other AI tools that offer free alternatives and can assist you in various tasks. These tools provide similar functionalities and can be explored as alternatives to Midjourney.
ADVERTISEMENT. CONTINUE READING BELOW.
AI to answer questions.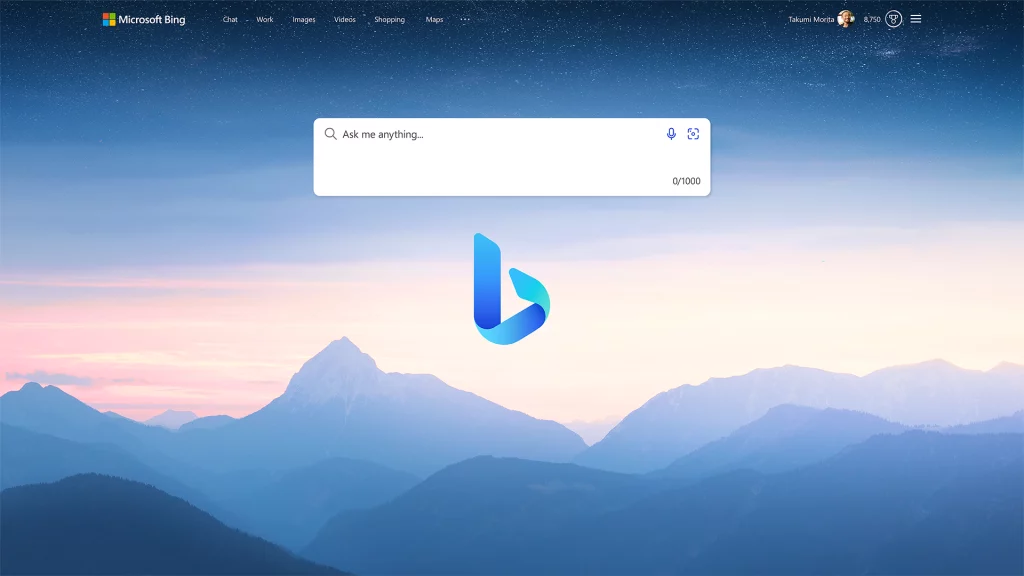 AI to generate text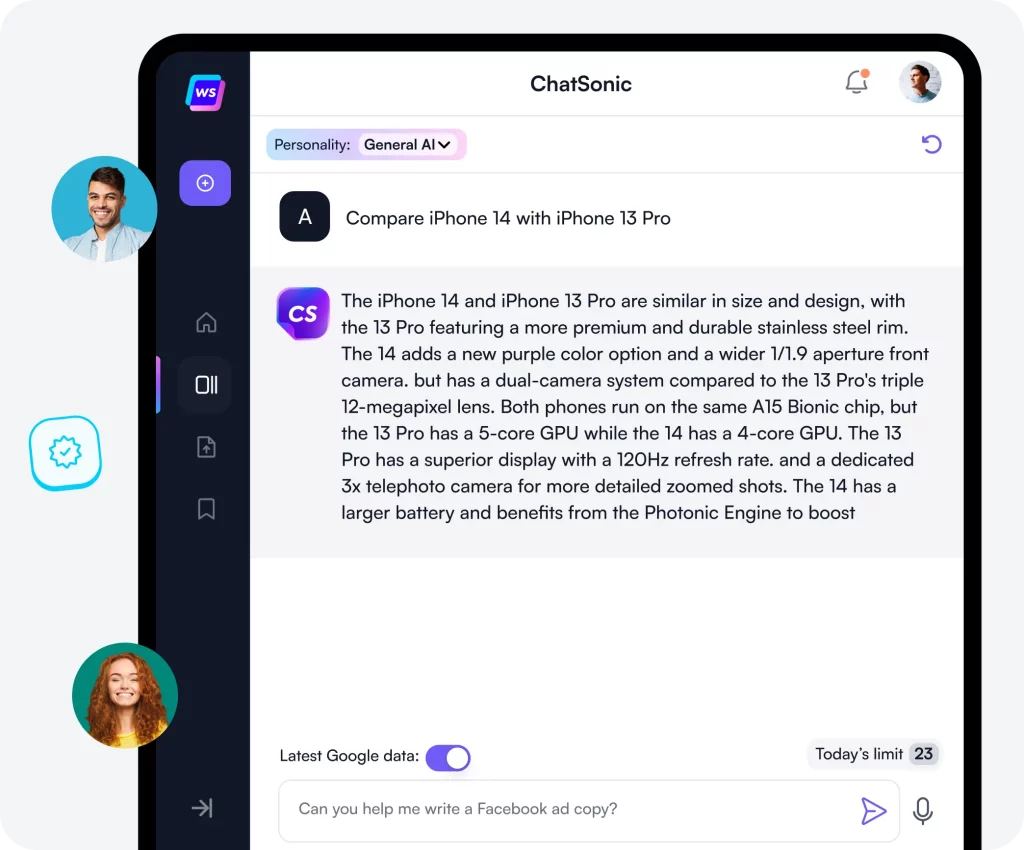 AI to create videos
Pictory ( pictory.ai ): best AI tool for editing high-quality videos;
Synthesia ( synthesia.io ): best AI for creating animated avatars;
Deepbrain AI ( deepbrain.io ): best solution to generate AI videos from text;
Kapwing ( kapwing.com ): best app for creating AI videos with full interface;
InVideo ( invideo.io ): Best AI site for social media or motivational videos.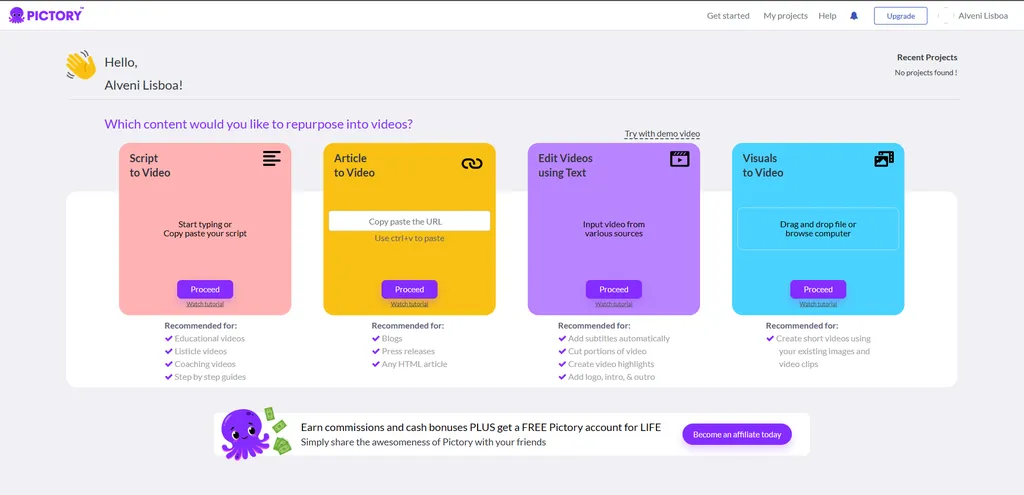 AI to chat
Replika ( replika.com ): best AI chatbot for building digital relationships;
Character AI ( character.ai ): best AI tool for creating digital personalities;
Hugging Face ( huggingface.co ): the best open-source interface for AI conversations;
Romantic AI ( romanticai.com ): best solution for anyone looking for romance with an AI;
Pi ( heypi.com ): Best motivational AI for bad times.
AI for programmers
If you're looking to delve into open-source solutions in artificial intelligence, GitHub AI is the go-to platform. This repository is a hub for a wide range of AI projects developed by talented individuals worldwide. By exploring the projects hosted on GitHub AI, you can gain valuable insights and expand your knowledge in artificial intelligence.