ADVERTISEMENT. CONTINUE READING BELOW.
Are you tired of scrolling through LinkedIn and seeing bland, cookie-cutter profiles that blend in with the crowd? Do you want to make a lasting impression on potential employers or clients?
Here are a few tips and information to help you make LinkedIn more appealing, so you can increase your chances of landing a job.
ADVERTISEMENT. CONTINUE READING BELOW.
We'll explore some tips and tricks to make your LinkedIn profile stand out. From optimizing your headline to showcasing your unique skills and accomplishments, we have everything you need to make a memorable first impression. Let's get started!
What is LinkedIn Profile
LinkedIn profiles are similar to profile pages on other social networks. LinkedIn's focus, however, is more professional, as you can manage your brand and tell your connections who you are, what you do, your story, your experiences, professional achievements, and more.
ADVERTISEMENT. CONTINUE READING BELOW.
Your professional profile should be kept up-to-date so that people can know your skills in your career.
Here are ten tips to help you make your profile on the social network stand out even more.
ADVERTISEMENT. CONTINUE READING BELOW.
Make LinkedIn Profile Stand Out
1. Choose a good photo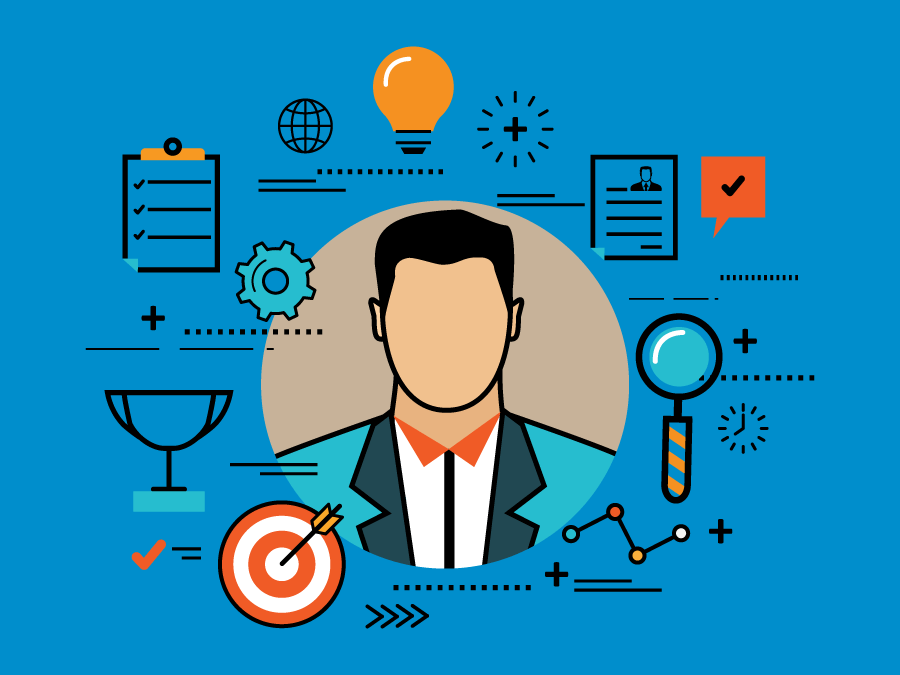 A good profile picture is a great way to show how friendly, trustworthy, and likable you are. These are some of the most important attributes to make potential clients and recruiters see the potential and the care you have with your profile and personal brand.
Choose a photo that has your style, and that has just you in it. The best way to take a professional LinkedIn photo is to use a photo that matches your personality and is, at the same time, professional. Avoid selfies, flashy backgrounds, and clothing that does not match your work environment.
ADVERTISEMENT. CONTINUE READING BELOW.
2. Use a good cover image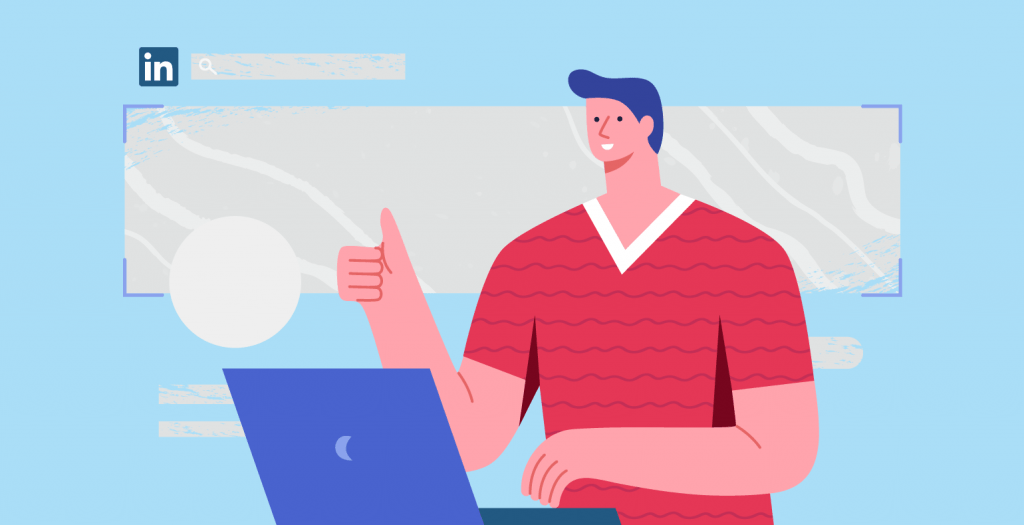 Whether it's an eye-catching image that best reflects your style or is related to your field, a cover photo can make a good impression on your connections or companies that follow your work.
This gives a good impression and gives them the impression that you take good care of your image. It's unnecessary, but many like to put up a cover photo with a similar visual identity to their profile picture, which is cool. Here's how to change your LinkedIn cover photo.
3. Create a good summary
Also known as the "About," the LinkedIn summary is the space to tell your story. Therefore, use it to describe what you do, your achievements and contributions, and what you aspire to in your professional life.
Don't forget always to use keywords important to your profession, as this will help your profile appear more often when recruiters search.
4. Write a professional title
The LinkedIn title is a summary below your profile name and briefly describes your professional performance. That's why it's one of the first ways users know who you are and what you do.
So, the goal here is to be clear, putting your professional title or how you define yourself professionally and your company. Avoid general words like "wizard of something". Always focus on keywords that can help you to be found more easily. See what to put in the Linkedin title.
5. Expose your experiences and skills
Use the space to expose, whenever possible, your main experiences and skills. Insert the skills you are good at, and the courses you have taken, and always make it clear to those there, seeing all the professional paths you have taken.
6. Make your professional objective clear
An important point to be highlighted is precisely not to lose focus. You can have many skills and can work in many different areas, but always make clear your professional objective and which career you want to follow.
You can play an instrument and know a programming language, but these skills can confuse recruiters about your area of expertise- music or IT. Also, if you're looking for a job, make it clear using the "Open to work" Badge.
7. Add sections to your profile
LinkedIn sections serve to organize your profile data further. Through it, you can add positions to make a timeline of your passage through different companies, skills in which you stand out, and more.
8. Publish your content that is relevant to the community
Self-promotion is an important factor, but not the only one. It's no use growing up and not bringing this knowledge to the community that follows you.
Therefore, publish, whenever possible, articles or carousels that will bring the knowledge you have acquired throughout your professional journey.
9. Ask friends and colleagues for recommendations
Asking for recommendations from friends is very important because it's a way for your connections to tell the platform and the community how relevant you are in your field.
In addition, he is very important for showing testimonials from co-workers, telling a little about what it's like to work with you, and praising your soft and hard skills.
10. Increase your network of connections
Another important factor for LinkedIn is the number of connections you make. The more connections you have, the more likely you will meet new people. But this goes beyond just having a high number.
Interact with these connections, build strong relationships with them, and as you post more and more content, more people will be able to comment and engage with your posts — increasing the chance that more and more people will see your profile.