ADVERTISEMENT. CONTINUE READING BELOW.
Microsoft has recently announced that they have made some improvements to their chatbot, Bing Chat, to make it more polite and reduce some errors that led to abrupt conversations or failed to generate responses to commands. The company has also stated that it has enhanced the display of news and the resolution of mathematical problems.
To enhance the use of mathematical expressions in Bing, Microsoft is now supporting the LaTeX markup system in the chatbot. This way, the tool can "learn mathematical concepts or write technical research papers," as the company's blog reported.
ADVERTISEMENT. CONTINUE READING BELOW.
Error reduction in Bing
Based on user feedback, Microsoft has fixed some bugs that led to conversations ending abruptly or responses being unavailable.
Some error messages users have encountered include "I'm sorry, but I'd rather not continue this conversation" and "Maybe it's time to move on to a new topic." Microsoft aims to minimize such occurrences while investigating the root cause of these bugs.
ADVERTISEMENT. CONTINUE READING BELOW.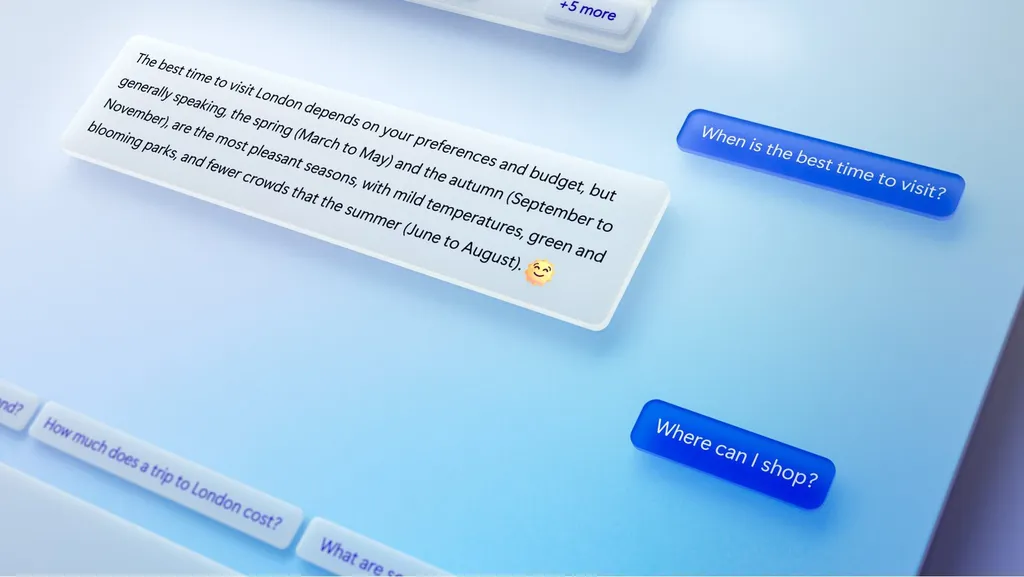 Other bugs, including chat freezing and returning with duplicate responses, have also been fixed in the latest update. Additionally, Bing has improved its display of hot news searches, providing more accurate results for the most recent events.
The improvements come as tech giants compete to develop and enhance conversational AI, with Microsoft Bing gaining market share using its ChatGPT-powered chatbot. Meanwhile, Google has encountered issues with the launch of its Bard chatbot and has faced internal criticism of its AI solutions.