With Instagram Stories, you can share what it's like through your lens of an event, a day in your life, or a special moment. Instagram Story lets you show your personality with artsy filters and text overlays. And now, with the introduction of Instagram Stories Highlights, you can share moments from the last 24 hours.
Tough Instagram stories are a great way to share your day with friends and family. It can be frustrating when you want to view someone else's story but don't want them to know that you're watching.
What should you do?
The following article will list different ideas that will allow you to Watch Instagram Stories Anonymously in no time!
How to View Instagram Stories Anonymously
By default, Instagram always shows users who viewed your stories. However, there are some tools sites, and apps that allow you to view someone's Instagram Stories completely anonymously.
So here is the list of websites and an extension where you can View Instagram anonymously.
1. Anon IG Viewer
Anon IG Viewer is an online Anonymous story viewer tool that you can use to view Instagram Stories Anonymously. The site can be used on Both smartphones as well the PC. With this, you can easily view stories from any account that is not private.
Go to the website Anon IG Viewer and search for the account you want to see Stories.

Anon IG Viewer

After getting the correct account and clicking on the profile, you will initially see some account details.
And below that, you will be able to view all the stories from that account.
2. Hiddengram
Hiddengram is a anonymous instagram story viewer Extension that allows you to view stories Anonymously by blocking the view activity of your account.
First, Go to the Hiddengram Chrome Extension Page and click on  "Add to Chrome".
After doing this, click on the extension's icon in the upper right corner of your browser and pin Hiddengram.
When the extension Icon is red-eye, you can see any Stories anonymously.
To disable it, click on the extension icon, and it will turn green.
Apps to View Instagram Stories anonymously
There are also a few apps that you can use to view Stories anonymously. Though the main features of these apps are different but can be used for this purpose.
3. Story Saver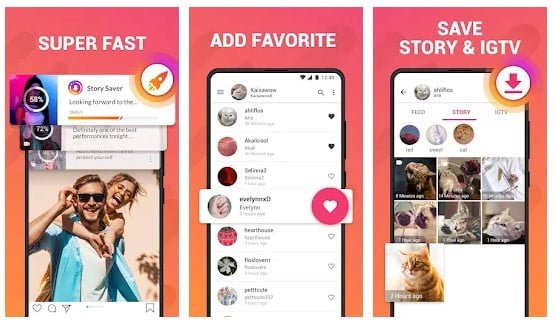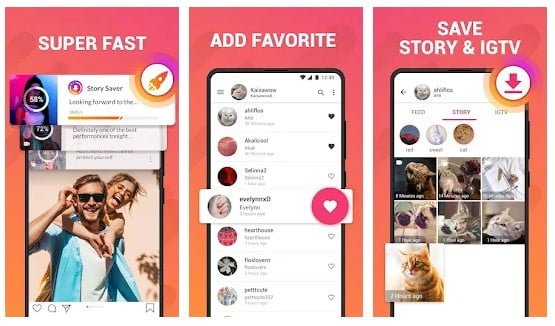 Story Saver is an excellent option for Android phone users who want a way to view Instagram Stories without revealing their profile.
This app hides your profile and allows you to download from feeds and stories.
4. Blindstory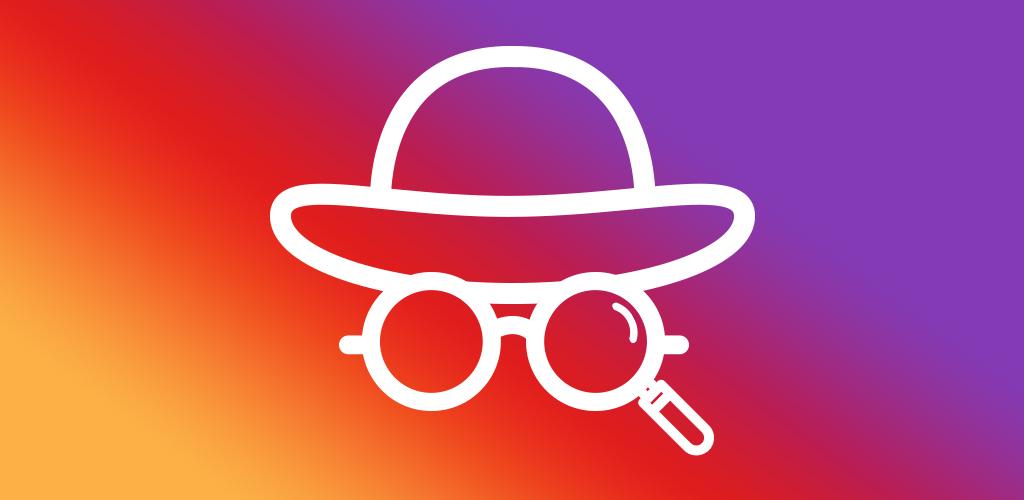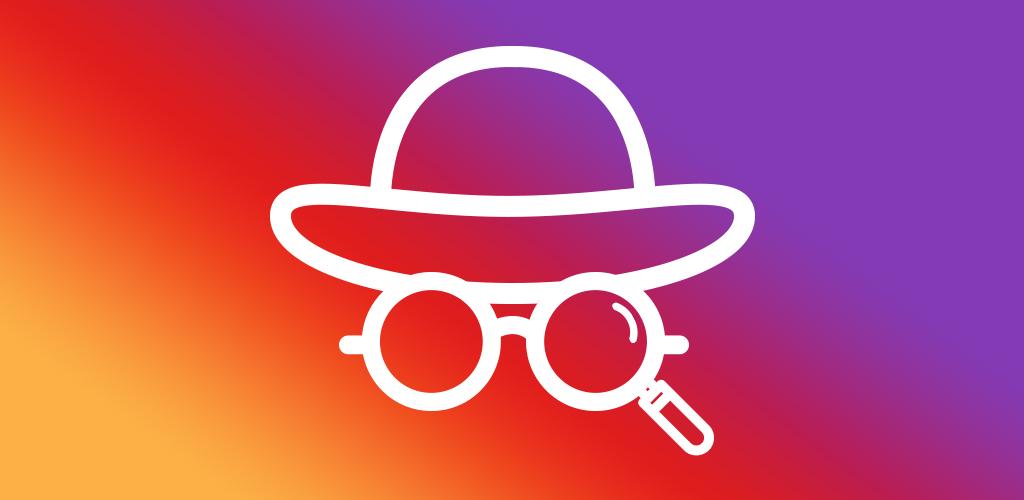 Blindstory helps you effortlessly watch & download HD Instagram Stories without a trace. You can save videos & photos easily with just one click directly on your device. Also, get notified whenever a following or follower posts new photos & videos as Instagram Stories.
This app also has a Story Magnet feature to automatically view and save a story to your device before it's deleted.
Get it for iOS.
So these are some ideas that will help you to view Instagram Stories Anonymously. Let us know if you have any ideas about other methods.