ADVERTISEMENT. CONTINUE READING BELOW.
On Tuesday, Apple told us that macOS Sonoma is coming out in late September. They also shared which Mac computers will get this update.
When will macOS Sonoma be released?
macOS 14 will begin rolling out to all compatible devices starting September 26, 2023.
ADVERTISEMENT. CONTINUE READING BELOW.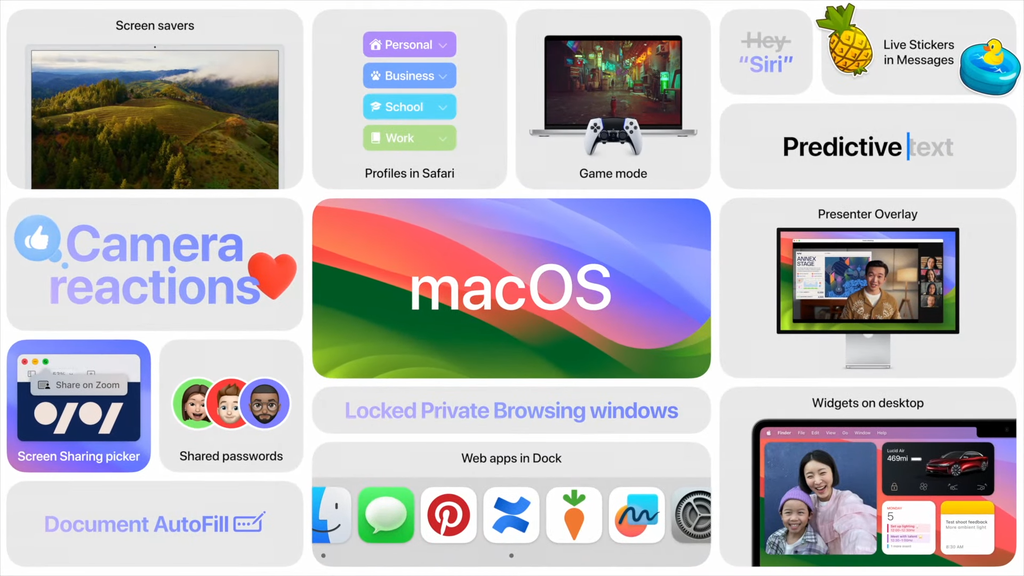 Which Macs and MacBooks will receive macOS Sonoma?
The list of models that will support Sonoma is as follows:
ADVERTISEMENT. CONTINUE READING BELOW.
MacBook Air from 2018 onwards
MacBook Pro from 2018 onwards
iMac from 2019 onwards
iMac Pro (2017)
Mac Mini from 2018 onwards
Mac Studio from 2022 onwards
Mac Pro from 2019 onwards
What's new in macOS Sonoma?
Sonoma is coming with some new stuff to make macOS more like iOS. You'll get interactive widgets on your desktop, better video calls, and a game mode that makes games smoother.
Safari, the web browser, is getting safer with private browsing and password protection. It also has user profiles.
If you want all the details on these new features, check out what's coming with macOS Sonoma for Macs.