ADVERTISEMENT. CONTINUE READING BELOW.
After almost 50 years since it started, Microsoft has become one of the biggest tech companies ever. It's the creator of one of the most widely used operating systems, Windows, and it's also known for Xbox and lots of game-making studios.
But as the years went by, Microsoft left quite a few of its projects behind. This happened either because they moved on to newer and better things or because some ideas didn't work out well.
ADVERTISEMENT. CONTINUE READING BELOW.
Programs and Services Abandoned by Microsoft
10. Microsoft Live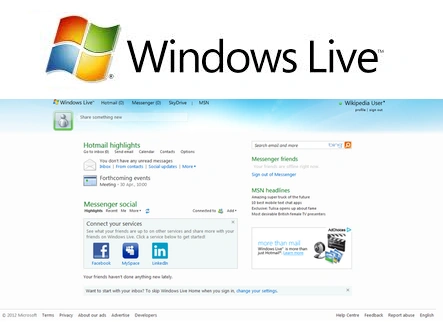 If you were online in the 2000s, you might remember the Microsoft Live software world. It brought together tools for work, websites, games, messaging, and more. It was like a bigger version of what we now know as Microsoft 365.
ADVERTISEMENT. CONTINUE READING BELOW.
But over time, Live started fading away. Some of the programs it had kept going, although they changed. For instance, Live Mail and Hotmail became Outlook, and Live Messenger was replaced by Skype, and things went on like that.
9. MSN Messenger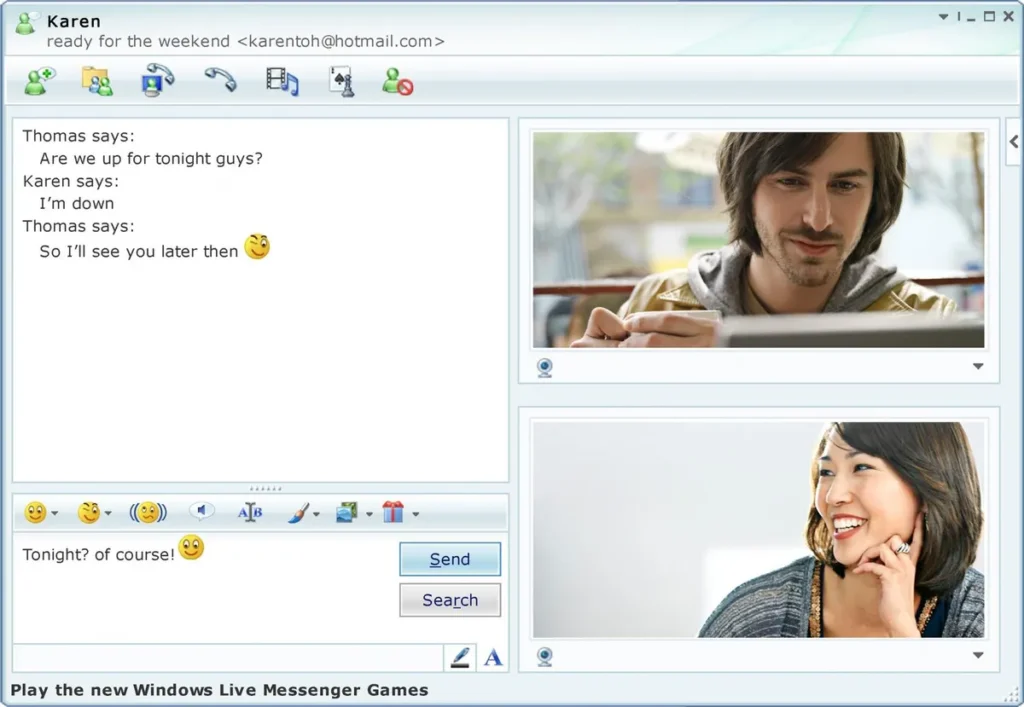 ADVERTISEMENT. CONTINUE READING BELOW.
In July 1999, MSN Messenger was a big deal for internet users. It was like ICQ, an app for chatting instantly. It had this button that said "Get Attention" and let you put music on your profile. Plus, you could use emoticons, Winks, and animations to show how you felt, which was often fun, but sometimes annoying.
As time passed, the program combined with Windows Messenger and turned into Windows Live Messenger. But around November 2012, they started moving away from it and focusing on Skype as their primary communication method. And by May 2013, MSN was wholly shut down.
8. So.cl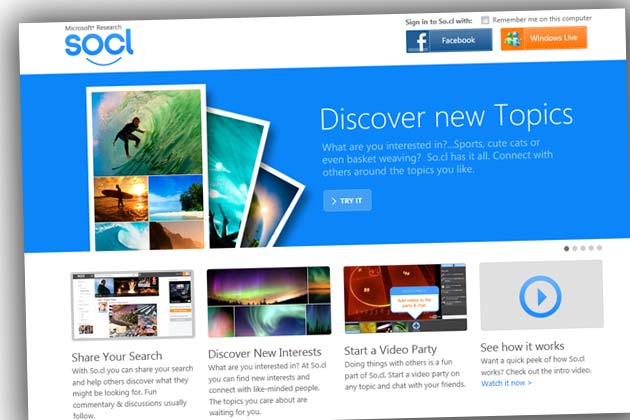 ADVERTISEMENT. CONTINUE READING BELOW.
Microsoft introduced a social network called So.cl (pronounced "Social") in December 2011. It worked a lot like Facebook, connecting you with friends and family. You could post things in your feed, like photos, comment on posts, follow topics you were interested in, and follow others.
But in March 2017, Microsoft decided to shut down So.cl. They didn't explain why, but it's likely because not many people used it.
7. Zune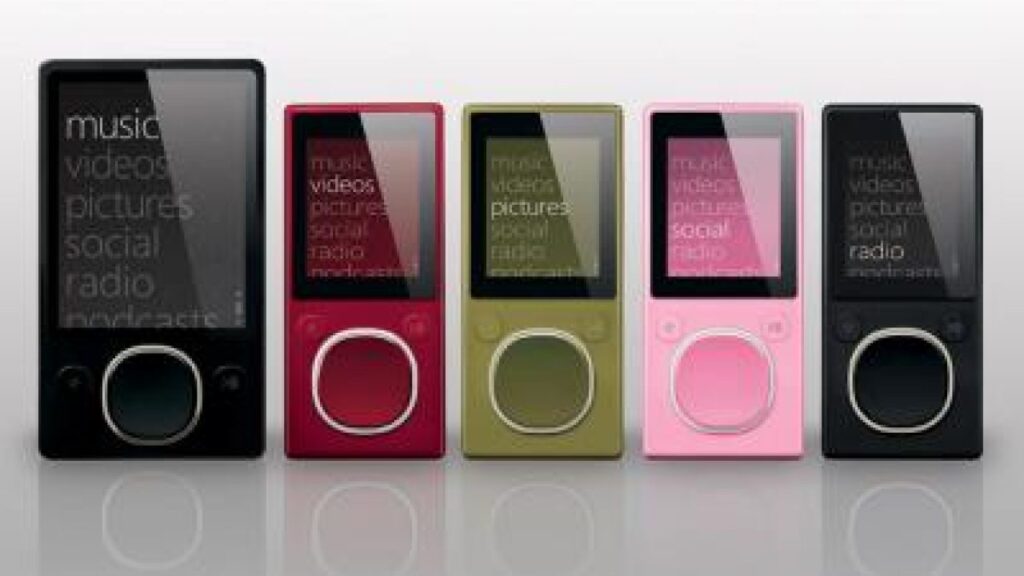 Zune was a service and a type of portable media player that was similar to iPods. It started in November 2006 with a 30 GB of storage device. It can play music (including MP3), show photos, videos, and even connect to Wi-Fi.
However, Microsoft stopped making Zune devices in 2011, and in 2015, they shut down the whole Zune platform, which included a music store called the Zune Marketplace, where you could stream music.
6. GrooveMusic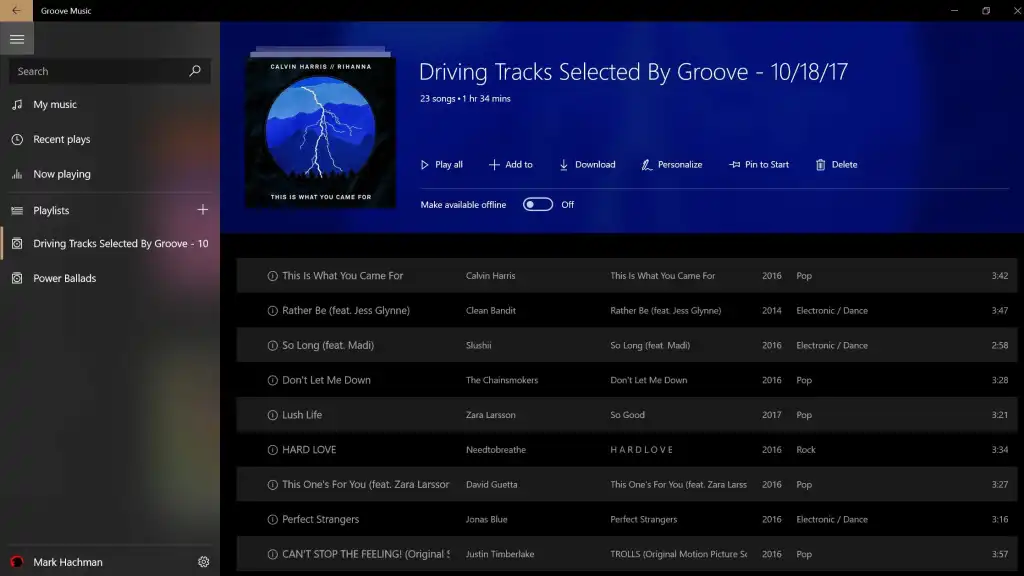 Groove Music was Microsoft's effort to change the name of Zune and try to compete in the streaming music world. It started in October 2012 and had around 30 million songs you could listen to. It also lets you play music files you saved on your computer.
However, in 2017, Microsoft decided to shut down Groove Music, even the media player program connected to it, as it couldn't compete with rivals like Spotify.
5. Windows Phone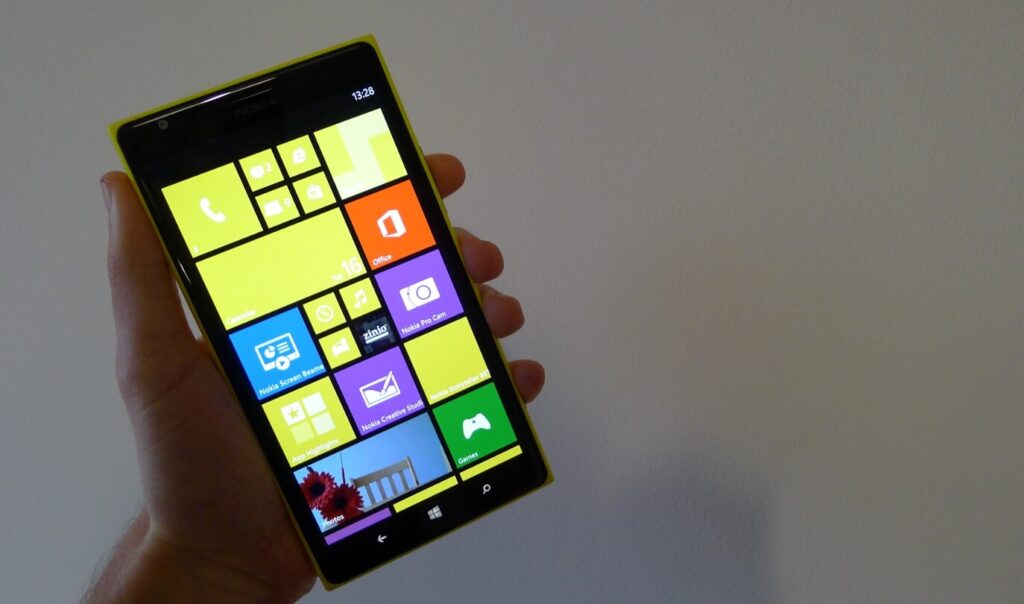 When discussing Microsoft's projects that didn't make it, we have to mention Windows Phone. This was Microsoft's attempt to create a smartphone operating system that could compete with Android and iOS.
One of the standout features of Windows Phone was its Live Tiles, which gave it a unique look. The design also resembled the regular Windows operating system, which made it familiar to people who used Windows on their computers.
However, despite its promising start, Windows Phone faced challenges and made some decisions that didn't work well. As a result, its popularity declined over time. Even though the later version, Windows 10 Mobile, tried to connect closely with the regular Windows on PCs, it couldn't regain the public's interest.
In 2017, Microsoft officially acknowledged that Windows Phone would no longer continue. They promised to support the existing systems for a bit longer, and in 2020, they released the last update for it.
4. Internet Explorer Mobile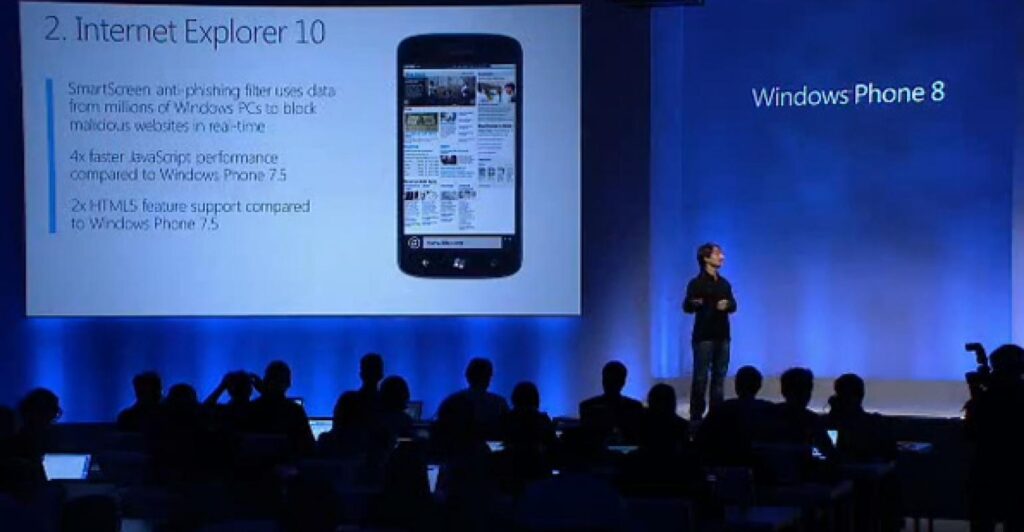 Another unsuccessful idea from Microsoft in the cell phone market was Internet Explorer Mobile. The program was an arm of the classic browser adapted for cell phones and has been in Microsoft's portfolio since 2008, despite being an (almost) direct successor to Pocket Internet Explorer, launched in 1996.
Internet Explorer 11 was the last version of the program. It was released in July 2014 with support for reading mode, incognito browsing (here, called InPrivate), file upload, password storage, and the ability to open infinite tabs.
3. Old versions of Windows
Windows is one of the most widely used operating systems today, but not even it has gone untouched by Microsoft: with each new release, one of the old versions of the program was left behind — and that happens to this day. With that, classics like Windows 95, XP and Windows 7 no longer receive updates and are no longer distributed by the company.
Windows has had a long history and has undoubtedly had its ups and downs (do you remember Windows 2000?). It is impossible to say that the entire family of systems is a failure but that some of its revisions were not very interesting news for the public.
2. Windows Movie Maker
Windows Movie Maker wasn't necessarily a failure, but it stopped being an attractive product for Microsoft. The video editor went through countless revisions to equip different versions of Windows until, in 2017, the giant officially discontinued it.
The idea was to allow anyone to create, edit and rework home movies on the computer. However, the program was very basic and probably couldn't compete with the practicality of alternative desktop or mobile tools.
1. Yammer
Purchased in 2012, Yammer was a corporate social network integrated into the Office package designed to optimize the offer of business services.
Over the years, the platform grew to merge with Viva Engage, another MS product designed for corporations. Then, in 2023, the company announced that this incorporation would finally happen without giving a specific date.