ADVERTISEMENT. CONTINUE READING BELOW.
Apple has just launched another Beta update for its operating systems. This time, it's for iOS 17 and iPadOS 17.
The eighth version of the iOS Beta doesn't come with many big new things. Mostly, it's about fixing bugs and a few minor improvements. The good news is that if you want to try it out, you can get the Developer Beta without paying, as long as you sign up for free in the Apple Developer Program.
ADVERTISEMENT. CONTINUE READING BELOW.
Back in June, during WWDC 2023, Apple talked about iOS 17. Some cool stuff includes a new way to talk to Siri, making new contact cards, and a StandBy mode for laying the device flat.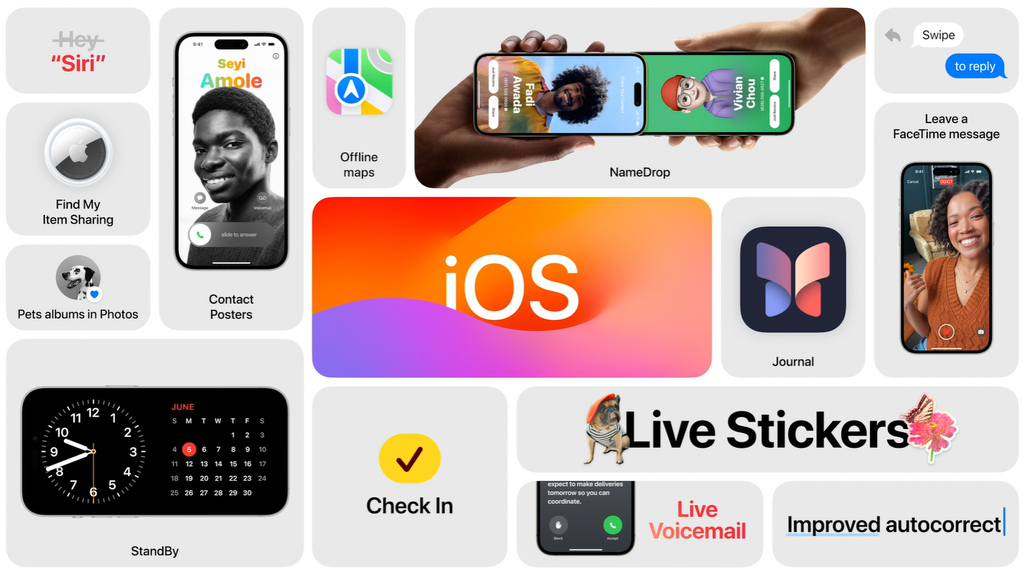 ADVERTISEMENT. CONTINUE READING BELOW.
On Tuesday (29), Apple recently released new betas for other systems like iPadOS 17, watchOS 10, and tvOS 17. So, some exciting things are happening in the Apple world!
Apple confirmed the date for the iPhone 15 announcement.
Apple has some more exciting news besides the new Beta version for developers. They told us when their next big event would happen. It's on September 12th at 10. They will show off new stuff; you can watch it live on Apple's channels.
We expect them to introduce the iPhone 15 and its family of models. They might also tell us when regular people can use iOS 17, and we'll likely see new Apple Watch and iPad models, too. So mark your calendar for this fantastic event!