ADVERTISEMENT. CONTINUE READING BELOW.
Connectify is a popular software for Windows that provides services like internet sharing, dispatch, and file sharing. With this software, you can transform your PC into a Wi-Fi router to access the internet with all your devices. Connectify is probably the best software for internet sharing on Windows. However, the free version of the software provides limited features. The price for the paid versions is relatively high, pushing people to look for free Connectify alternatives.
But this is not the only reason why people prefer a Connectify alternative. Because of its abundance of features, it's more complicated to set up and use. Although Connectify doesn't have competitors regarding the number of features provided, other free options are uncomplicated and easier to use. Besides that, free software can also work great as a Wi-Fi sharing station.
ADVERTISEMENT. CONTINUE READING BELOW.
To give you more insight on this matter, here is a list where you can find a Connectify free alternative.
Best Connectify alternatives
Free Connectify Alternatives for Windows
1. OSToto Wi-Fi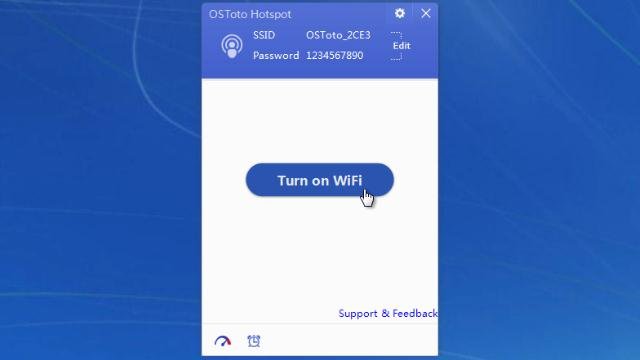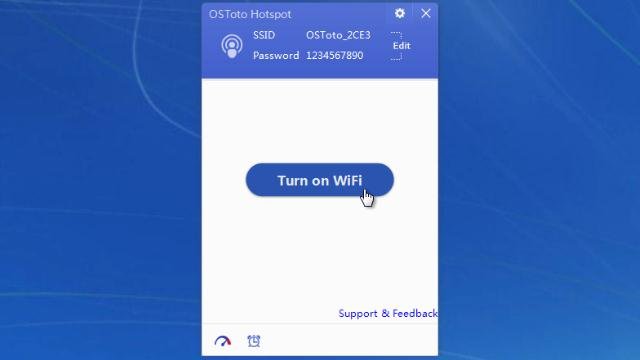 ADVERTISEMENT. CONTINUE READING BELOW.
OSToto Hotspot was named 160 WiFi, and it was paid software, but now you can download it for free. The software provides a secure platform to set up a hotspot on your Windows PC immediately. Then, you can connect to the internet with any portable device. OSToto comes with management features, and it is completely ad-free, which makes it a better free Connectify alternative.
2. Winhotspot
ADVERTISEMENT. CONTINUE READING BELOW.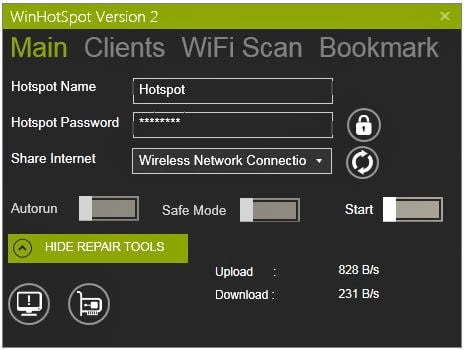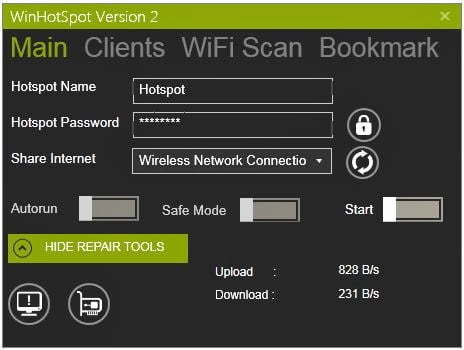 Winhotspot is a Connectify alternative, and it's very efficient if you want to turn your PC into an internet sharing station. This software's interface is simple and easy to use, and the only thing you need to set it up is an internet connection. It features a bandwidth meter to help you keep track of internet usage. You can also check the IP and the MAC address of any device connected to your hotspot.
3. Baidu Hotspot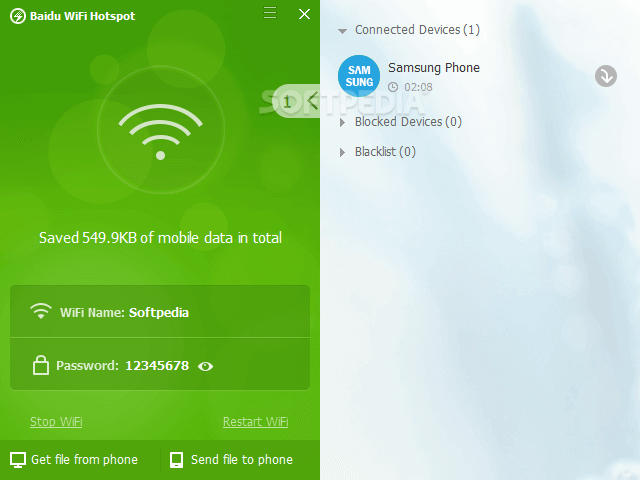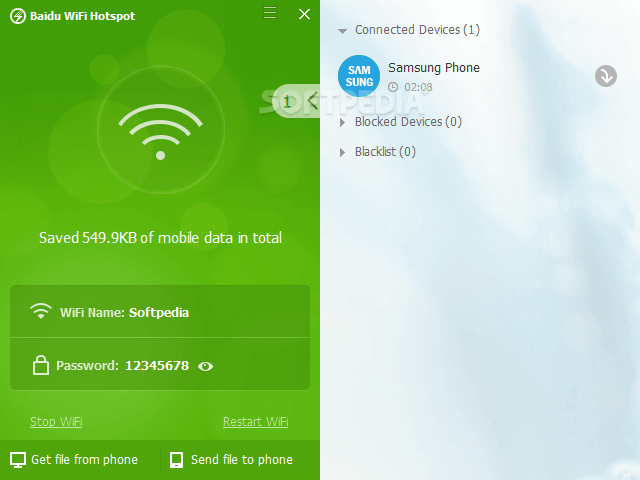 Baidu Hotspot is an entirely free Connectify alternative; you can download it anytime. This software is very simple to use and provides many advanced features. Thanks to its features, the lag does not represent a problem. Besides the fact that you can set up a shared internet connection in seconds, you can also share files between the devices connected to the hotspot.
4. Thinix Wi-Fi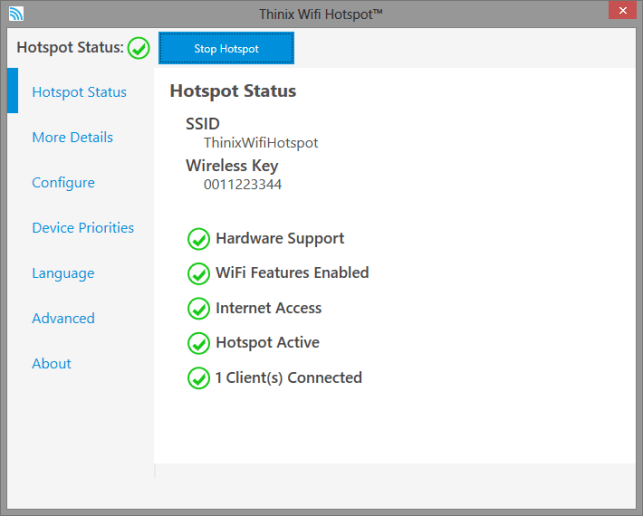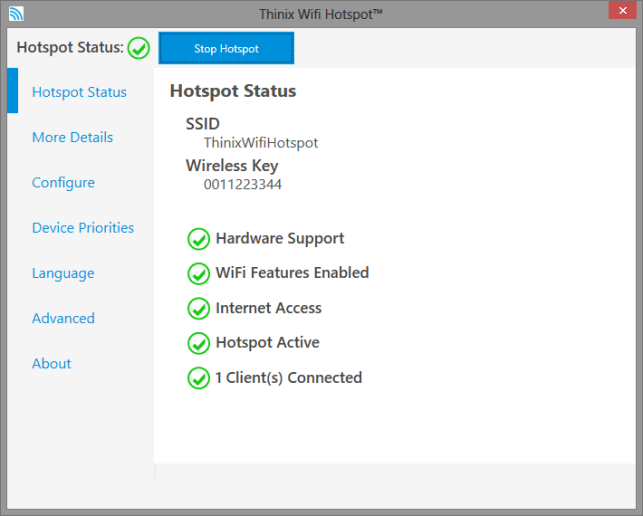 ADVERTISEMENT. CONTINUE READING BELOW.
Thinix Wi-Fi is a software used to set up a shared internet connection, and it's compatible with Windows 7, 8, and 10. There is a free version and a paid version available for download. The free version is available only for one week. However, Thinix Wi-Fi is still a better Connectify alternative because it's cheaper and easier to use. The interface is user-friendly, and all the features provided are helpful.
5. MyPublicWifi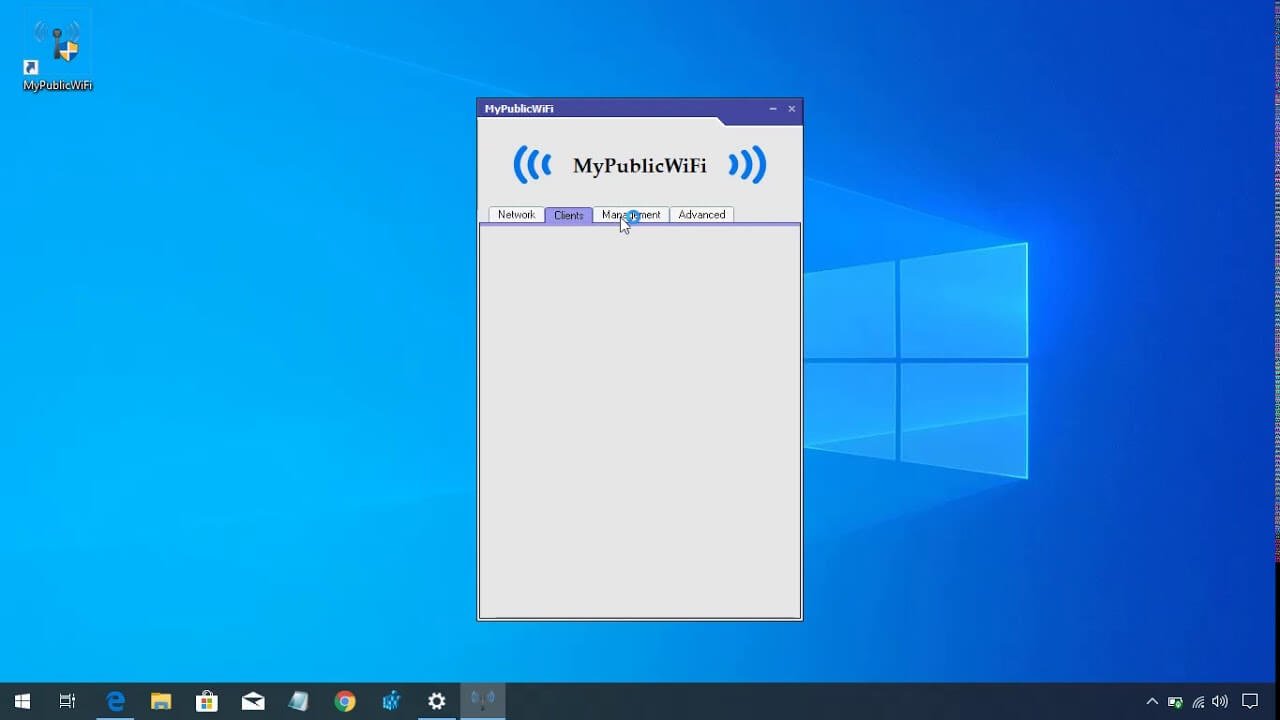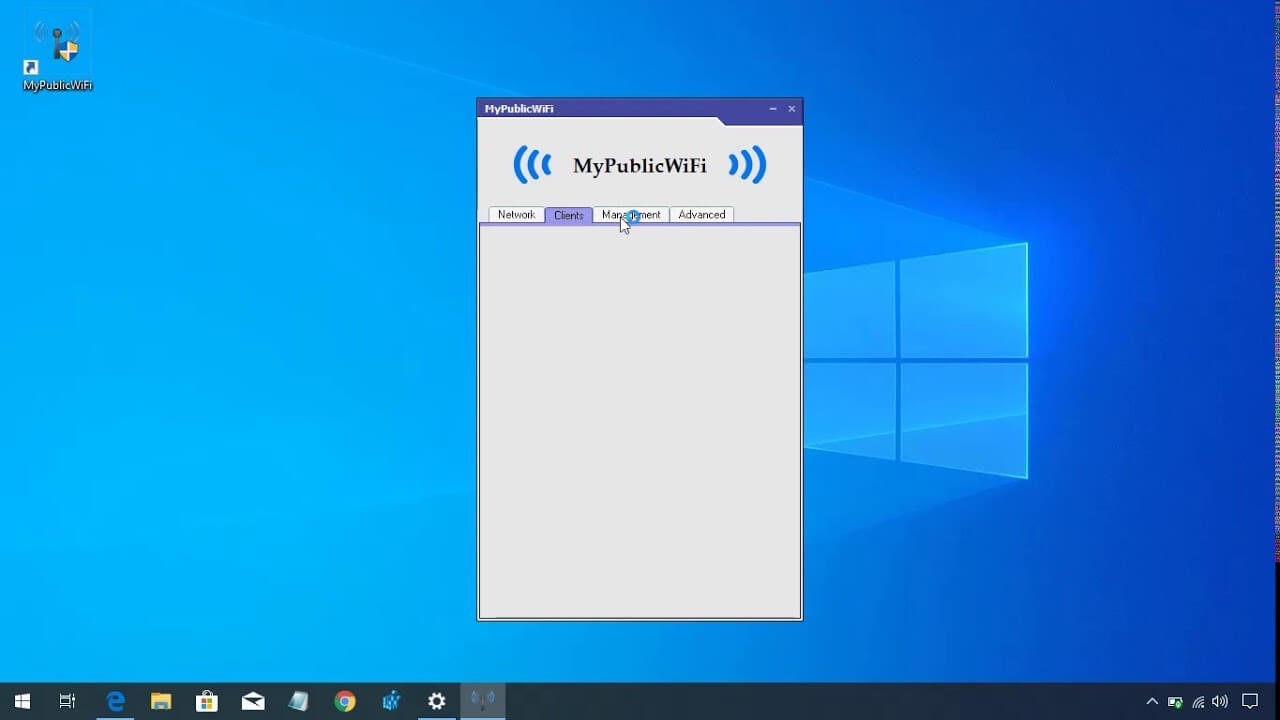 With MyPublicWifi, you can easily and instantly transform your PC into an internet-sharing station easily and instantaneously. This software is popular in hotels and conference rooms because it can also create a temporary network separated from the local network area. MyPublicWifi can be used to keep track of all the websites and pages that have been visited. It is a better Connectify alternative because it can be used in more ways and is free.
These are a few Connectify alternatives that you can use to create hotspots easily on Windows. Even if Connectify has many features, it can be confusing and complicated. There are still many free alternatives to choose from. You have to choose the one that suits your needs.