ADVERTISEMENT. CONTINUE READING BELOW.
Being fit benefits us in both physiological and psychological manner but due to our busy schedule, we cannot hit the gym regularly. Modern problems require modern solutions, and the solution to this problem is fitness apps for android.
The apps let you work out without going to a gym. You can work out anywhere and at any time, according to your preference. Some of the best fitness apps for android are listed below.
ADVERTISEMENT. CONTINUE READING BELOW.
Best Fitnenss Apps For Android
1. Runtastic Running & Fitness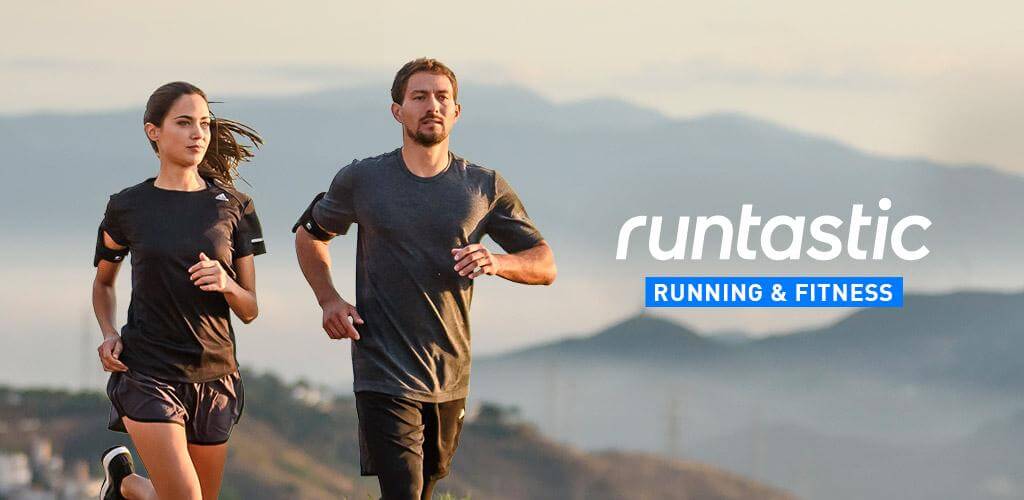 The Adidas Runtastic Running app is free to download and use fitness and health app with modern Artificial Intelligence learning integrated to provide the users with all the important customize info about daily workouts. It lets you learn about distance, time, speed, elevation, calories burned & more for activities such as running, jogging, biking & walking using GPS.
ADVERTISEMENT. CONTINUE READING BELOW.
The app also hosts challenges to keep you motivated and push your limits. You can share your success with a global community and reach your goals with every step. This app is all in one fitness app which offers personal fitness tracking with an inbuilt GPS tracker, real voice coach guidelines, and much much more. This fitness app is one of the simplest workout apps for Android so far.
2. Google Fit: Health and Activity Tracking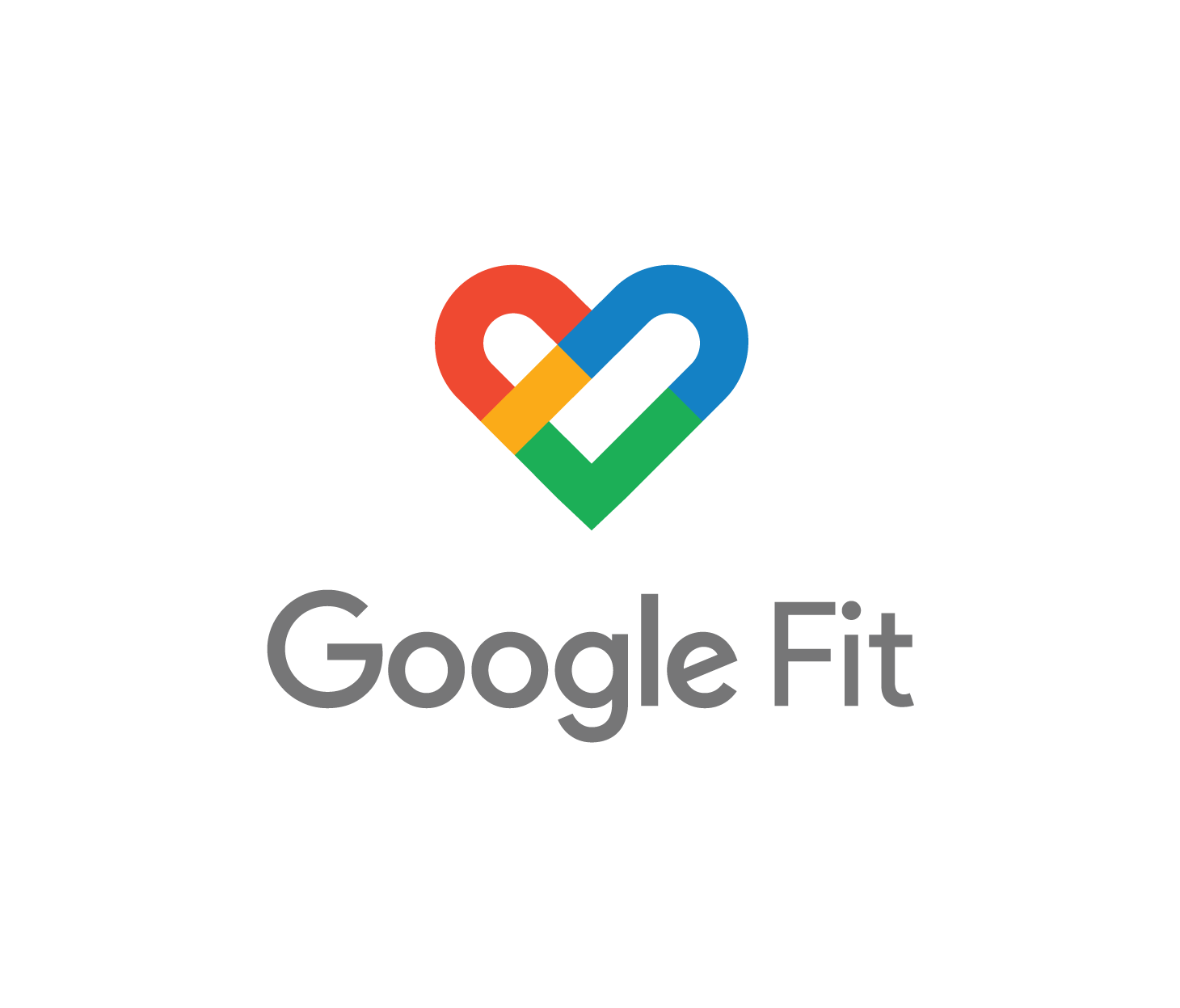 ADVERTISEMENT. CONTINUE READING BELOW.
Google Fit is a health-tracking platform developed by Google, a fitness app for android. It stores and can access activity data from fitness apps and sensors on Android and other devices. Google Fit provides one set of APIs for apps and device manufacturers. Google Fit helps you achieve your fitness goals through customized coaching and tips based on your health and activity history.
With the help of your smartwatch or phone, you can easily monitor your progress and track your activity. With the help of the sensors built into your device, the app automatically tracks activities like walking, biking, and running. You can also use it to keep track of your fitness goals and weight-loss progress over the past day, week, and month. Google allows you to customize your goals according to your fitness level though it provides you a default goal set at one hour of activity each day.
3. Health, Weight Loss, Diet Plan & Calorie Counter
ADVERTISEMENT. CONTINUE READING BELOW.
It provides access to workouts starting from yoga for weight loss, cardio, yoga classes for beginners, and no equipment exercises. The app helps you lose weight & get fit with health data, fitness trackers & a specialized diet plan. It provides a calorie counter, diet chart, and nutrition calculator to guide you to your weight loss goals.
It lets you Track your health data with a nutrition calculator that breaks down protein, fiber & carbohydrate intake with accurate macro-nutrient mapping. It can help you by tracking your weight and measuring your actors to your workout plan to keep yourself fit and healthy.
4. Home Workout – No Equipment
Home Workout – No Equipment is also among the top Android fitness apps. Besides providing an appropriate workout routine, it'll provide you with food charts, nutrition facts, weight counters, and so on. Also, a lot of useful features are inclusive. It provides a home-based workout routine without any requirement for any equipment, accompanied by video and audio demos and guides.
It offers a customizable workout reminder. It suggests different workout samples for different purposes like muscle gaining, shredding, warm-up, and more. Even though it just takes a few minutes a day, it can effectively tone your muscles and help you get fit at home.
The fitness apps for android lets you work out anytime, with free-of-cost professional guidance at any place you like. The technical guidance helps you accurately monitor your health.