ADVERTISEMENT. CONTINUE READING BELOW.
For those of you wondering what Salesforce is and why we are looking for alternatives to the same, let us explain it to you. So basically, Salesforce is a cloud-based software corporation originally from America, and its main offices are in San Francisco, California.
So what it does is it offers a customer relationship management service that is it works as a medium between customers and traders.
It also markets a complementary suite of business applications based on customer support, marketing automation, analytics, and the creation of applications.
There might be some reason that you are looking for alternatives to Salesforce, whatever they might be, we will try to help you with finding them. It is true that Salesforce is a great platform and offers at its uses everything that they need, but it is also true that we live in a digital era and competition has been growing ever since we can remember and therefore, new Alto natives and much better at it are coming in action quite rapidly.
The reason that some of them are even better than the original is that what they do is, look at the original platform's shortcomings and drawbacks and use that to make an even better alternative.
Therefore, we have rounded up some of the top CRM alternatives from Salesforce and identified what features they are offering that makes them shine amongst the rest.
Some may be similar to Salesforce, but their approach to management or sales analysis and stuff like that may be very different. So let's see then!
Best Alternatives to Salesforce:
1. Agile CRM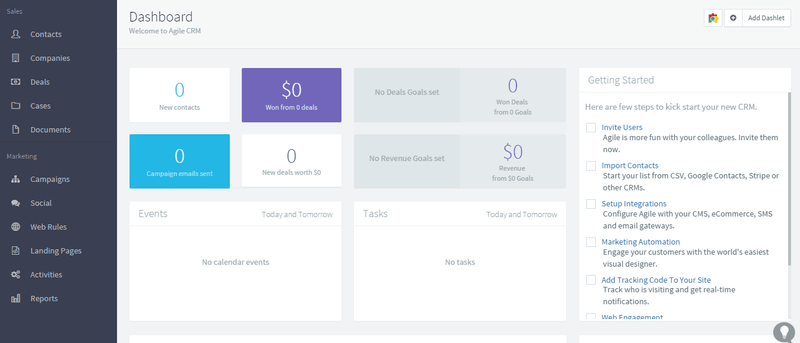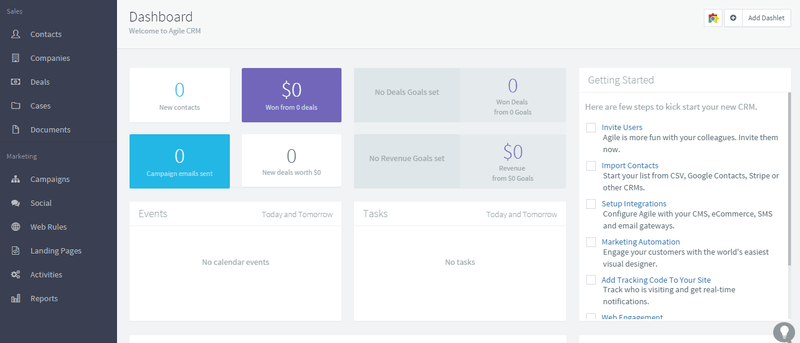 ADVERTISEMENT. CONTINUE READING BELOW.
now the first one on our list is agile CRM, one of the best ones out there, and it might be possible that you have already heard about it because it's so popular and so well-reputed for what it does. Not only is Agile one of our directory's top-rated CRM software solutions, but it's one of the least expensive too. Amazing, isn't it?
There is a fully free version for up to 10 users, which allows you to have 1,000 contacts and businesses, schedule appointments, custom data fields, email tracking, and more. Also, Agile has a feature about gamification that allows the sales team to compete and collaborate, ultimately improving sales.
2. Infor CRM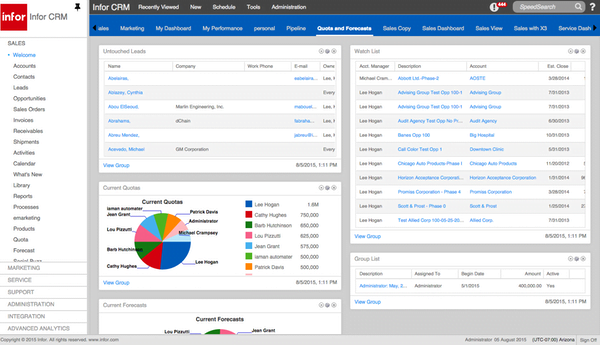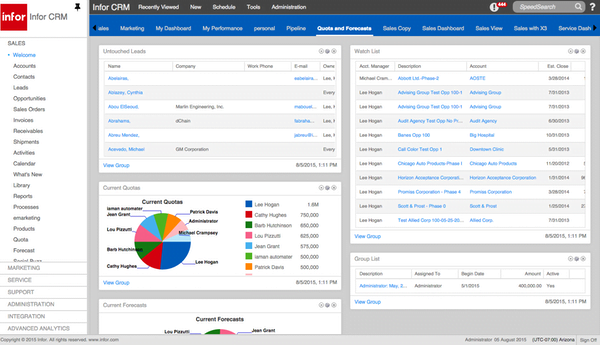 ADVERTISEMENT. CONTINUE READING BELOW.
The following alternative on our list is Infor CRM which is again an immensely popular and well-reputed name. It's designed to assist businesses in the selling cycle. It undoubtedly acts as one of the biggest rivals at Salesforce and consequently helps deliver results on metrics such as customer service,  consumer engagement, and customer retention.
Infor CRM helps salespeople and others in their relationship with the company to perfect every point of contact with a specific customer.
3. Netsuite CRM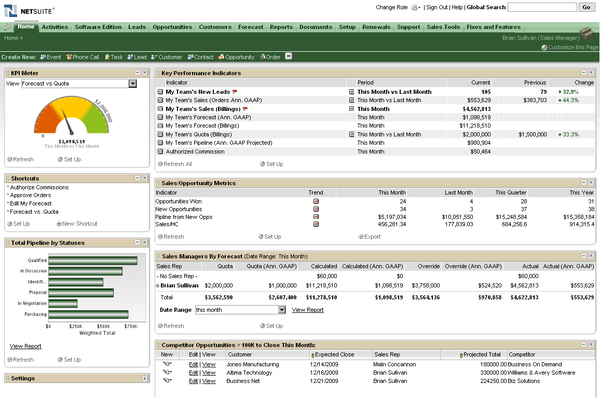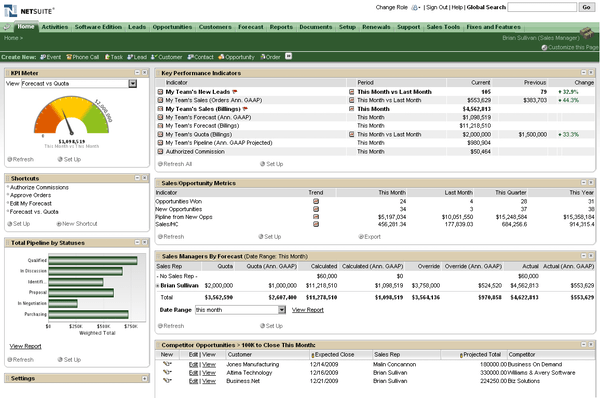 ADVERTISEMENT. CONTINUE READING BELOW.
And last but not least addition to our list is Netsuite CRM. So basically, this Salesforce competitor was built to boost sales through the collection, forecasting, and commission management of superior customer knowledge. one of the best things about Netsuite is, it offers a seamless data flow from lead to return customer over the customer lifecycle.
So it might be a great option to choose from.
Well, these were three of the best alternatives to Salesforce, and also, and we have also mentioned why you should use them, how they will benefit you, and how they would let you work easily. So we hope this list was helpful to you, and if you still have any doubts, you can drop them in the comments section below.