ADVERTISEMENT. CONTINUE READING BELOW.
With the ever-growing research and growing curiosity for more useful inventions, technology has been gifting us with new surprises, almost, every day. Today, you see a wide variety of technologies, tools, techniques, software, and applications that ease your work, provide fast results and enhance your productivity.
One such method is to access your desktop remotely. When it comes to remote access to the desktop, most of us get the instant name of Teamviewer in our minds. There is no doubt that Teamviewer is a fantastic Remote Desktop Software. It gives a lot of benefits to its users.
However, it is worth mentioning that Teamviewer is not the only option when it comes to remote desktop access. There are a few other Teamviewer alternatives free that provide satisfactory results and help you accomplish your tasks successfully. Let us glance through the best Teamviewer alternative.
11 Best TeamViewer Alternatives
1. Windows Remote Desktop Connection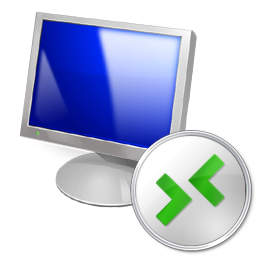 Windows Remote Desktop Connection is a free built-in feature that is found in your Microsoft Windows Operating System. You can use it by accessing the settings available in the control panel of your system.
This Microsoft remote desktop assistant is easy to use as it does not require downloading any extra software to use it. Moreover, it is free for all users. The supported platforms for Windows Remote Desktop Connection include Mac OS X and Windows
2. Ammyy Admin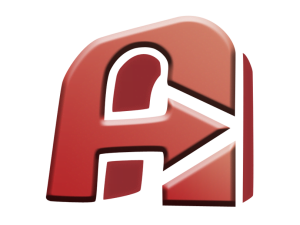 Ammyy Admin is an interesting TeamViewer alternative free tool. The multi-functionality of this tool is the primary reason behind its growing popularity.
This is the best TeamViewer alternative with an excellent option for prominent organizations that need to operate and manage vast networks or servers through remote access control. Once you download a small execution file, this tool starts working for you. You also need to create a unique id which means better security for the user.
3. RealVNC
ADVERTISEMENT. CONTINUE READING BELOW.
This free TeamViewer alternative is available in both paid & free versions for remote desktops that are available on the VNC network. In a comparison of TeamViewer, the RealVNC is a little complicated to set up.
But it is an important point to notice that RealVNC gives you a trustworthy and safe experience. Using RealVNC, you can connect to a single desktop or multiple desktops as per your requirement.
4. Cloudberry Remote Access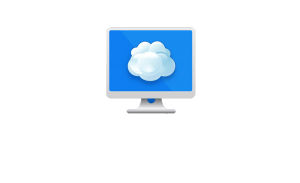 In recent times, you must have heard or faced issues using Teamviewer. While a few of those problems relate to increased network use, the others indicate privacy problems. To help resolve such questions, you can give a try to yet another free TeamViewer alternative called Cloudberry Remote Access.
The fantastic encrypted usage and the provision of SSL encryption in Cloudberry Remote Access ensured wholly safe and secured access to remote desktops. It has also been observed that this free Teamviewer alternative is giving tough competition to its counterpart options.
ADVERTISEMENT. CONTINUE READING BELOW.
5. Chrome Remote Desktop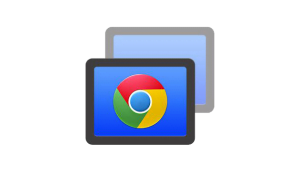 Those looking for easy-to-use and best TeamViewer alternatives can also count upon Chrome Remote Desktop. As we said earlier, the Chrome Remote Desktop is quite easy to use and does not let you face any complications.
You need to have a web browser and Google account to use Chrome Remote Desktop. The app versions of Chrome Remote Desktop are also available. These versions work on iOS & Android devices.
ADVERTISEMENT. CONTINUE READING BELOW.
6. SUPREMO Remote desktop control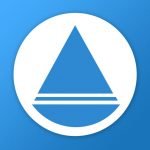 Looking for the best free remote access software that is Light and Easy to Operate with minimal configuration? SUPREMO Remote desktop control is Software with features like  Remote Desktop access, AES 256-bit encryption, and Multi-connection Support.
It's UAC-compatible which allows remotely re-launch itself as Administrator. Plus this software is free for personal use and comes with different pricing for business use which includes Updates and supports and features like online meetings. so check it out.
7. Splashtop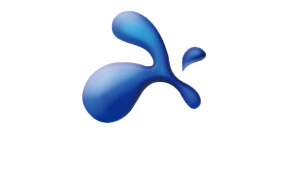 This Teamviewer alternative is free to use for the first few weeks, and then the charges apply. Also, it is a significant point to mention that if you are using it for private operations on around five personal computers, you can use it for free. The Splashtop is accessible for single users and businesses as well.
Once you are through the installation part, you can use Splashtop with ease. The installation part is a little confusing in comparison to other alternatives for TeamViewer.Teamviewer alternatives Linux.
ADVERTISEMENT. CONTINUE READING BELOW.
8. Mikogo

The next in our list of TeamViewer alternatives is Mikogo. It is an ideal option for those who need to access and control remote desktops in meetings. The best part about Mikogo is that you do not need to install or download anything for using it. Mikogo is readily available in the browser.
You can use it with Linux, macOS, Windows, Androids, iPads, and iPhones. However, please do note that Mikogo is not available to use for free. With the help of Mikogo, twenty-five users can get access to a system at the same time.
9. Join. me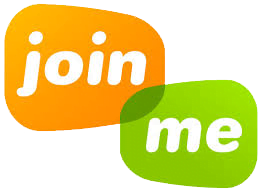 This alternative to TeamViewer is great for both individual and business purposes. Join.me is a quick, simple, and better tool for people who wish for efficient remote desktop management. With just a single click you can initiate your remote meetings.
You also get an unlimited recording and audio feature with Join.me. The paid versions help almost 250 users to join the remote session.
10. AnyDesk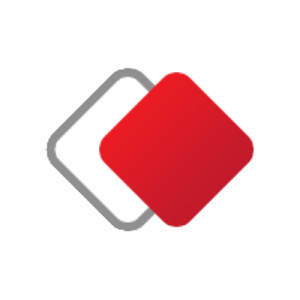 It is an interesting fact to know that few people who worked on AnyDesk also contributed their developing services to TeamViewer. AnyDesk is not only a great alternative to Teamviewer, but it also shows an enhanced transfer feature. AnyDesk is quite quicker and smarter than Teamviewer.
It is also useful in reducing data that is involved in transmission. AnyDesk has been loved and considered as the fastest alternative to TeamViewer. It certainly helps transfer in a better and quicker way. The free version of Any desk is available only for private users.
11. LogMeIn Pro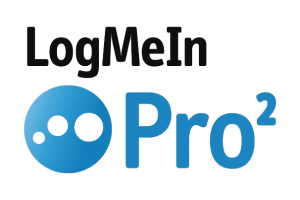 If you are looking for an efficient alternative to TeamViewer which can b used on various platforms without being worried about the security feature, you can try LogMeIn Pro. This tool is affordable and is being built to maximize sharing between resources.
The best part about LogMeIn Pro is that it gives you around 1TB of cloud space. It's Paid software so if you need a free LogMeIn alternative we have already listed it above.
Now that you know about these exciting and best TeamViewer alternatives, why not try using them! So, get set and go! If you know any other alternatives better than these let us know in the comment section.