ADVERTISEMENT. CONTINUE READING BELOW.
Imgur is mainly a free image web hosting app in which you will get the facility of exchanging your photos if you have not created your account. It is one of the most popular apps as you can quickly exchange your photos, GIFs, or your favorite memes. In the beginning, this was only an image-sharing tool used for Reddit, but now, this image-sharing tool is bigger than Reddit. The one thing you like about this app is that you don't need to take a paid subscription to use it, but the pro version requires a paid subscription.
As we have told you above, Imgur is free, but there are some restrictions on some special features. So for getting these special features, you need to search for some alternatives. If you are one of them who is searching for alternatives, then you are in the right place.
ADVERTISEMENT. CONTINUE READING BELOW.
Imgur is doing well by providing free service which is loved by everyone. But there are some restrictions for those people who don't have paid subscriptions. The restrictions are as follows:
Size: If you don't apply for a paid subscription, it will reduce the quality of your image while you are sharing it.
Editing feature: Imgur doesn't have any additional feature for editing your images some people doesn't need this feature but some people want this feature.
Now you are well known for the restrictions as Imgur is a good option but it needs some alternatives for removing the limitations.
ADVERTISEMENT. CONTINUE READING BELOW.
Imgur Alternatives
To remove the limitations of Imgur, it needs some alternatives, which are as follows:
1.ImageShack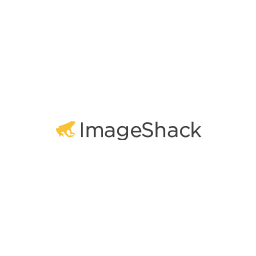 ADVERTISEMENT. CONTINUE READING BELOW.
ImageShack is now an image web hosting which is subscription-based. It was created by Alexander Levin and launched on November 12, 2003. Until January 2014, it was a free image web hosting app that required paid subscriptions. At that, they announced a deadline for changing the free accounts into paid accounts, which is January 31, 2016. It involves many services that support basic editing, albums, and privacy features. People having free accounts can use it with a limit of 10 GB per month.
2. Postimage

Postimage is also an image web hosting app which is free. You can easily use this app. This app can upload your images in a short duration of time. You will get a huge variety of links for uploading your pictures. It will also provide you direct links of some apps like Hotmail, thumbnail sharing, etc. This app will provide you a separate link for deletion purposes, with the help of which image can be directly deleted from the server.
ADVERTISEMENT. CONTINUE READING BELOW.
3. TinyPic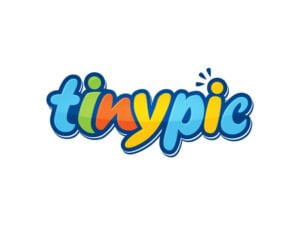 Photobucket owns TinyPic. It was launched on April 25, 2004, but on September 16, 2019, it was closed due to financial issues. It was also a free image web hosting app in that you can easily resize your pictures. There is no need to create your account on it.
4. UltraIMG
This is also one of the great alternatives to Imgur. It has a pack of great and amazing features. This supports various image formats and hotlinking. It allows individuals to let them upload their pictures without any formal registration. But if individual registers, they can unlock some extra features such as Albums and Galleries.
This is also an easy social networking application for picture sharing. UltraIMG can offer many user profiles registered to many users, which will let them have URLs that they can showcase.
Imgur is a free image web hosting app, but it needs some more features like editing, resizing, etc. So, it needs some alternatives for the above-mentioned limitations, and we have selected some alternatives which will be helpful for you.