ADVERTISEMENT. CONTINUE READING BELOW.
Regarding PDF readers, Adobe Acrobat Reader is widely recognized as a popular choice due to its extensive features. However, it's important to note that the software is not free. Once the trial period expires, many individuals seek out alternative options for opening and editing PDF files.
Fortunately, numerous software programs serve as versatile alternatives to Adobe Acrobat Reader. These alternatives offer a range of features, including adding comments, utilizing tags, and accessing other editing tools for your PDF files. To explore your options for PDF readers on your computer, look at the list below.
ADVERTISEMENT. CONTINUE READING BELOW.
1. Google Chrome PDF Reader
Compatibility: Linux, macOS, Windows
Price: free
Your internet browser can do the job if you need a PDF reader without complex file edits. Browsers can open and read PDF files quickly after downloading, and it is also possible to set them as the default application to open this format.
ADVERTISEMENT. CONTINUE READING BELOW.
Among the available options, the highlight is on account of Microsoft Edge. Microsoft's browser reader has a read-aloud feature and options for adding text or inserting drawings and markups on pages.
2. Foxit PDF Reader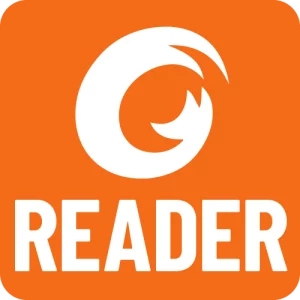 ADVERTISEMENT. CONTINUE READING BELOW.
Foxit PDF Reader is well remembered for bringing functions similar to Adobe Acrobat Reader in a lighter application. It includes commenting and drawing features on documents and better-handling security issues, such as a more modern digital signature mechanism and prohibiting unauthorized functions.
There are two options for Foxit applications: PDF Reader, a PDF reader with basic editing functions, and PDF Editor, with advanced and collaborative features to create or edit files. However, PDF Editor is paid, and only a free trial version exists.
3. PDFElement
ADVERTISEMENT. CONTINUE READING BELOW.
PDFElement is a PDF reader with a lot of versatility to manage your files. The software provides several editing tools in Adobe Acrobat Reader and even stands out for converting your files to other formats, including text documents, spreadsheets, and images.
The software's list of tools is extensive, with options for forms, security features, and basic editing functions. However, the full version of the app is only available in free trial mode.
4. ILovePDF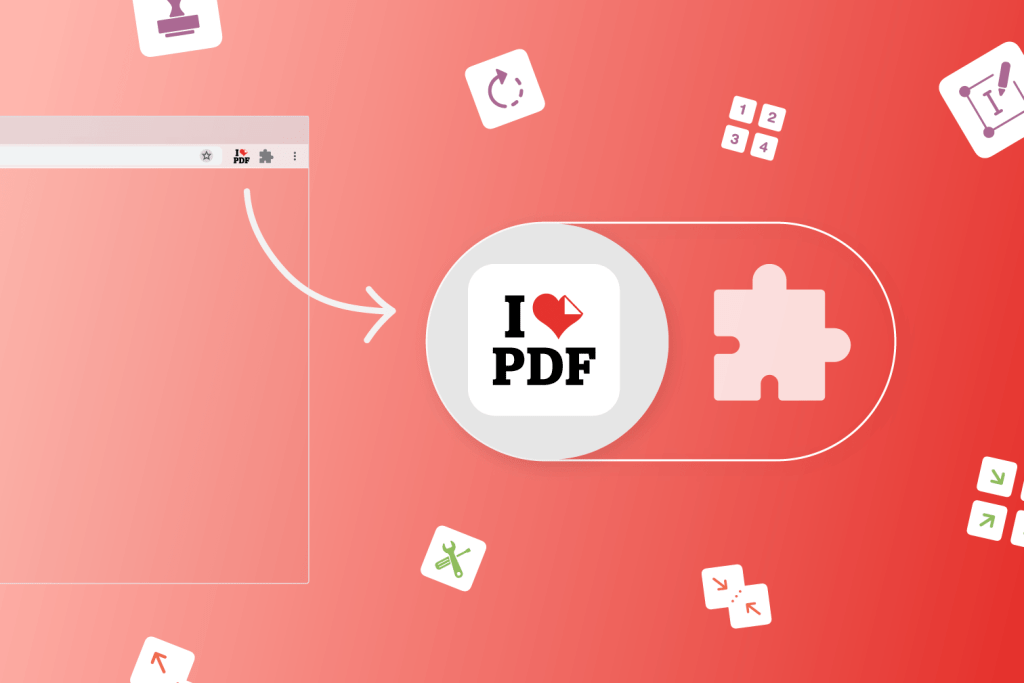 Compatibility: Web
Price: free
ILovePDF is an extra option for anyone who needs to edit, convert or merge a PDF file without downloading a new program. Available through the browser, the site has over 20 tools to transform your files for free.
Although not intended as a PDF reader, ILovePDF can also open and read the files through the browser during editing. The platform also has a desktop version, available for macOS and Windows, with an offline use option.