ADVERTISEMENT. CONTINUE READING BELOW.
Microsoft broke its "Windows 10 will be the last Windows" statement by introducing Windows 11. Since then, a successor, Windows 12, has also been considered very likely. Now a video has appeared that could give an insight into the features, functions, and appearance of Windows 12.
Windows 12: Designer shows great concept video
Designer Avdan has published a concept video for Windows 12 on YouTube. The video is structured in a highly professional manner and shows several ingenious features:
ADVERTISEMENT. CONTINUE READING BELOW.
My favorite feature is the grouping feature in Windows Explorer. Similar to the Microsoft Edge browser collections, certain folders and file paths can be grouped. This brings order to Windows Explorer.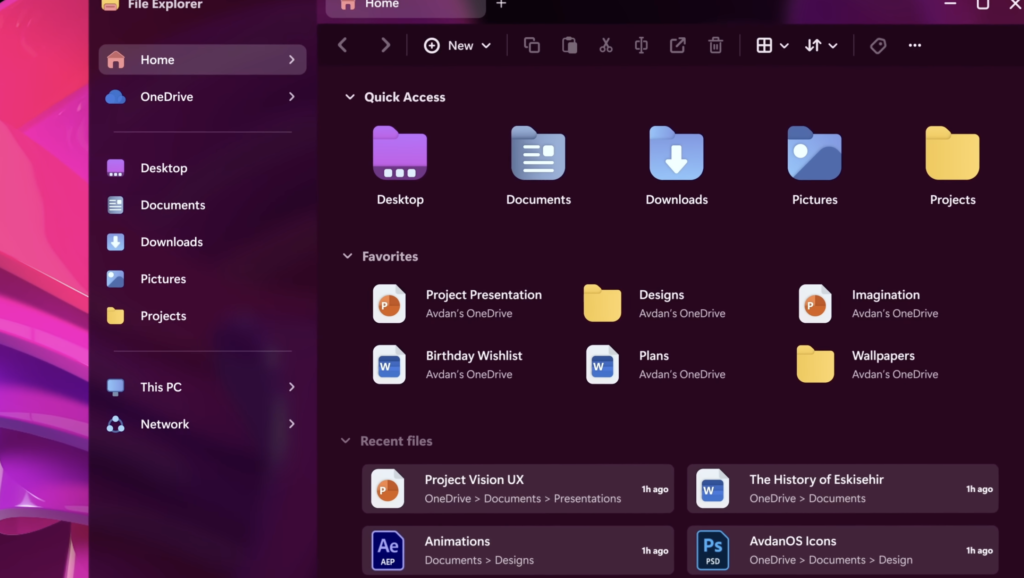 ADVERTISEMENT. CONTINUE READING BELOW.
There are also many other improvements. Dynamic wallpapers adapt to the widgets. The music menu looks fresher and more modern, making Windows 12 even more "airy" than Windows 11.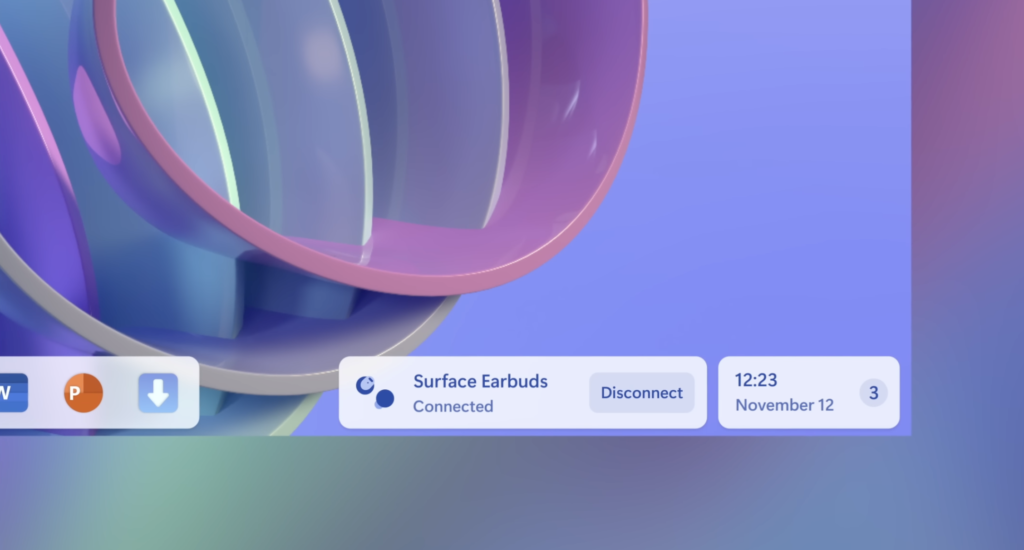 ADVERTISEMENT. CONTINUE READING BELOW.
The Windows 12 concept video makes you want more. In the past, Microsoft has often taken suggestions from designers as inspiration (e.g., Michael West, who now works at Microsoft). So we can hope some of the features shown could find their way into Windows 12.
Windows 12: release, features, and price
When Windows 12 will appear on the market is not clear at this point. It took Microsoft over six years to bring the Windows 10 successor Windows 11, to the market. As with Apple's macOS, there will probably not be an annual release of new operating systems. In our view, Windows 12 is still a few years away.
Windows 12 features will likely build on Windows 11 features. There will probably not be a hard cut when switching from Windows 7 to Windows 8. Microsoft will iteratively build on the features and looks of its new operating systems. Technically, there is still a lot to do with the support of Android marketplaces.
ADVERTISEMENT. CONTINUE READING BELOW.
In terms of price, Windows 12 will be based on Windows 11 – around 150 euros for the "Home" version and almost 260 euros for the "Pro" version. A free upgrade from Windows 11 to Windows 12 seems unlikely.