ADVERTISEMENT. CONTINUE READING BELOW.
AMD is gearing up to release a new lineup of graphics cards, and recent leaks suggest that the Radeon RX 7800 might fall slightly behind the GeForce RTX 4070 Ti in synthetic tests. On the other hand, the RX 7700 is expected to showcase a significant generational improvement.
Tipster All_The_Watts shared the leaks!! On Twitter, showcasing 3DMark results for the upcoming GPUs. In the tests, the RX 7800 scored an average of 18,197 points, representing a 25% increase in performance compared to its predecessor, the RX 6800.
ADVERTISEMENT. CONTINUE READING BELOW.
— All The Watts!! (@All_The_Watts) July 16, 2023
However, compared to Nvidia's offerings, the leaked RX 7800 appears to be around 12% weaker than the RTX 4070 Ti but about 10% better than the RTX 4070.
ADVERTISEMENT. CONTINUE READING BELOW.
Moving on to the Radeon RX 7700, the results showed a score of 15,465 points, putting it about 5% behind the RTX 4070, making the two GPUs nearly on par. Surprisingly, the RX 7700 outperformed the recently released mid-range RTX 4060 Ti by about 20%, showcasing its prowess in this segment. Compared to the RX 6700 XT, the new GPU would offer a remarkable performance boost of almost 30%.
It is essential to note that this comparison is based solely on TimeSpy averages and doesn't account for the maximum values each component can achieve. It does not consider different combinations of processors and memories used in testing, which can influence the final results.
ADVERTISEMENT. CONTINUE READING BELOW.
XT variants are expected to arrive in September.
While no comprehensive specifications are available for the RX 7800 and RX 7700 yet, both are expected to feature the Navi 32 chip. Recent leaks have indicated that these cards might come with 60 or even 54 Compute Units when they hit the market in September. As for the naming, it's unclear if AMD will stick with these models or make any changes.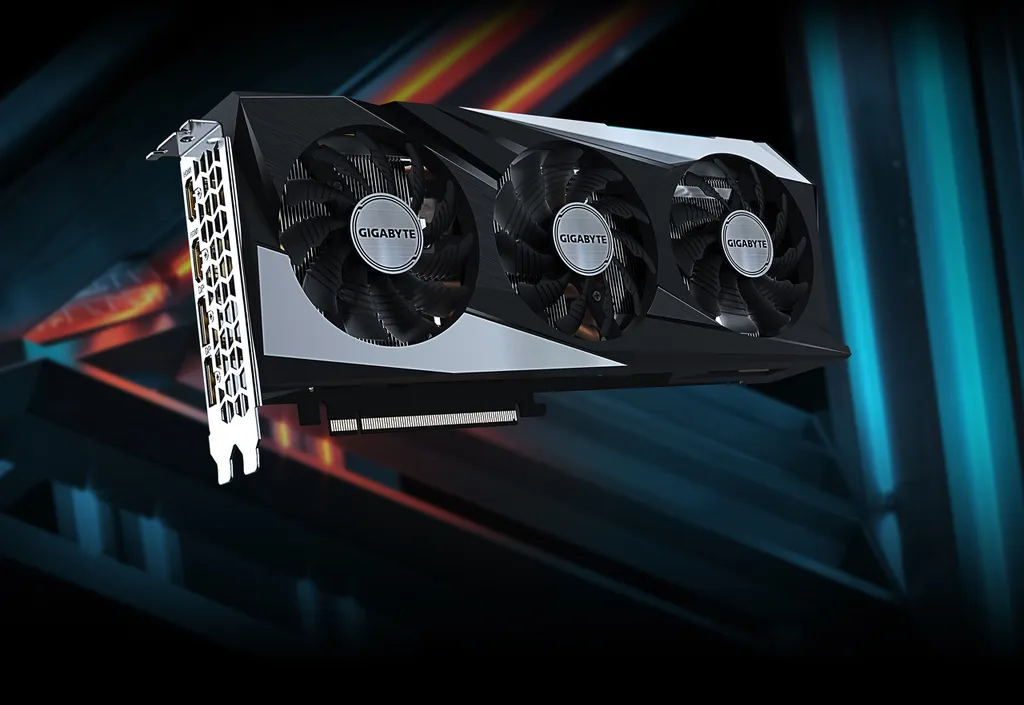 As for pricing, details are scarce, but there is speculation that the RX 7800 might be priced around US$580 (approximately R$2,800), which would be on par with the RX 6800's launch price. However, until official announcements are made, we can only wait and see.
ADVERTISEMENT. CONTINUE READING BELOW.