ADVERTISEMENT. CONTINUE READING BELOW.
Selecting the best streaming app can be challenging, especially if you are a beginner. There are numerous options for people who like streaming Tv shows, movies, and series. However, not all these options will meet your needs. Kodi is regarded as the most common software in TVs, Mac, Windows, fire stick, and Android because of its ease of navigation.
Nevertheless, it is wise to consider various features of apps like Kodi to develop the best Kodi alternative. The good news is that various apps can be used to provide the ultimate online entertainment to your satisfaction.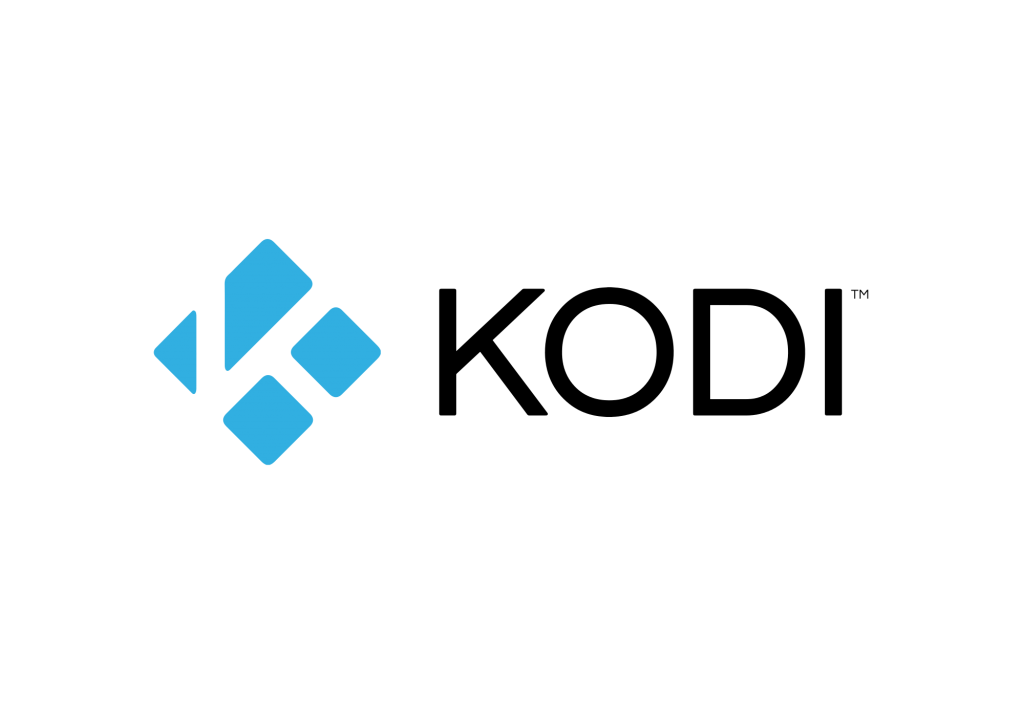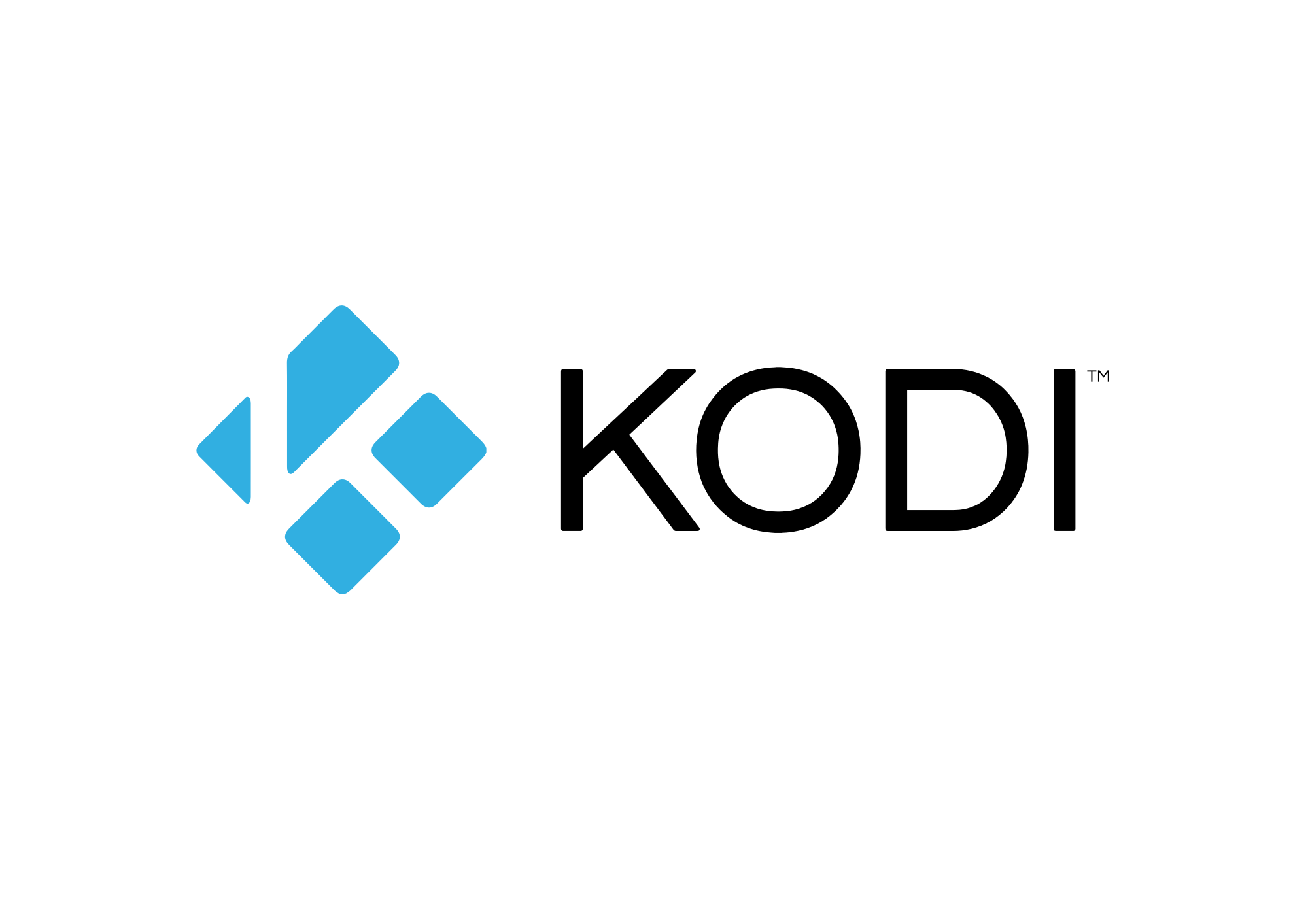 ADVERTISEMENT. CONTINUE READING BELOW.
If you are unhappy with an app like Kodi, then you are at the right place. In this guide, we will discuss some of the best Kodi alternatives, which will give an almost similar experience to the Kodi app.
The best alternative to Kodi
1. Stremio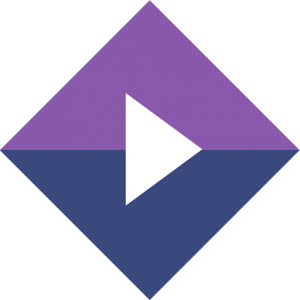 The features of this application are close to those of Kodi. Stremio enables you to watch TV shows, movies, and series on various platforms on the same screen. Regardless of the medium used, Stremio gives you the highest quality of content compared to other apps.
ADVERTISEMENT. CONTINUE READING BELOW.
In addition, the app functions optimally on most devices. This software has a peculiar component known as Linvo. This feature enhances proper data alignment in each device connected to it. Like Emby, Stremio contains notification settings that alert you to new movies or shows that you may be interested in the view.
To use this app, it is a requirement to register for an account. After registration, you will see the board and discovery menus consisting of recommended content. At this point, you can select movies, TV shows, and series distinctively. The software is full of components that allow you to enjoy streaming online.
2. Plex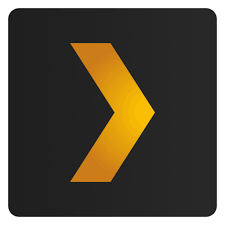 This app is among the best alternatives to Kodi. It has numerous overwhelming features that provide an easy platform to navigate. It can stream online videos through various devices, including mac, windows, fire stick, and Android. The features of Plex are quite similar to those of Kodi.
It provides an incredible interface for the user, and you can watch what you like based on your preference to channels or genres. Despite the great deal as a free streaming app, you are required to subscribe to get premium services.
3. Emby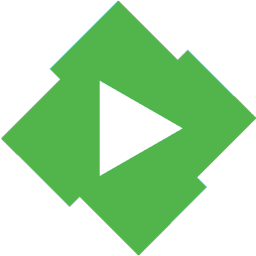 This app is called open media solution, a better alternative to Kodi. It works in the same way as Plex, except that it does not have the threat of copyright apps. Since it is an open platform, Emby utilizes the operating system of the client's server.
This feature makes it more efficient to stream all media types to every device linked to it. It also allows you to watch DVR recordings and the functionality of live TV. The parental control component gives it an added advantage over Kodi and other options.
In addition, the app can read the hardware of various devices. Hence, it is possible to tune media respectively. With the Emby app, you will get notifications of significant activities on the platform. It also gives you the advantage of back access and cinema mode when you pay for premium services. This makes it better than Kodi.
So these three are some of the Best Kodi alternatives for android that you should give a try. Each of them has unique features that give a similar experience to Kodi. If you know any other better alternative to Kodi except these, let us know in the comment section.