ADVERTISEMENT. CONTINUE READING BELOW.
There are various podcast platforms, including Spotify, Deezer, Google, and Apple. Podcasts are audio programs that have gained much popularity over the years.
From this perspective, the format has reached more and more listeners and space on streaming platforms. Podcasts can serve different purposes and be produced independently, regardless of your audio editing or recording experience level.
Check below in our article, a practical guide with the best sites and software to record your Podcast.
Best Sites and Programs to Record Your Podcast
1. Anchor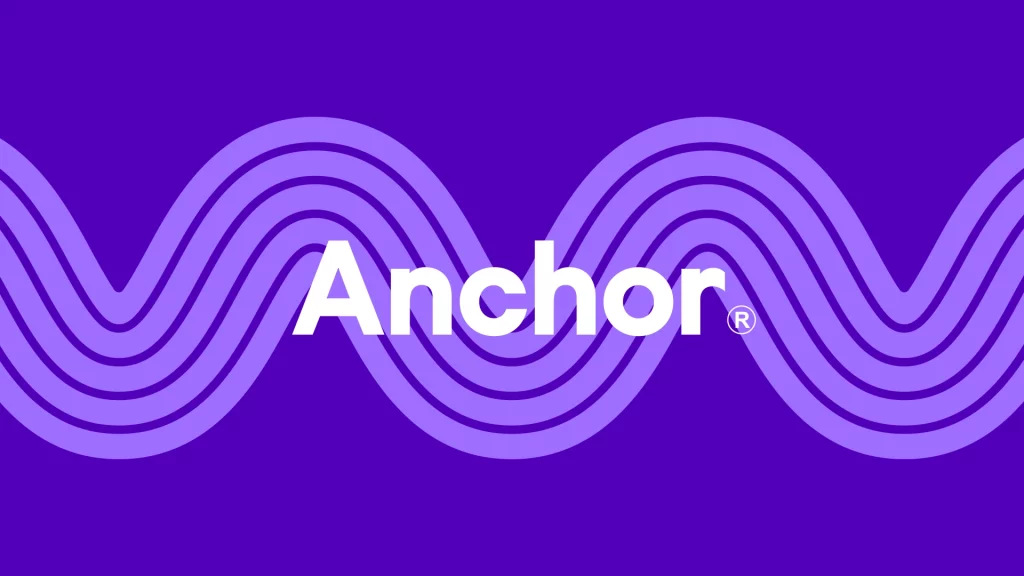 Anchor (Android | iOS | Web) is a free podcast creation platform. You can easily create, edit, record, and publish your podcast through your website or app. In addition, you can also invite friends to participate in your recordings even by cell phone.
Anchor allows you to publish your podcasts on other platforms, such as Spotify, and host podcasts in RSS format.
2. Adobe Audition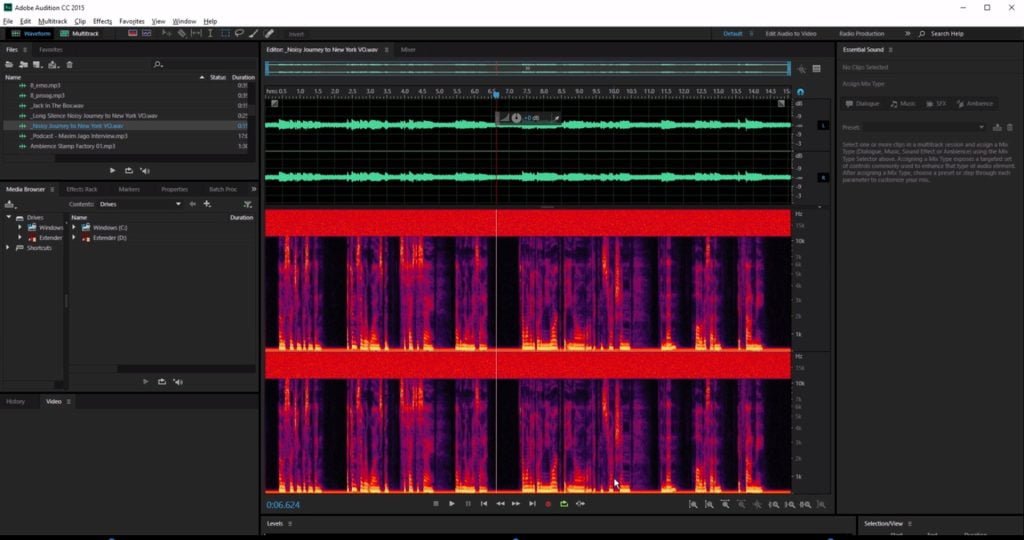 Adobe Audition (Windows | macOS | Linux) is Adobe's all-in-one audio editing software. Audition has some tools to help you when recording, editing, and composing your Podcast.
ADVERTISEMENT. CONTINUE READING BELOW.
Moreover, the platform provides a tutorial on creating your podcast in Adobe Audition, making it a tool for beginners and experienced users.
3. MP3 Skype Recorder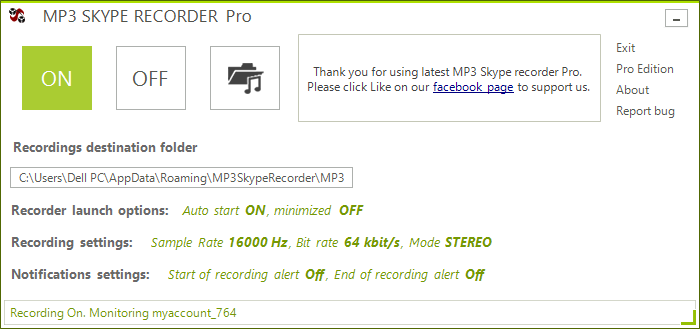 Want to create a podcast with friends but don't know where to start? The MP3 Skype Recorder application (Windows) is another good option for recording podcasts for free.
ADVERTISEMENT. CONTINUE READING BELOW.
This application allows you to record Skype calls as MP3 files. The Skype call service is an excellent alternative to recording podcasts if you have a weak internet connection.
4. Audacity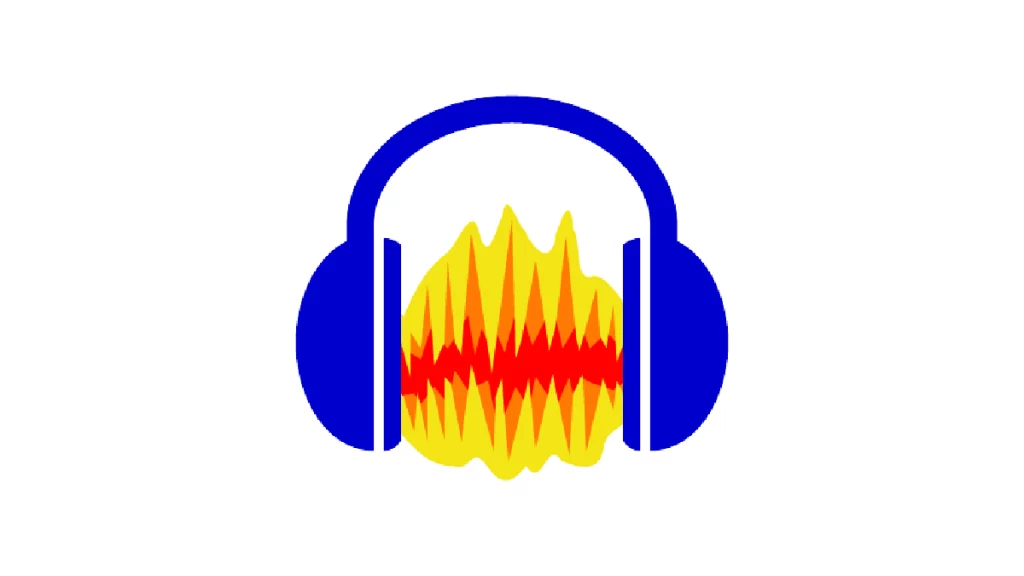 Audacity (Windows | macOS | Linux) is a powerful free digital audio editing software. With the proposal to be an accessible and intuitive program, the platform is easy to use and can be a great choice for those who want to learn more about audio editing.
ADVERTISEMENT. CONTINUE READING BELOW.
5. Free Sound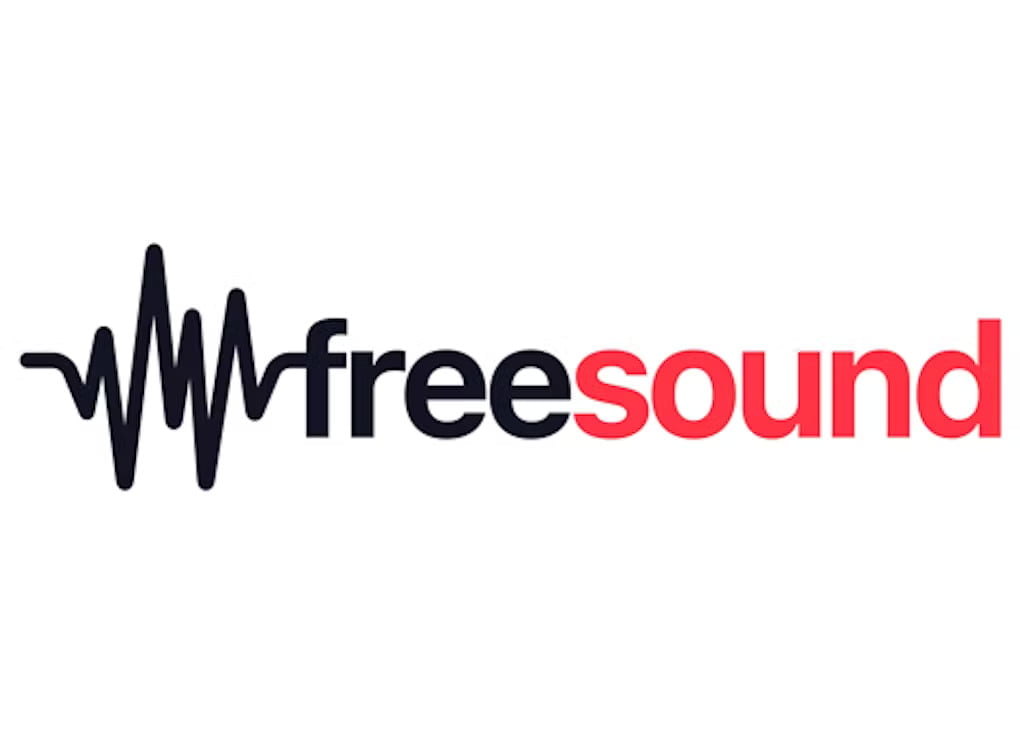 The proposal of Free Sound (Web) is to make copyright-free audio files available for free. Are you looking for soundtracks, audio effects, and sounds to add to your Podcast editing? Free Sound is a collaborative project to create a database with free and creative material. So, a good source to find files for editing your Podcast.
So these are the best sites and programs to record your Podcast.