ADVERTISEMENT. CONTINUE READING BELOW.
Reddit has planted its step as the front page of the internet for a long duration of time. Here people share their thoughts, ideas, and other things on a large scale in an online mode. Anyone can spend their time on Reddit learning about something new, exploring, and exchanging anything.
You will get so many distractions with social media sites and feel the waste of your time, but spending your time on Reddit will be helpful for you, and you don't have to feel any regret.
While don't be in misunderstand that Reddit is famous for its website design. The website doesn't have any changes on their website till now. So, users are looking for a better option in terms of content on Reddit, but you will find so many Reddit Chrome extensions it will be a little bit confusing for you to find the best Reddit Chrome extensions.
Best Chrome extensions for Reddit
As it will be difficult for you to find the best one, we have decided to shortlist some Google chrome extensions from which you can easily find the best one. The chrome extensions are as follows: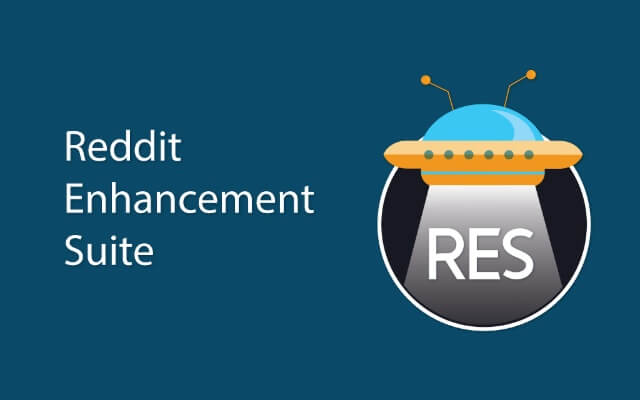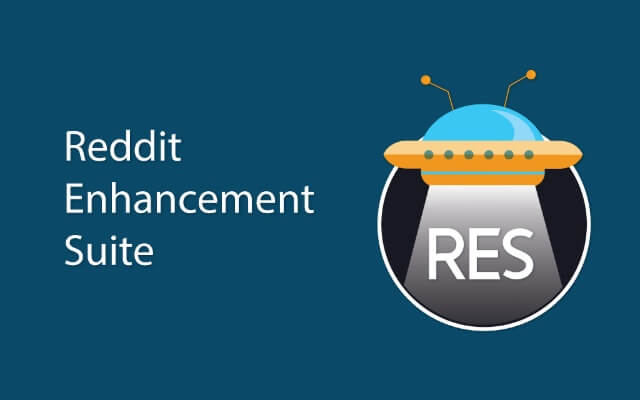 Reddit Enhancement Suite is a bunch of modules that will help improve the user experience on Reddit as you will get a huge number of modules. Some of the modules block NSFW content, tag the users, switch between accounts, subscribe to threads, and so many modules. Overall you will get to know about many things at a single platform which will be helpful for you.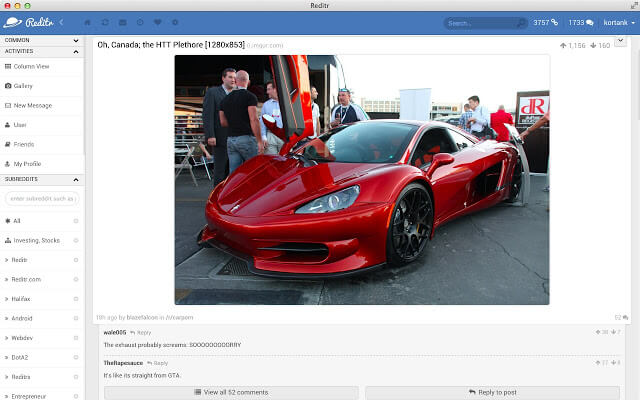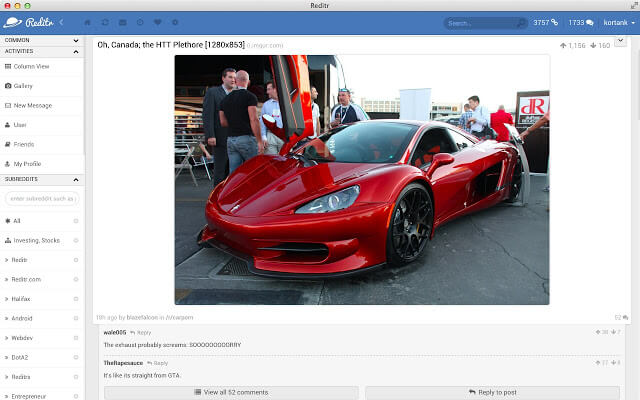 Reddit Client App is a type of Chrome app in which you will get an improved look of the browser which gives an attractive look to it. In this app, you will get two types of views. The first one is the stream view, and the other one is the column view. With the help of a stream view, you can easily survey the content whereas with the help of a column view, you can do a different type of task at one time.
ADVERTISEMENT. CONTINUE READING BELOW.
3. SHINE for Reddit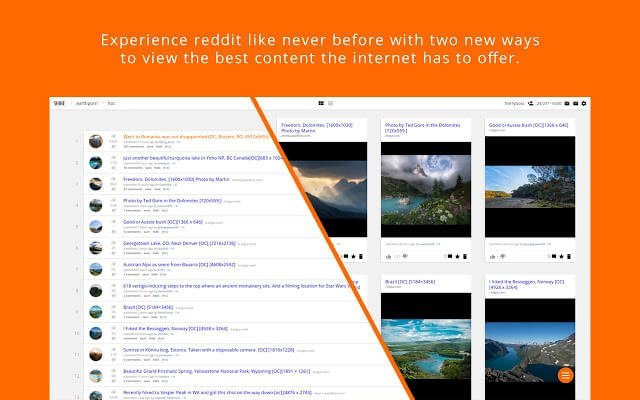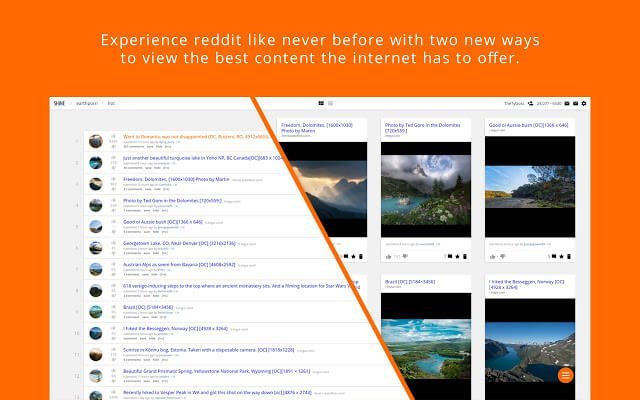 SHINE for Reddit is a type of Reddit client app which mainly focuses on the content. The design of SHINE is similar to Reddit but it has some improvements that make it preferable for everyone. You will get so many exciting features in this app, but some features are not free; it requires a paid subscription.
ADVERTISEMENT. CONTINUE READING BELOW.
Askreddit is one of the users as well as a preferable subreddits app. In this app, you will learn about different topics and all the information will be helpful for you. Here different people from every corner of the country will share their experiences on each topic. As some people do the long comments cannot be avoided, but Reddit has not done something good in handling these long comments. So there is a requirement for the extension, with the help of which you will get a layout easily readable by everyone.
Reddit Companion is a Chrome extension that will help in sharing the webpage. After installing this extension and then you have to click the extension. After clicking the extension, a toolbar will be displayed on the top of the screen, with the help of which you can easily share your webpage.
6. Alien Tube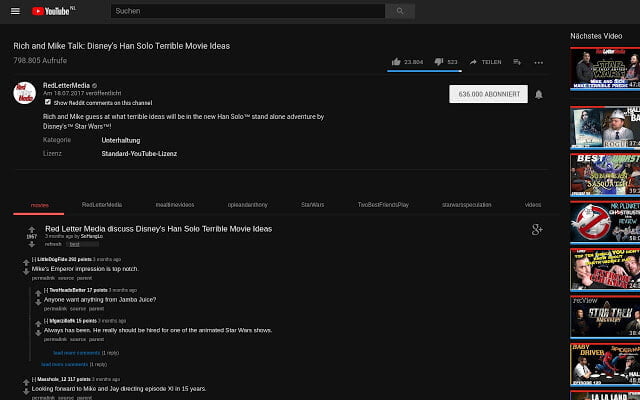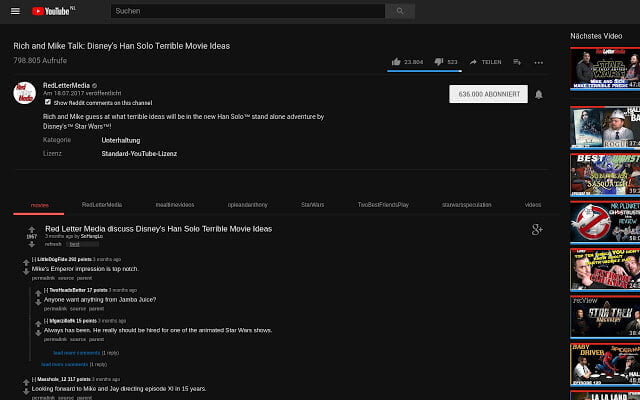 ADVERTISEMENT. CONTINUE READING BELOW.
Everyone is familiar with YouTube as it is one of the famous social media on the internet in which all types of videos but on each video, you will get some useless comments when you are using Reddit you don't need to see these useless comments this occurs due to an extension of it which is known as AlienTube.
In this extension, you have to customize the comments with the help of the addition of restrictions. These restrictions will help you in removing useless comments from your videos.
7. Open NSFW Reddit Links in Incognito Tab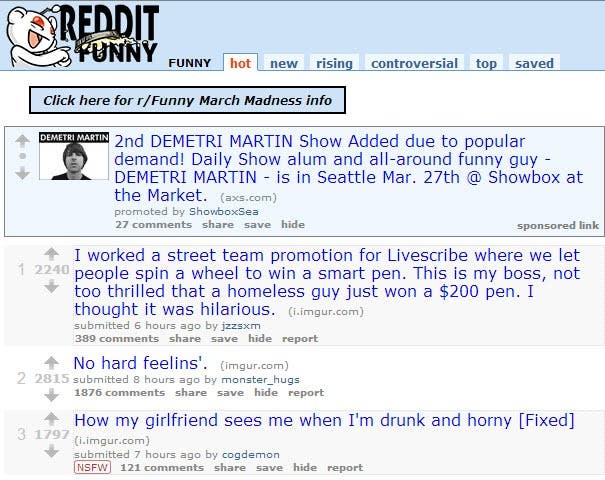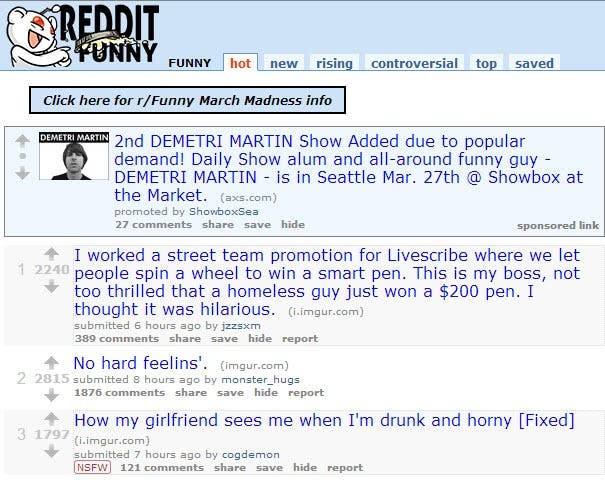 As we have told you, NSFW content is also a distraction. Suppose you are interested in this distraction so they eagerly like to visit here. This link is helpful for you as it will help in maintaining your distraction. This app can easily open the new incognito tab, with the help of which you can easily do so many searches simultaneously.
ADVERTISEMENT. CONTINUE READING BELOW.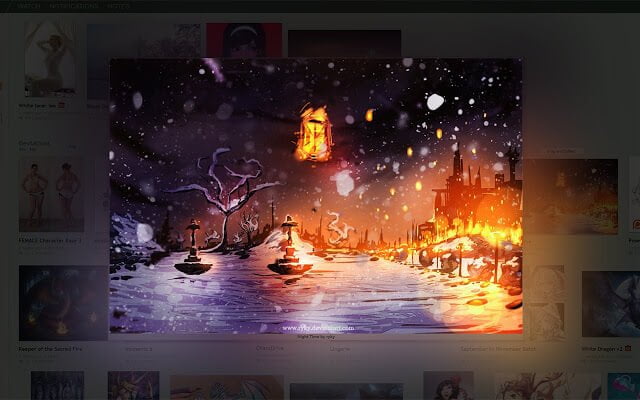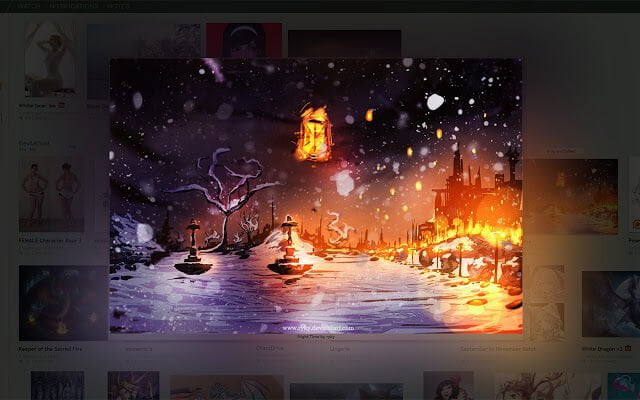 If you want to open any image on Reddit in its full size, then it will take a long duration time. So they have to open the image in a new tab or if you have uploaded that image on the Imgur app, then it will be redirected from it. But for removing this problem, there is an introduction of another extension that is known as Hover Zoom+. This extension will help open the image in its full size by staying in that tab.
9. Reddit Mini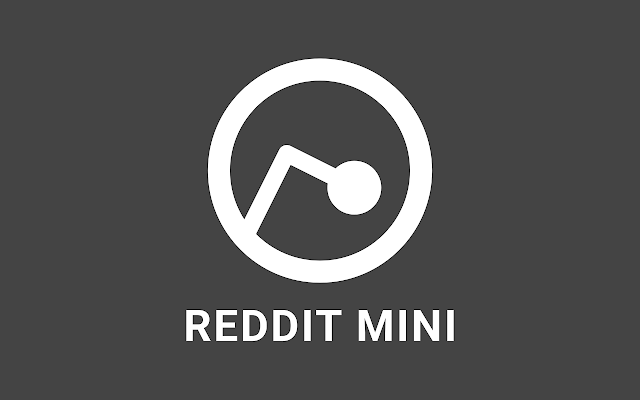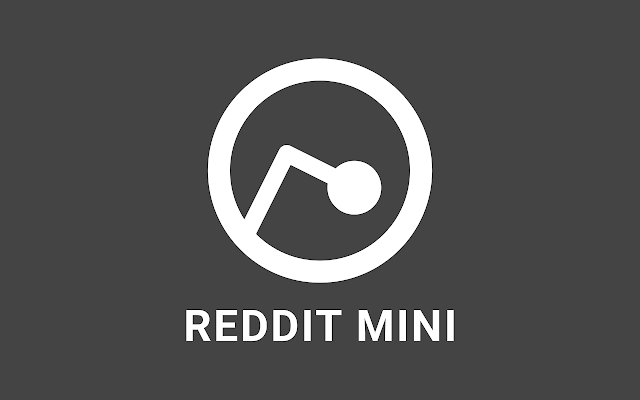 If you are highly interested in opening the Reddit app in just one click, Reddit mini can be the best option for you. It will provide you with all the features of Reddit but in the form of a mini version. Firstly you have to click on the icon of the Reddit mini, and then a panel will out. After that, you can easily add the name of the subreddit to add to it, and then it will be loaded.
In Reddit, you have the right to read the comments, but in this mini version, you don't have any right to read the comment, so it will not show on the screen. The image comes to its full view, which is done by making some changes in the setting of the mini version. You will also get the image for NSFW.
In this article, we have told you about Reddit and some reddit chrome extension must have which can be chosen by yourself. We have also mentioned some information about every extension. So, carefully read the whole article.