ADVERTISEMENT. CONTINUE READING BELOW.
Smartphone photography has improved drastically in recent times with many companies offering quality cameras that are just as good as a dedicated camera. Even so, proper high-level photography is incomplete without a good photo editing app like Adobe Photoshop.
Photoshop remains one of the most preferred editors for photographers. That being said its full edition like on a Windows device is not available on android and instead, we get Lightroom from Adobe for use on android. The play store is littered with tons of applications to choose from including paid as well as free ones.
ADVERTISEMENT. CONTINUE READING BELOW.
Also Check:
Most free apps are very simple to use, great for beginners, and will give you good-looking photos in a couple of touches. For simplicity, they are indeed the best ones.
ADVERTISEMENT. CONTINUE READING BELOW.
However, as you gain experience in this field, you'll eventually start to notice the shortcomings of such apps. That being said, there are quite a few free apps that provide options that are on par with those of paid apps.
Today, we'll be looking into some of the best Photoshop alternatives for androids so that you can do high-level photo editing on your small screen device instead of loading your images into your desktop and editing them.
ADVERTISEMENT. CONTINUE READING BELOW.
1. Snapseed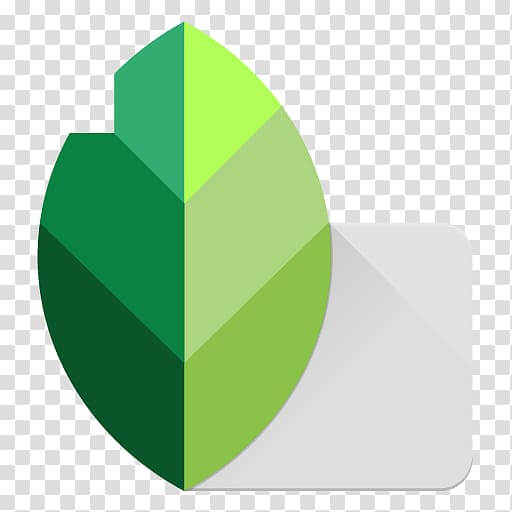 One of the most highly rated photo editing apps available on Google Play. It comes with a lot of pre-sets that can help you glam up your image in a touch and a ton of image manipulation tools that are relatively easy to use and don't force you to look for tutorials all over the internet.
It simplifies editing and can adjust white balance, add filters, fix red eyes, blur in a single touch. It also comes with brush and healing adjustments like in some of the higher-level photo editors which might require you to have some level of mastery over-editing. Its "Looks" feature is similar to that of filters on apps like Instagram where you can edit your whole look in just one touch. You can turn your image into B&W, make it smoother, or brighten it.
ADVERTISEMENT. CONTINUE READING BELOW.
2.PixLr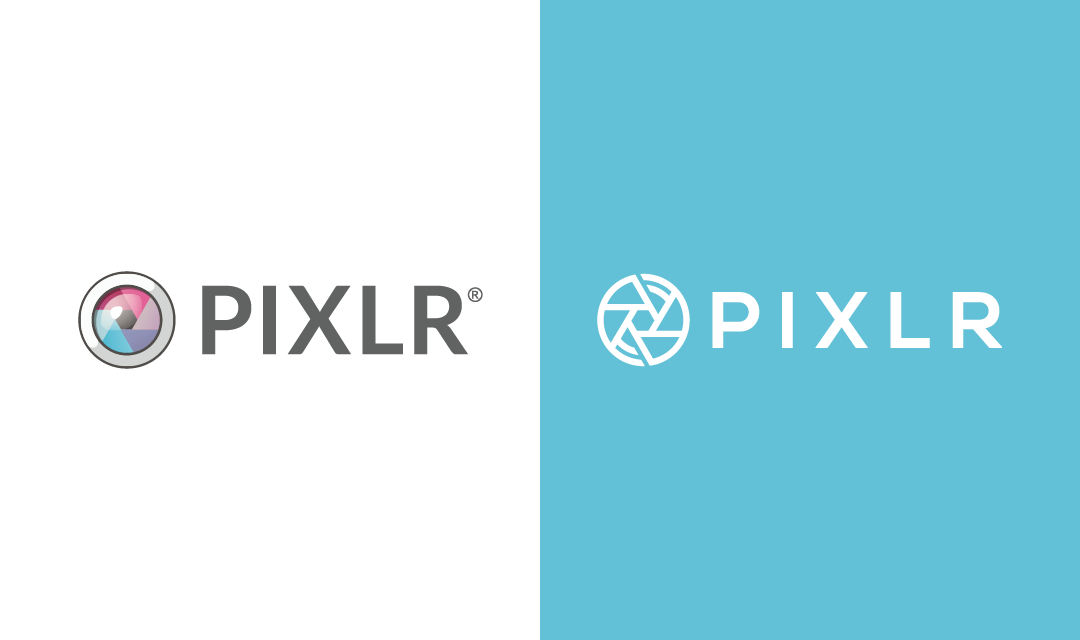 PixLr is a simple and easy-to-use editor for android that comes with a host of features and easy to use interface. It is used by millions of users is one of the few applications on Android that provides support for layers like Photoshop. PixLr is built using Flash and requires the Plugin to work but comes for free with no in-app purchases to worry about.
PixLr is pretty light and can also be used on the web. It comes with a host of tools for complex editing as well as for a quick glam up.
Its standout feature is its support of Layers, which is a feature found in much heavy software like Adobe Photoshop. It also comes with a set of pre-loaded filters, support for digital painting, and effects.
3.PicsArt Photo Studio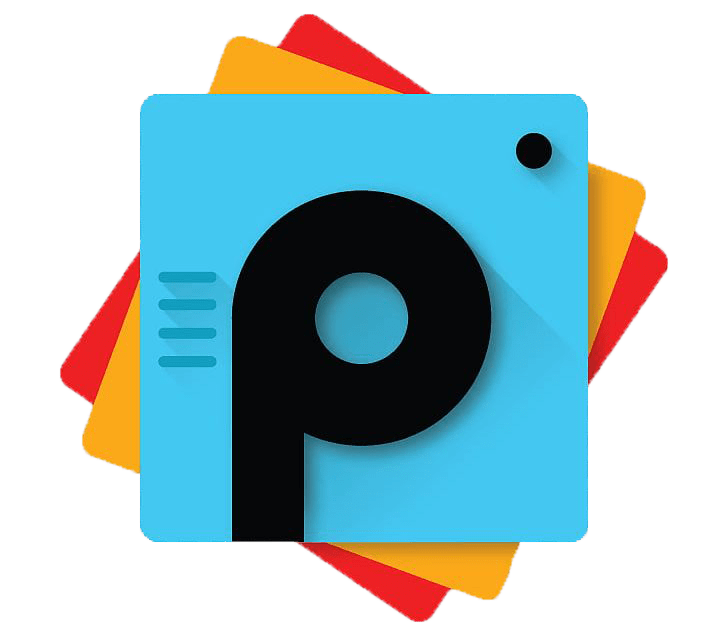 A popular photo editing app that is rich in photo editing features and is Photoshop, Flickr, and a Professional Camera all mashed into one and one of the best alternatives to photoshop for mobile devices.
It has too many features and some of the better ones are time-lapse, photo search, social media integration, art listing, drawings, etc. You can edit your images here and post them directly on your Social media account or in its internal artwork section.
Its drawing mode is pretty amazing for creating original pieces of art and comes with lots of features and controls.
PicsArt also doubles up as a social media platform and you can upload the pictures you edit where other PicsArt users can see and comment on it. Photo editing is smooth and clean without any glitches and the apps come virtually free of cost. There are some in-app purchases and a subscription that will ask the users to pay but you can simply ignore that.
This app gives its user a lot of creative control all the while keeping the process easy and fun.
4.AirBrush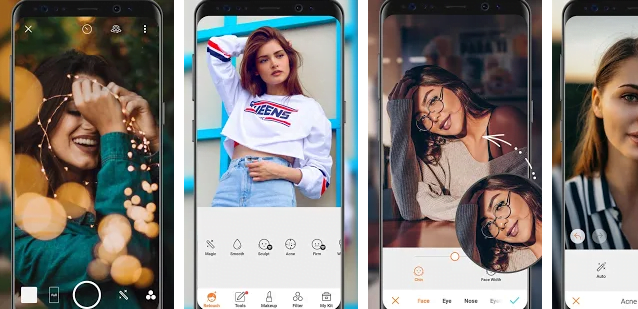 This app is one of the best when it comes to beautifying your images. Youngsters especially girls will love it. It is a great app for a quick glam up but it is not recommended for high-level photo editing. As its name suggests, its standout feature is its ability to lift up an image. It comes with a bunch of unique editing features that are not found on many other applications. Its interface is simple and easy and its one-touch edits apply their own set of filters to edit an image. There are also a bunch of other features where you can edit the image yourself.
So if you want an easy-to-use application instead of a full-blown alternative, AirBrush is worth checking out.
5.ToolWiz
ToolWiz is a photo editing application, which while not as well built as many of its competitor packs almost every photo editing feature that one can ever need. The apps come with nearly 200 photo editing options which seem like overkill and are more than enough to edit just about any kind of image. It has features like Magic Filters, Double exposure, and reflection to let have fun with your images.
The GUI is clean and colorful and the program is able to load quickly and perform without any problems. While it is free and simple, its lack of support can leave new users at a loss with the use of the application.
There is a horde of alternatives to Photoshop available on the Play store but not all of them are up to par. Here we've taken out some of the best ones to help you easily choose according to your requirements.