Anime has grown in popularity in the last two decades. There were times when kids, and/or adults who knew what a dragon ball or Kamehameha was were the odd ones out. But not today. Anime is part of the mainstream culture in a lot of ways to watch anime online.
Obscure mangas such as Alita Battle Angel are made into movies by some of the most popular movie directors we have today. One Piece is the comics book with the most sales on the planet, bigger than most DC and Marvel properties. Anime is very in demand. This has lead to the creation of many anime sites that offer anime stream online.
The majority of anime streaming sites are full of adds and malware, sure to cause damage to your PC or smartphone. The quality of the product also suffers from bad rips and uploads. To be sure that you are enjoying anime at its finest be sure to check out some of the best anime streaming sites to watch anime online free and paid with fewer ads or Ad-Free Experience. Also, if you have just started watching anime you can check out the following article about the best animes to watch.
In this Article, We Will List some of the most popular anime streaming sites with minimum ads which allow watching free anime online as well as some paid anime sites with high quality and other features.
Best Anime Streaming Sites to Watch Anime Online
1. Crunchyroll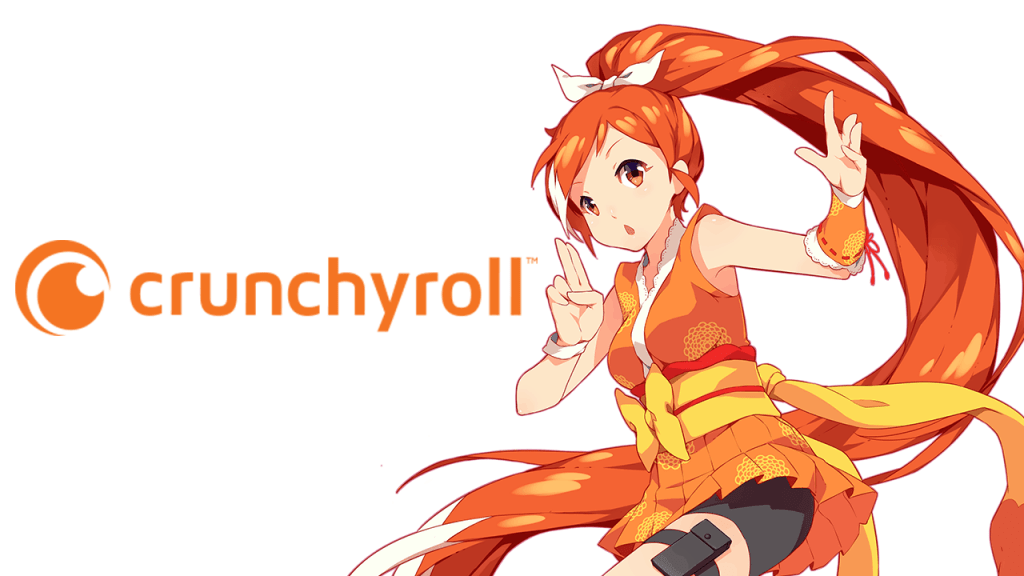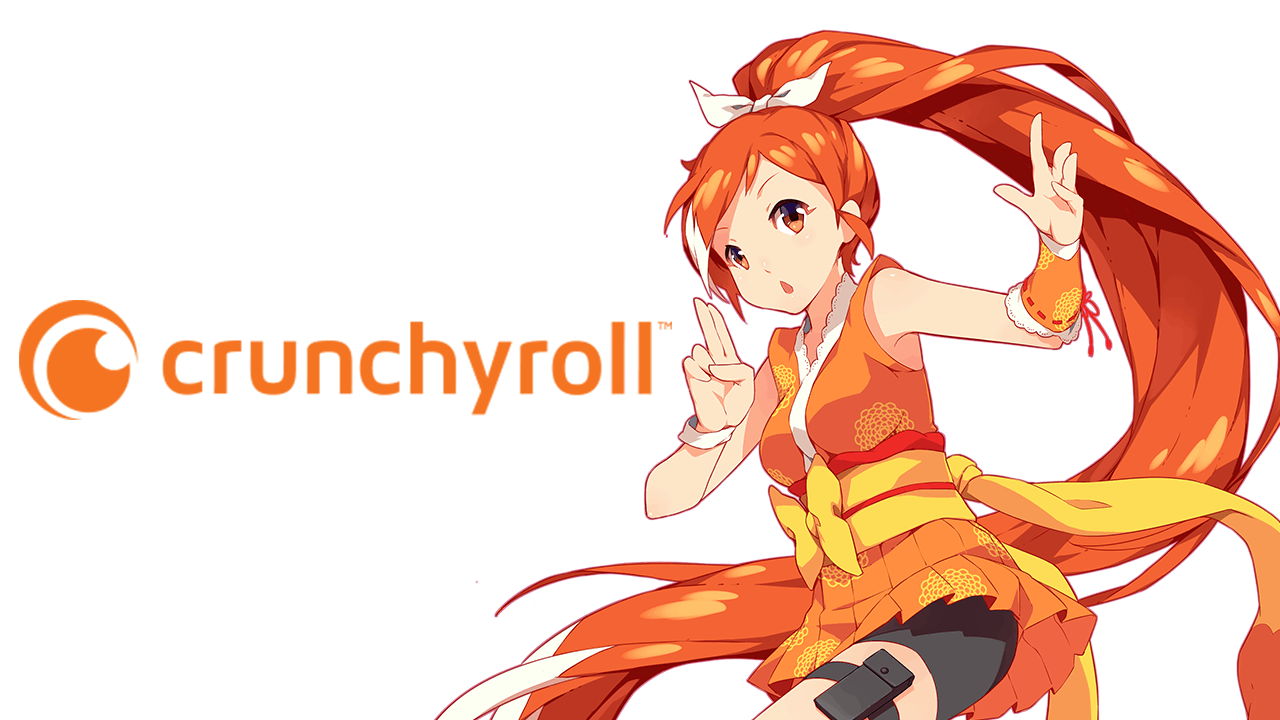 The global leader when it comes to streaming anime. They are available worldwide, in over 180 countries. their catalog features over 850 shows. There are some shows that can be watched for free, but if you want to enjoy Crunchyroll to its fullest you have to pay up to 12 dollars a month. Watch anime online Crunchyroll in High Quality.
2. Netflix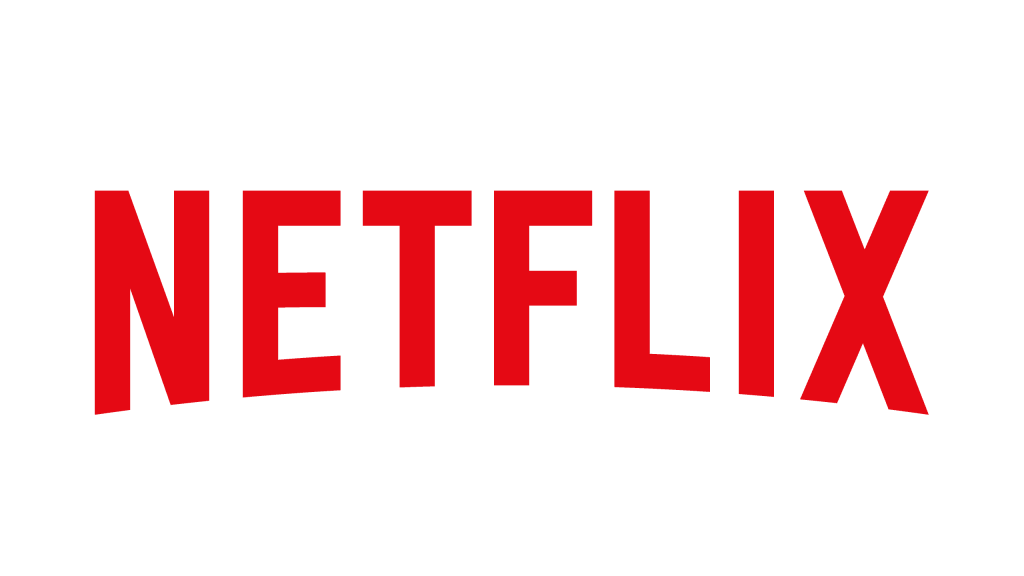 With over 60 shows in its catalog, the prices for the Netflix anime experience range from 8 to 12 dollars per month. It is available in most of Europe and the Americas. You can check the list of best anime on Netflix.
3. Amazon Video
The video department of the global phenomenon that is Amazon offers more than 80 anime shows to enjoy. Unlike Crunchyroll, it is only available in the USA, Canada and the majority of EU countries. To enjoy their anime catalog you have to pay 99$ per year.
4. Funimation
Has a huge catalog of with over 300 shows. But it can only be used in the Anglo part of the world, countries like the USA, Canada, Australia, UK, Ireland, and New Zeland. Some anime shows are free to watch. To enjoy the full catalog you have to pay 6$ per month or 60$ per year. This is among the best sites to watch anime for free and paid.
5. HIDIVE
This legal streaming site has over 100 shows to offer. It costs around 5 dollars per month and can be accessed from the majority of the English speaking world, as well as some European countries like Norway Sweden or Belgium.
6. Viewster
One of the best ones out there for the global audience. It is available in over 120 countries around the world. Its catalog has over 70 shows. The ice on this anime streaming cake is that is completely free.
7. Asian Crush
This site is free worldwide and it offers over 20 anime shows to consume. This site also streams Asian movies on various genre. It may not available in some of the countries due to restrictions.
8. Hulu
One more service that has plenty of shows but a low range. To enjoy over 140 best anime on Hulu has you have to live either in Japan or in the States. None of the shows are free. To join Hulu you have to pay 7,99 per month or 11,99 if you want to make your anime viewing experience ad-free.
9. Tubi TV
Available in the States, Canada and Belgium this free streaming site has over 50 shows in its catalog.
10. Adult Swim
The final entry on our list is available in the States, Australia, and New Zealand. It offers you the chance to view more than 20 shows free of charge.
If you are an anime fan in this day and age, you are in luck. Just pick one of those best anime sites for anime streaming and get your anime fix taken care of. All of them feature shows in their highest quality, just like they are meant to be watched.
Last Updated on