ADVERTISEMENT. CONTINUE READING BELOW.
Anime has grown in a lot of popularity these last three years. With the increase in viewers, there is a lot of demand for anime streaming sites that offer free anime streaming. But due to Japanese law, many anime sites are getting closed, and few are there with many ads and malware that can damage your PC or Phone.
So here we will list some good and legal Sites To Watch Anime Online with minimum ads, where you can watch anime easily. Some of these anime streaming sites are paid, while some have both options with little delay in episodes.
ADVERTISEMENT. CONTINUE READING BELOW.
Legal Sites To Watch Anime Online
1. Crunchyroll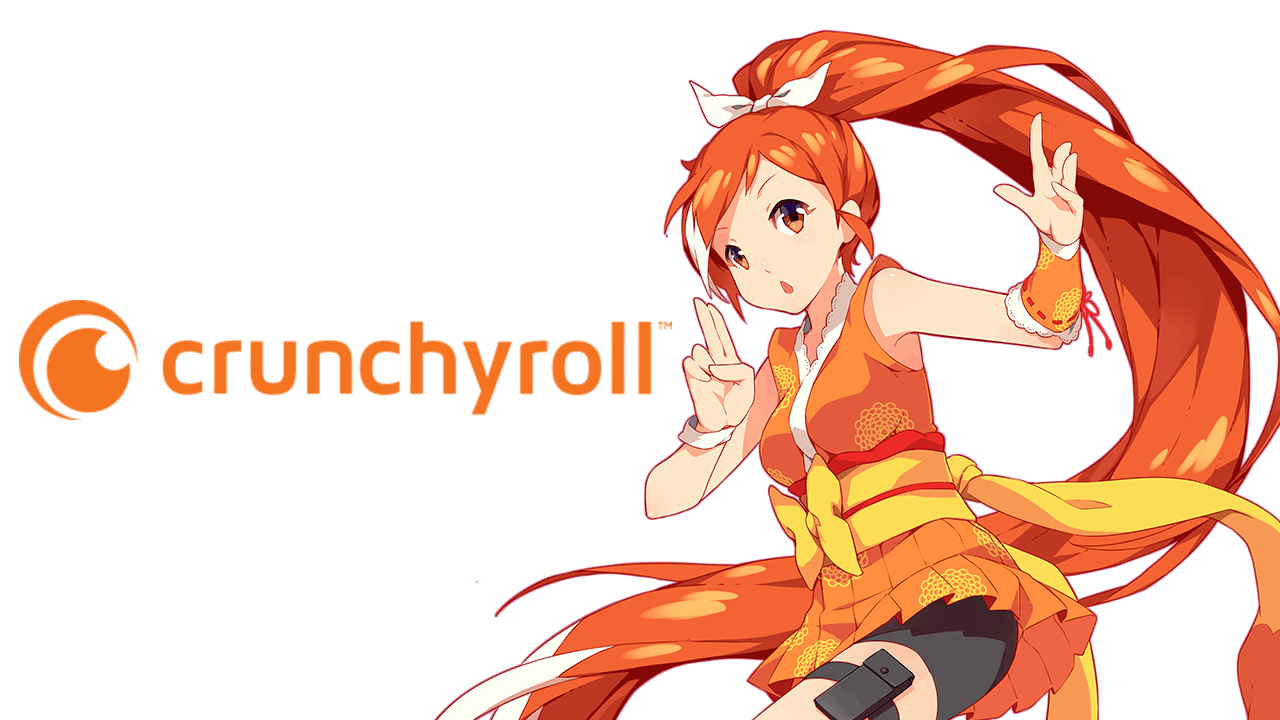 Crunchyroll is legally licensed to stream anime and is popular among anime streaming sites. You can easily watch anime for free with minimal advertising. If you don't want ads at all, then you can also opt for their paid plans to access premieres first, followed by the latest episodes, which aired in Japan after an hour. Their site is responsive and has phone, TV, and iPhone apps.
ADVERTISEMENT. CONTINUE READING BELOW.
2. Funimation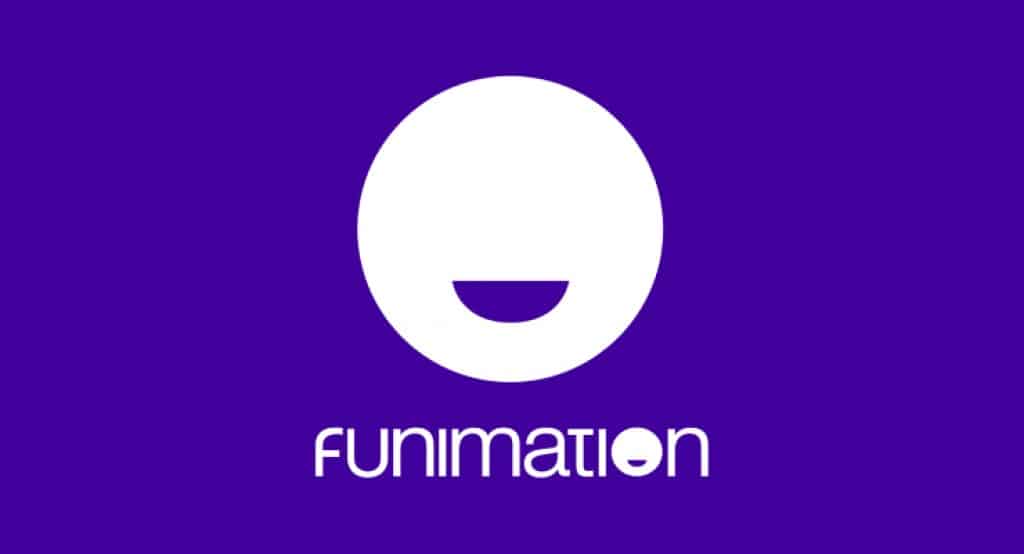 Funimation is a good option for those looking for dubbed or subtitled anime. There are more than 200 series and movies to watch online on this site.
The site also offers free and paid plans, but many are restricted to some countries only. Subscribers can also access videos recently released in Japan and Dubbed in English.
ADVERTISEMENT. CONTINUE READING BELOW.
3. Anime Planet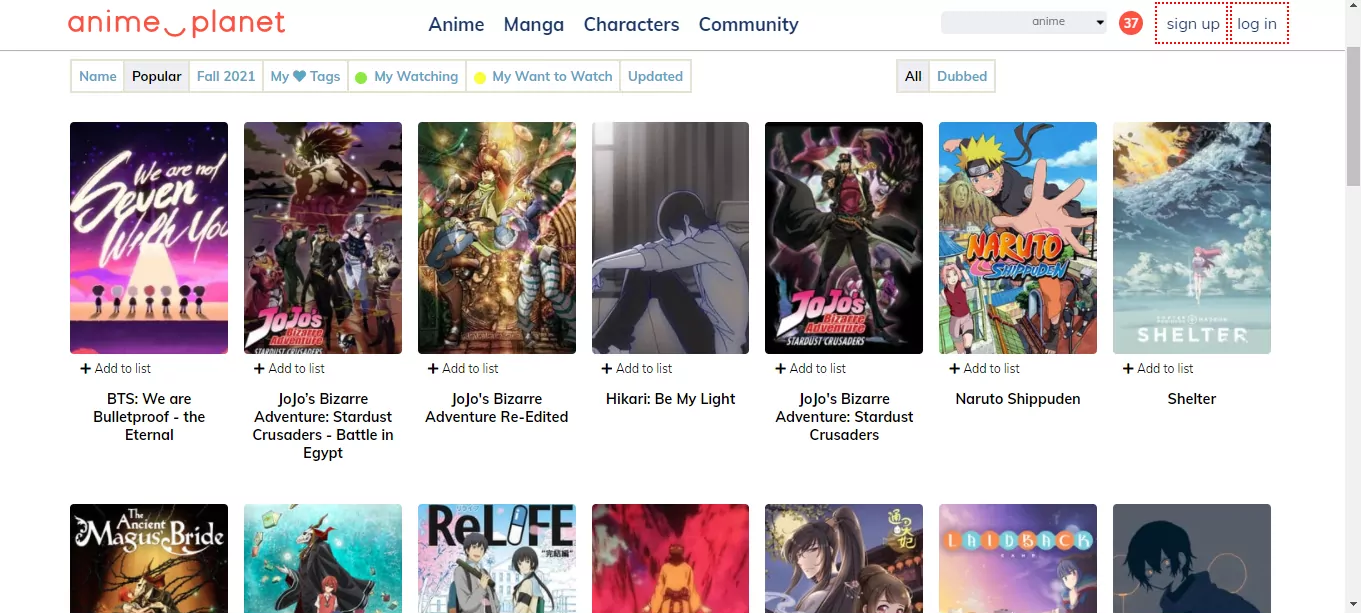 Anime-Planet was created by fans and has a significant community for anime fans. The site offers more than 45 thousand anime episodes which are available to watch for free. You'll find animes like Naruto Shippuden, My Hero Academy, Hunter x Hunter, and more. The site also has a dedicated page for manga offering several free titles. So this could be your other favorite site to watch anime for free, where you can also keep track of episodes you are watching.
4. HIDIVE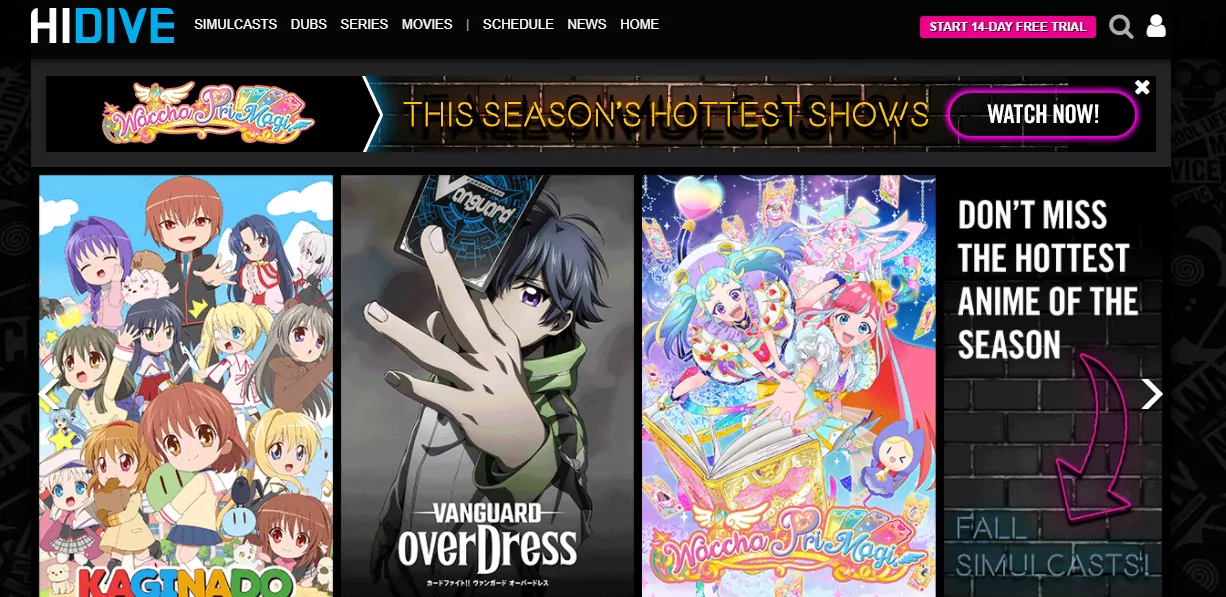 Hidive is another popular anime streaming site that specializes only in anime with more than 500 titles. The site offers series and movies with original audio in different languages. The videos available on this site are in HD quality.
Hidive is paid but allows 30 days trial period. One of the pros of this site is that it makes episodes available right after they are aired in Japan.
ADVERTISEMENT. CONTINUE READING BELOW.
5. Animelab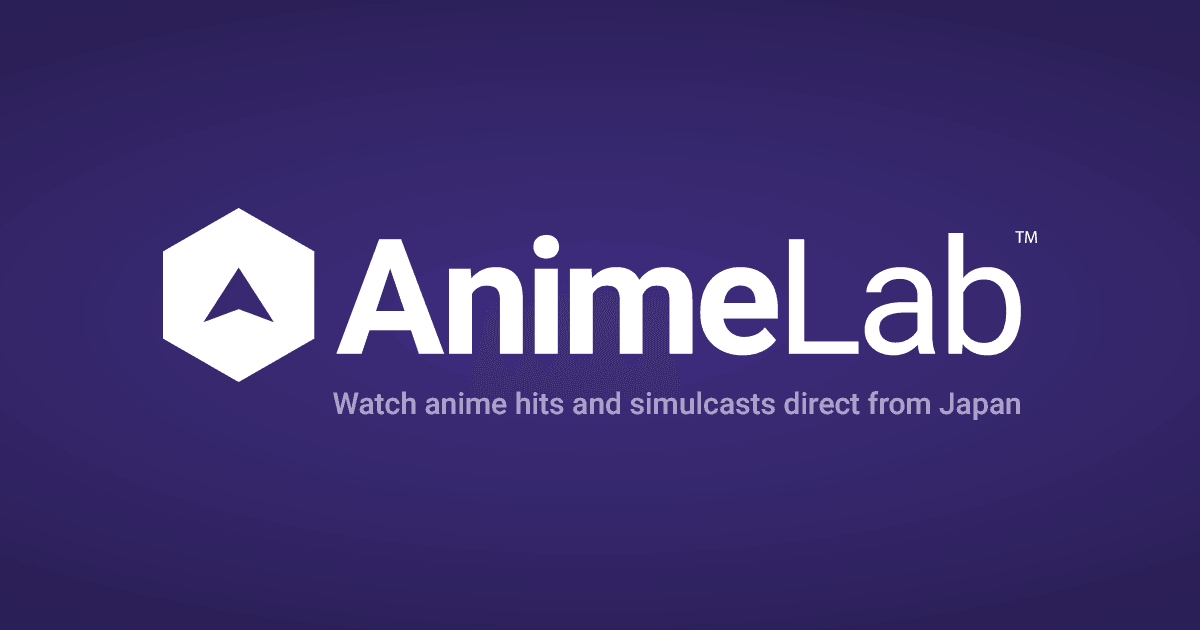 AnimeLab is another dedicated anime streaming website exclusively available in Australia and New Zealand and might expand to some other countries. The site offers most anime to watch for free while some are available in Premium Subscription. You can also watch these anime in HD quality here.
6. Tubi TV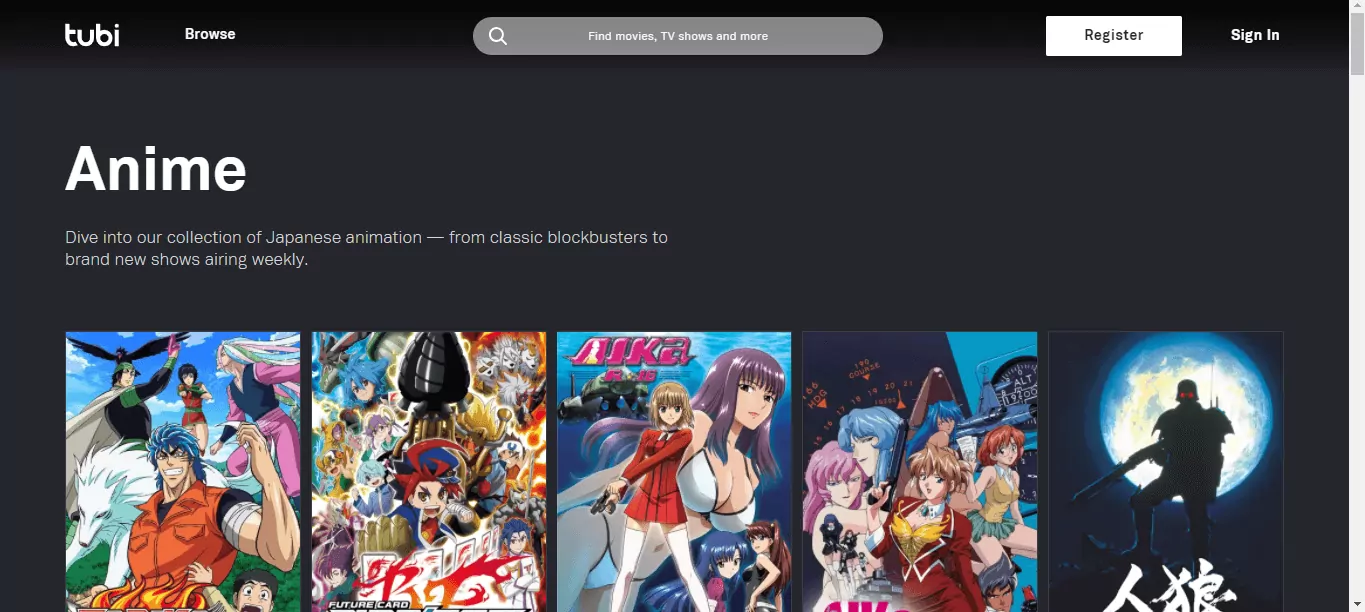 Tubi TV is another free anime streaming site, which partnered with major studios. You can find a rich catalog of old animes. Among them, animes like Street Fighter, Toriko. The animations have original audio or dubbed in English, with the option of subtitles in English only. You can also select the quality at which you want to watch videos in the settings.
7. Netflix
You might already know about this. These days Netflix is heavily investing in animes, grabbing various anime rights, and animating their own animes. Though it's a completely paid service, you will find a good collection of anime to watch until your Netflix subscription expires.
8. Amazon Prime Video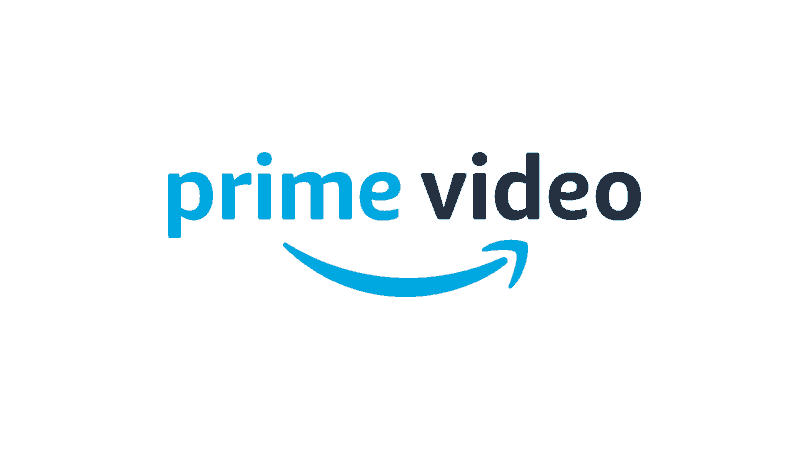 Amazon Prime Video also has a wide variety of anime in its catalog while some are very popular. There are some excellent classic animes such as InuYasha, Magic Warriors of Rayearth, and Street Fighter, and some recently praised anime like Vinland Saga, and Beatless. You can choose the resolution at which you want to watch the content and watch the videos through a PC, cell phone, or smart TV.
9. Asian Crush
AsianCrush is a dedicated streaming service for Asian content in North America, with various shows and movies, including animes. The site offers many classic animes. Though the collection is less compared to others it could be a good source if you are looking for anime that is not available somewhere. Users can watch as much as they want, anytime, anywhere, on all primary internet-connected screens at no cost.
10. AniMixPlay
AniMixPlay has the largest collection, which you might not get anywhere. You will find most anime with HD quality, multiple video servers, and multiple web video player options. However, it's safe to watch anime here. It's not a legal site. You can watch anime here free of charge, but if possible, support your favorite anime creators by watching it at official sources.
So these were some of the best anime streaming sites which I can say are entirely safe to watch on these anime streaming platforms. Some are free, while some are paid; if you want the best quality, you can opt for paid subscriptions.
If the site is unavailable in your country, you can use some VPN apps or any DNS service that allows you to watch any content from anywhere.