What is twitch?
Basically, Twitch is a website that streams online gameplays, that is gaming sessions of thousands of its partners are streamed online and millions and millions of people every single day visit this website to watch these online gaming sessions.
You ask why these games are streamed online and why millions of people are interested in watching these games? Well, it's because first of all, it's very entertaining. It's entertaining to watch other people play games and to see their techniques and to chat with other fellow game lovers who share the same interest as you.
You can have conversations, you can have debates, you can discuss what you like, what you don't like and stuff like that. Also, it's really great to learn and understand the techniques of people who are a pro at this.
Gaming people who are well known for their games and also really beneficial for game developers and all the gaming companies because it's straightforward feedback for them.
Now maybe that makes you understand how big of a platform Twitch is and which is also the reason that many people are searching for an alternative. They get lost in the crowd and they want their separate audience for their gaming sessions and that's why we have listed some alternatives for twitch that are really, really great.
Sites like Twitch
1. Youtube Gaming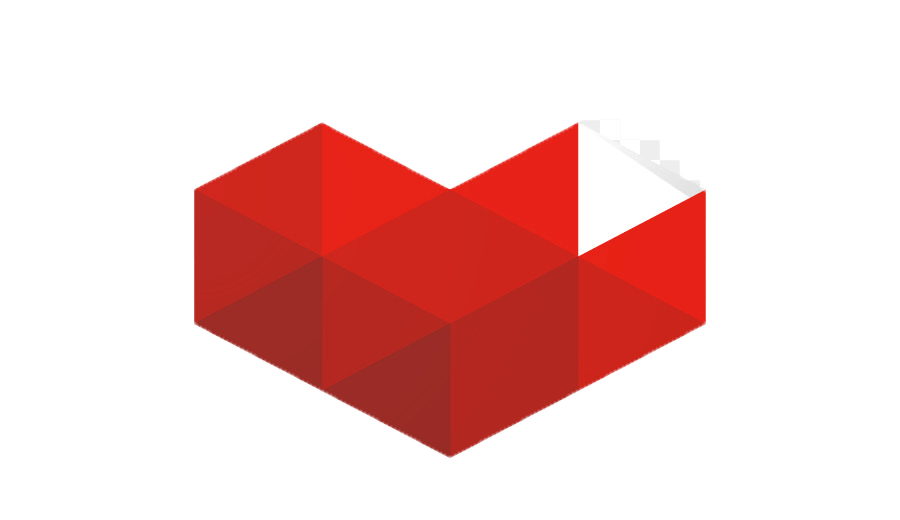 Now, of course, you thought that YouTube is going to be included in this list. Because honestly, YouTube is one of the best alternatives for twitch gaming as it has almost the same features and same characteristics as twitch but still offers a really wholesome and fun experience.
It may be possible that you have already come across a gaming stream on YouTube and it's much like a live chat, gamers can chat in the live window, they can share their experiences. there are many features for gaming partners as well and not only that, YouTube also allows you to have a commentary going on in the background and other fun stuff like that. So YouTube gaming is definitely one of the best alternatives.
2. InstaGib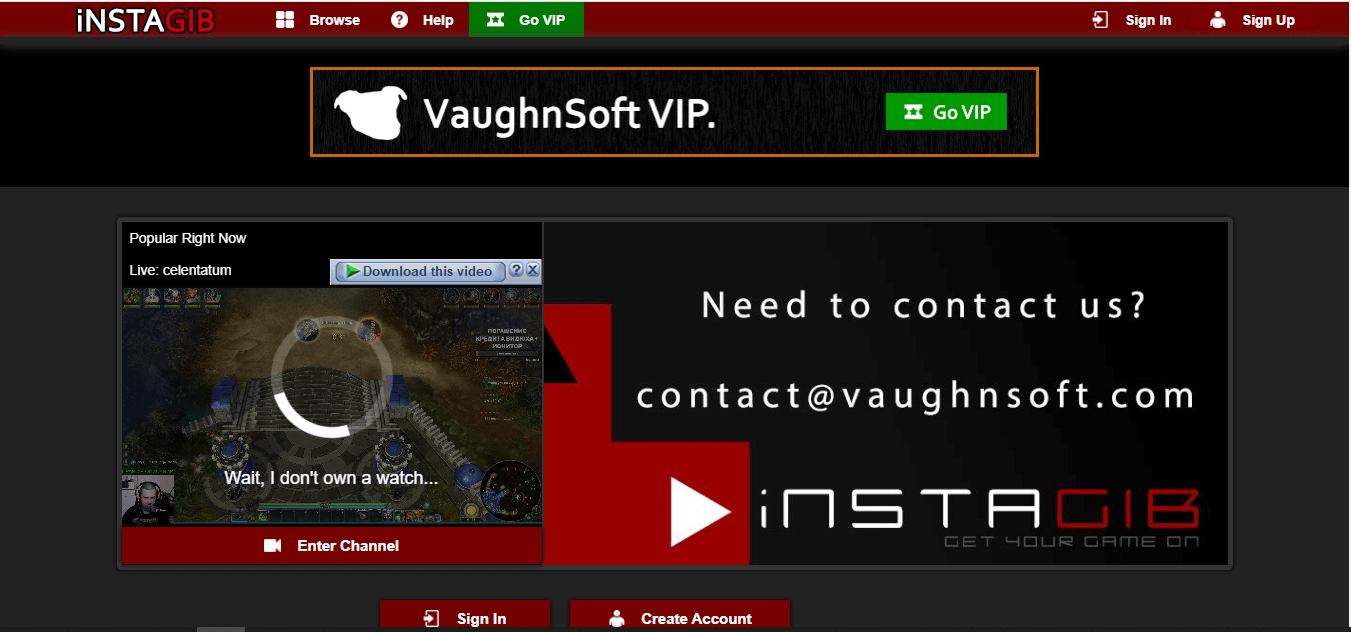 This is yet another amazing portal were streaming games online is quite a thing. You do not need to have any additional software or anything like that to stream games online, InstaGib tv already has a separate online game streaming feature so you can just directly stream games online without any trouble.
Also, it is basically free but there may be charges for increased bandwidth and for that you may want to upgrade to a VIP account after which, there will be no issues. It is a great place for those who really want to establish themselves in the online game streaming market and they want to earn popularity and learn different things and techniques and strategies and get instant user feedback we think this is a really great alternative.
3. SmashCast tv
Again a really great option to start your streams on this website and start earning great revenues and meet different people who can become your giving partners and gain a live audience.
However, there are some conditions for its use that is the users must have a PayPal account and also they should be above the age of 18 that is users below the age of 18 cannot work on this web site however 16-year-olds can work with their parental consent.
There are many features and options on this website that helps the user to successfully start and maintain good live streams.
4. Mirrativ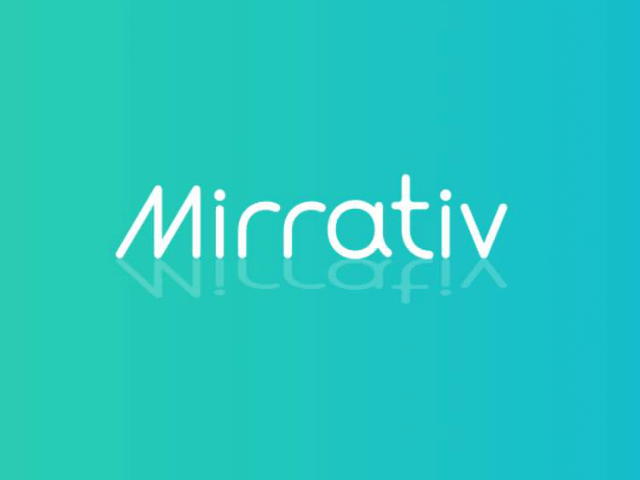 This is a live streaming video only for smartphone users. It has enabled the users to combine mobile broadcasting and screen sharing and social interaction issues in one single application. This is available to all Android and iOS services allowing the users of this phone to stream services in an online mode. This application unlike Twitch will allow the user to stream on the mobile without being tethered to the computer. One can use these services with other smart applications such as Tablets and can even share screens as well.
5. Periscope
This is a live video streaming application for Android and iOS users which was installed in the market in the year 2015. This application has given a lot of contribution to the market and it is said that Mirrativ is a combination of both applications Twitch and Periscope. Users can stream this on their phones and can connect it with different users. It allows the viewers to interact with the stream. This application allows the users to broadcast according to their own preferences in modes such as portrait and landscape.
The list is wisely suggested to the readers after heavy research. The Mixer has been rated the highest in the market and is quite popular as well but now its Facebook Gaming. This is a much easier application to use and set up whereas Mirrativ is the application to be widely used by smartphone users in place of Twitch. This article hopes to help the users who were in search of a replacement for Twitch.