Torrents are Best for downloading large files on the internet, either using clients or cloud torrenting. Many people say torrents as illegal, but that's not the case always. They are largely misused for piracy since it uses the peer to peer protocol. Torrents may not always work fine. As torrents take some time to establish connections with the seeds and if the seeds are low the speed also gets decreased. Thus, it may not be easy to download files always using torrent.
However, torrents require client software such as Utorrent or BitTorrent which for beginners, it may be a little hard to use BitTorrent clients. In such cases, they could use a cloud torrenting service that allows users to direct download torrents using these best torrenting sites. Users could directly download the files from the server without having the need to use a torrent client. Today there are many websites which provide this service. So let's take a look at some of the best cloud torrenting sites which are free and paid.
Cloud Torrent Services to Download Torrents Online
1.OffCloud
Of cloud offers users a wide range of tools to download and backup files from video services and file-hosters and recently added torrent support and Google Drive integration as well. One of the main benefits to users is that they can add torrents from work, school or on the road. After the torrent is downloaded to Offcloud's server, the files can be downloaded to a local computer or synced to Google Drive, Dropbox or an FTP server.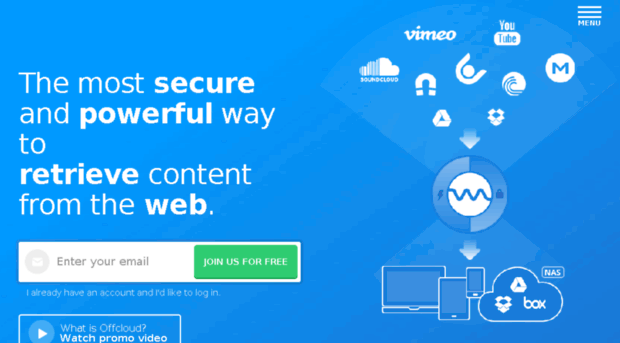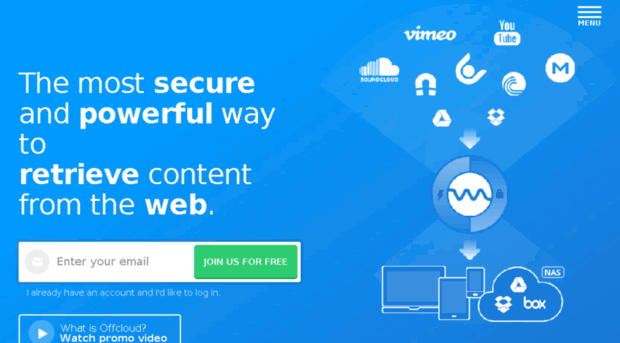 The main downside of Of cloud torrenting is that it limits the number of downloads to two torrent links per day on a free account for the first seven days. This should be good enough for the casual user to try it out, but paid plans are also available starting at $1.99.
2. ZbigZ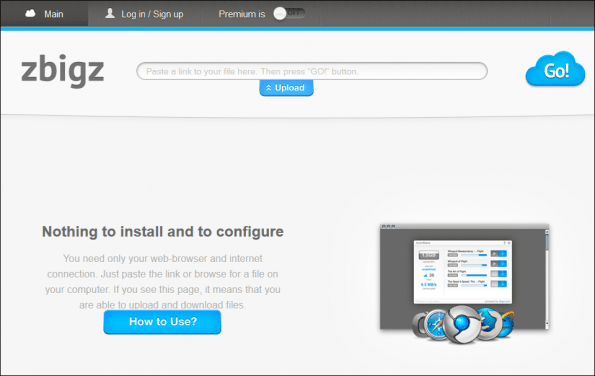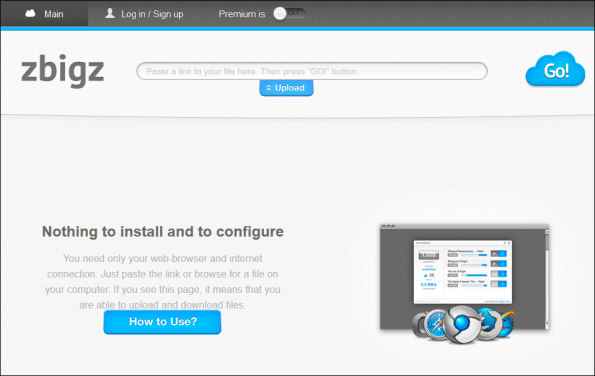 It's a simple best cloud torrenting free site, look no further than Zbigz. The speed is good and fetching a torrent is just a two-step process. A free account gives you 1 GB space and limits your download speed to 150 kbps. Switching to Premium will give you unlimited torrents cloud storage, file availability, and download speed. The best part though is that you can use the service without even registering.
3.Filestream.me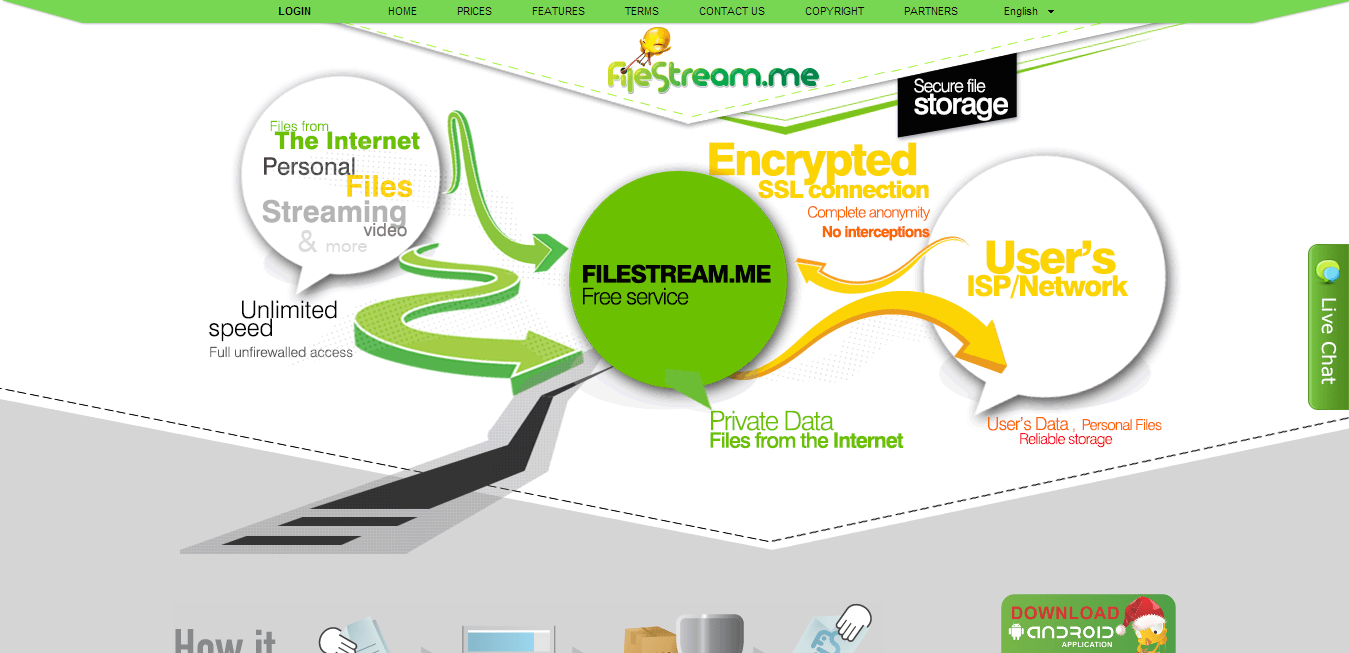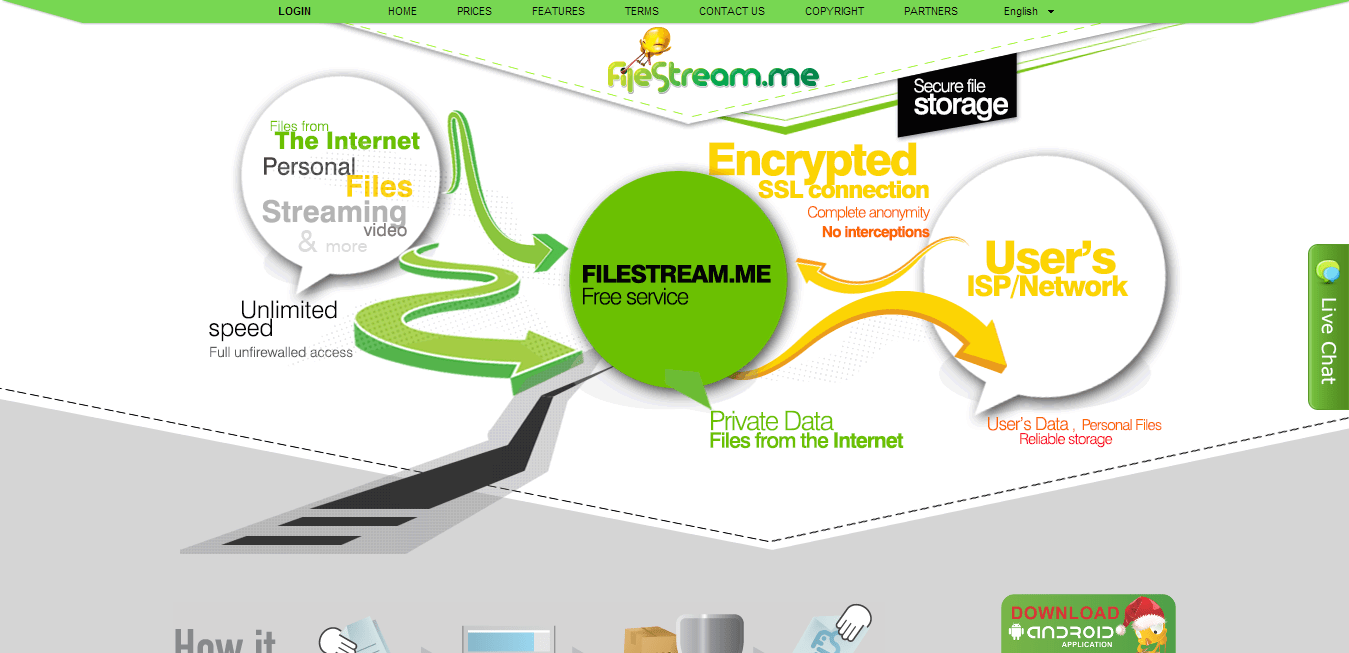 Filestream is a service for downloading from various file sharing sites like netload.in, uploaded.net and many others. But it also offers cloud torrents as a part of its free account. You are limited to a 1 GB size, though. It has an Android app, and you can stream any videos through VLC web player. One nice feature is that it allows you to select individual files from torrents, a feature not offered even by some other paid services.
4.Beatport.io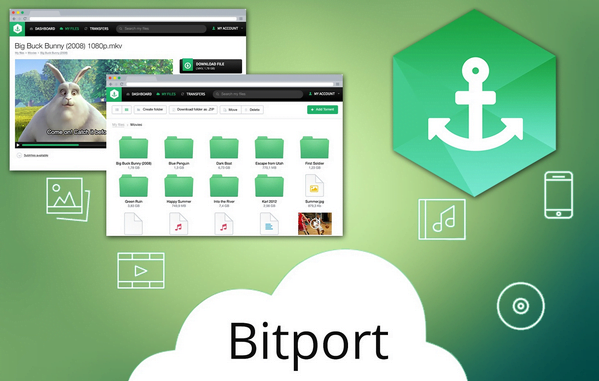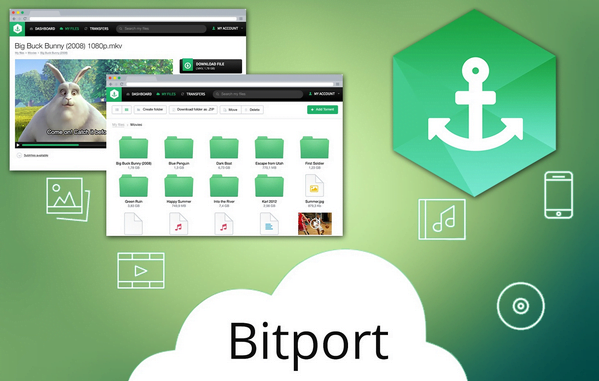 This is another best cloud torrenting service which has simple and intuitive UI and plenty of streaming options. You can stream files in the web browser of any PC or mobile device or on your TV as it also supports Apple TV and Chromecast. For the privacy concerned, premium accounts are SSL protected, and your downloaded files are checked by the built-in NOD32 antivirus, a feature only offered by Beatport.
5.Seedr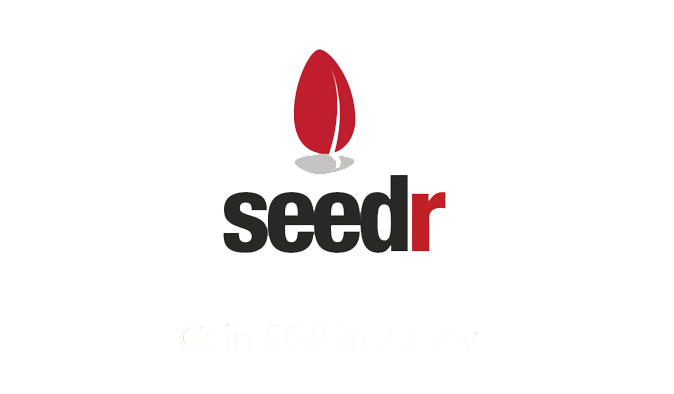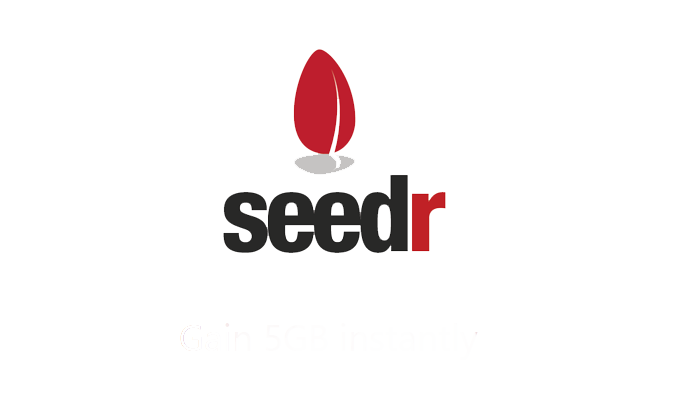 Seedr service allows accessing torrents instantly on the cloud to play, download the content. Just need to copy the torrent URL, and paste it into the area that says "paste URL" then click Enter. It uses high-level transport encryption to protect your privacy, and also secured from malware. You can Stream media, read ebooks anonymously. It is available for all devices.
These Are some of best cloud torrent service providers which could provide you best security against your privacy. If you still prefer to Download torrent using the clients you can check our previous article on the best torrenting program.
Do You Know Any Other Sites? Let Us Know In Comment Box.