ADVERTISEMENT. CONTINUE READING BELOW.
The One Punch Man Web Comic began as a simple, comedic story in 2009. Today, its anime adaptation is one of the most popular anime in the world. If you've never read this manga before and want to get started soon, then a few legal sites will allow you to Read One Punch Man Webcomic.
What is the difference between One Punch Man manga and

a W

ebcomic

version?
The manga is simply a detailed redrawing of the webcomic, with the occasional extra chapter drawn in. I recommend the manga first, but the more crude style of the original doesn't detract from the story. So now the question is,
Where to read one punch man webcomic?
Here we have listed some legal sites where to Read OPM webcomic. These sites allow you to read one punch man webcomic online for free, while some also have paid options.
Legal Websites to Read One Punch Man Webcomic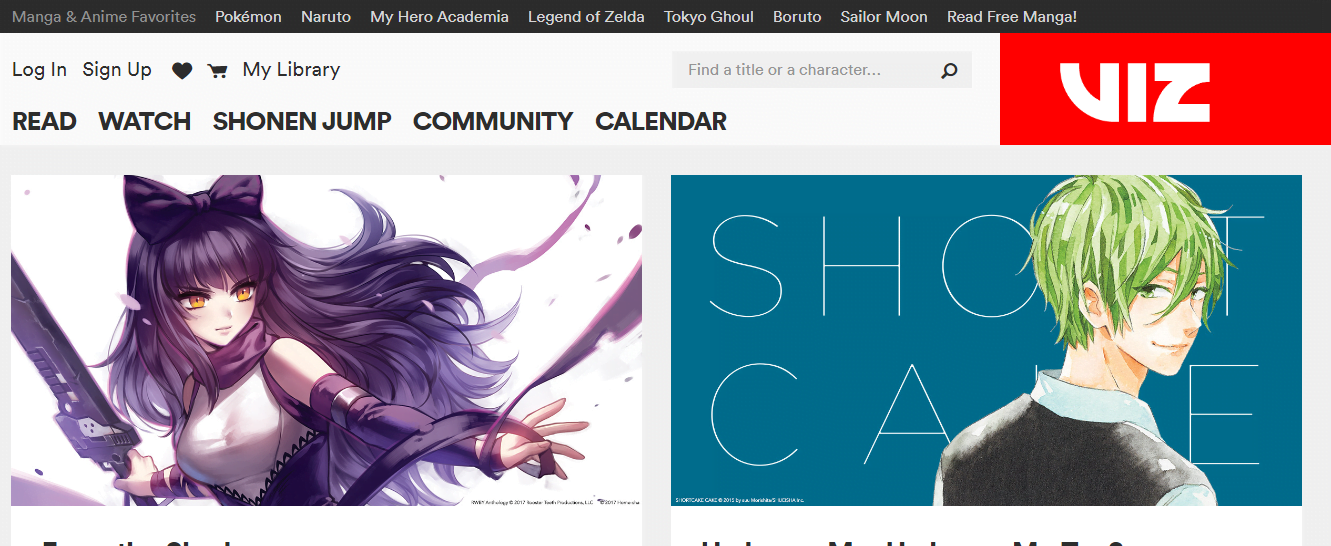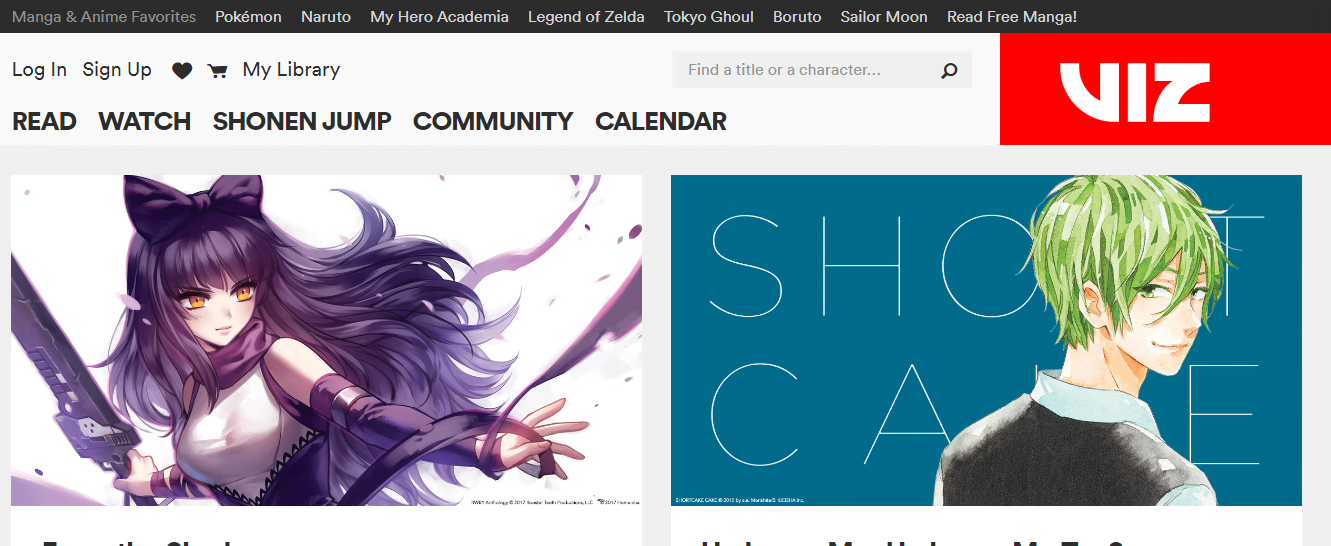 Viz is the official Manga Provider and one of the best platforms to read one punch man webcomic. So if you were wondering where I can read one punch man webcomic. Viz is the first site that comes to mind as they are the official site for this manga.
If you are looking for error-free content without any ads in between. This site is the best; you will also support the Creators since it is official.
This Platform also provides manga of Popular anime like Naruto, Boruto: Naruto Next Generations, Naruto Shippūden, One Piece, and other animes in DVD format, which you can buy from their site. Only some of the things are free on this site. Else you have to pay for each anime manga to read.
ADVERTISEMENT. CONTINUE READING BELOW.
2. Comixology


Comixology is a subsidiary of Amazon, and its target is to be the largest digital comics platform. You Can also one punch man webcomic Read in English, followed by other available manga.
Here you can buy their subscription service, which includes an unlimited plan. If you are unsure about this service, you can also tr their 30 days free trial before buying their subscription service.
ADVERTISEMENT. CONTINUE READING BELOW.
Update: The Site Seems to Redirect to Amazon, where you can buy it.
3. ComicWalker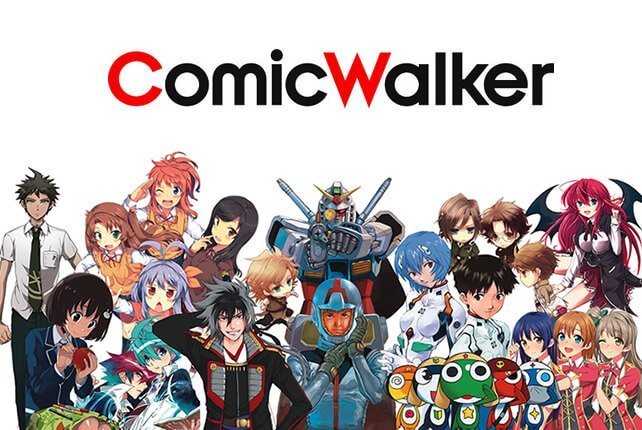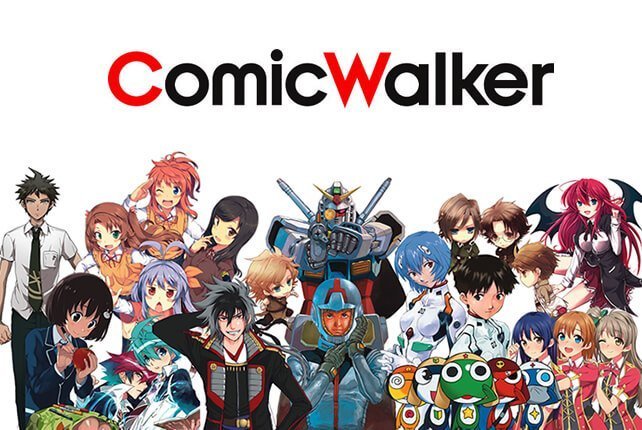 ComicWalker is one of the biggest Manga publishers in Japan. You will find most of the popular mangas on this site, including One Punch Webcomic, but you may not get them all.
ADVERTISEMENT. CONTINUE READING BELOW.
You can also search via currently popular genres and Attention Words. ComicWalker also provides black & white manga in a colored one. Their site is completely responsive and can be used on any device.
4. BookWalker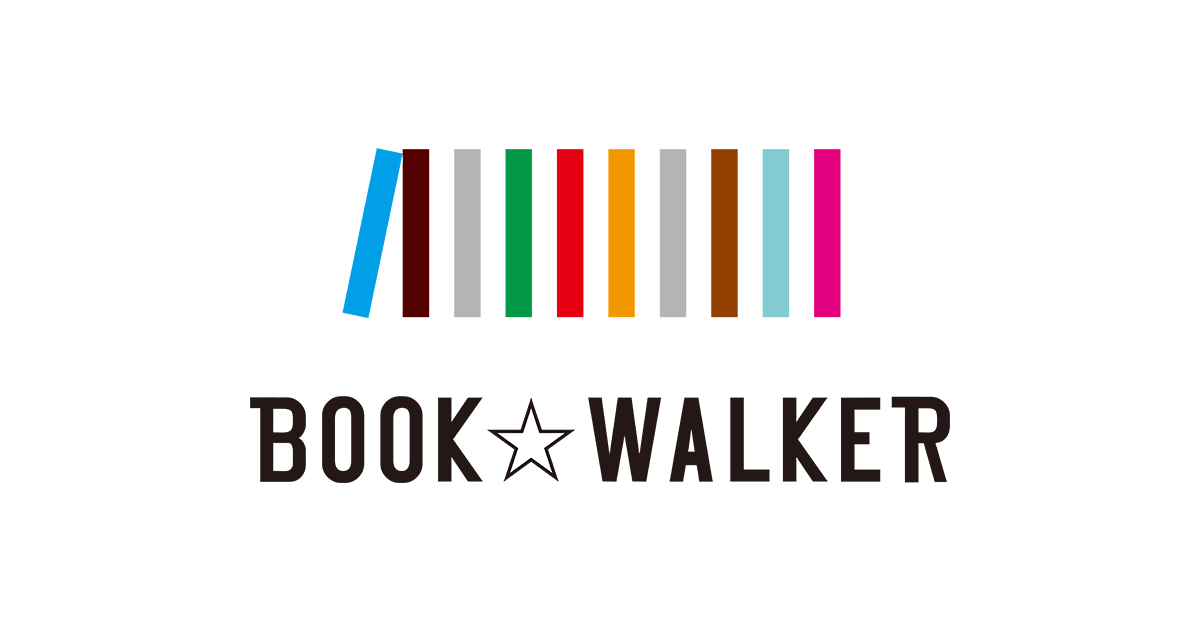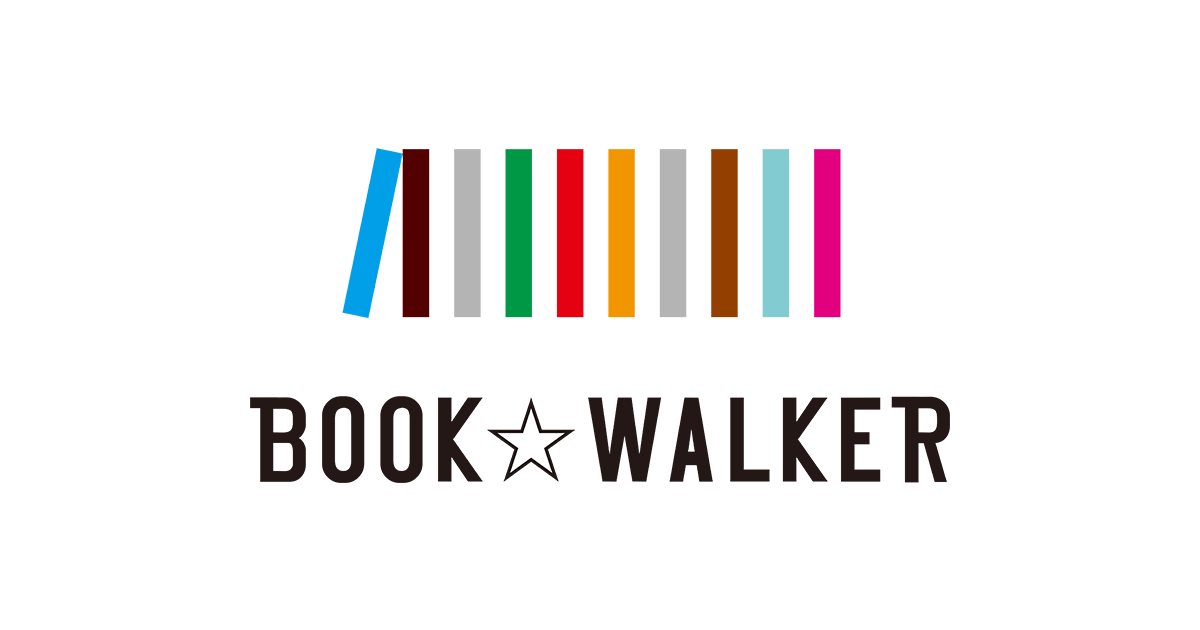 BookWalker is a one-stop local and legal shop for official digital comics from Japan run by Kadokawa. BookWalker includes all the popular Comics and manga publishers, including Viz, Kodansha, and Yen.
It's like all One shopping but dedicated specifically to manga. However, we were not able to find the opm webcomic while searching found some good mangas which are available here.
ADVERTISEMENT. CONTINUE READING BELOW.
5. Crunchyroll Manga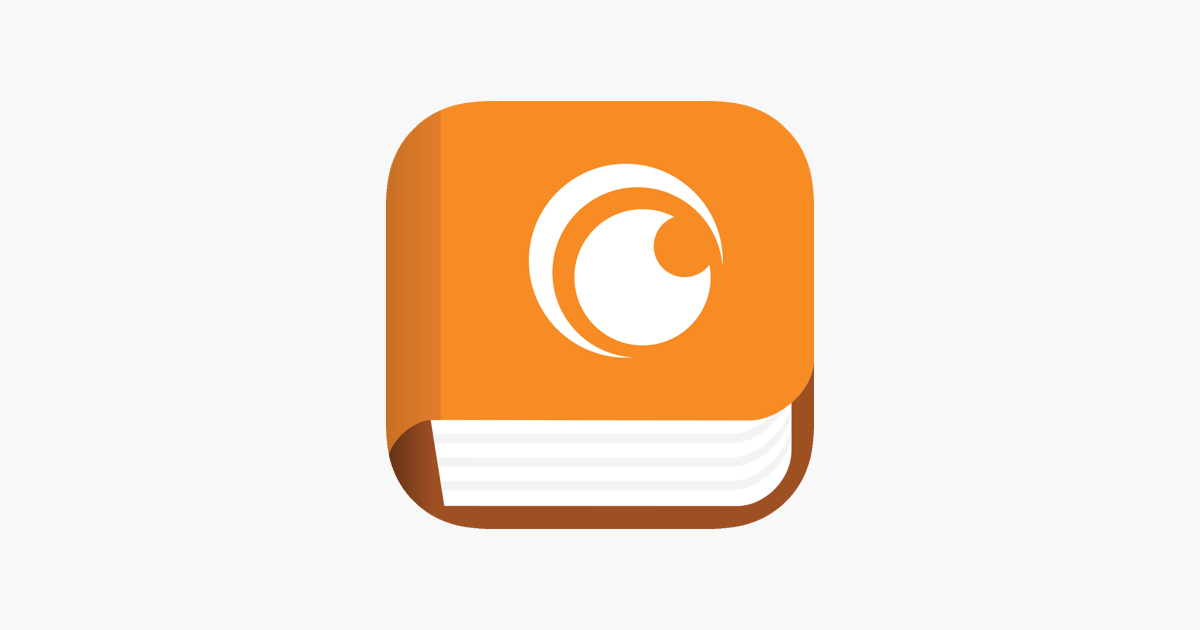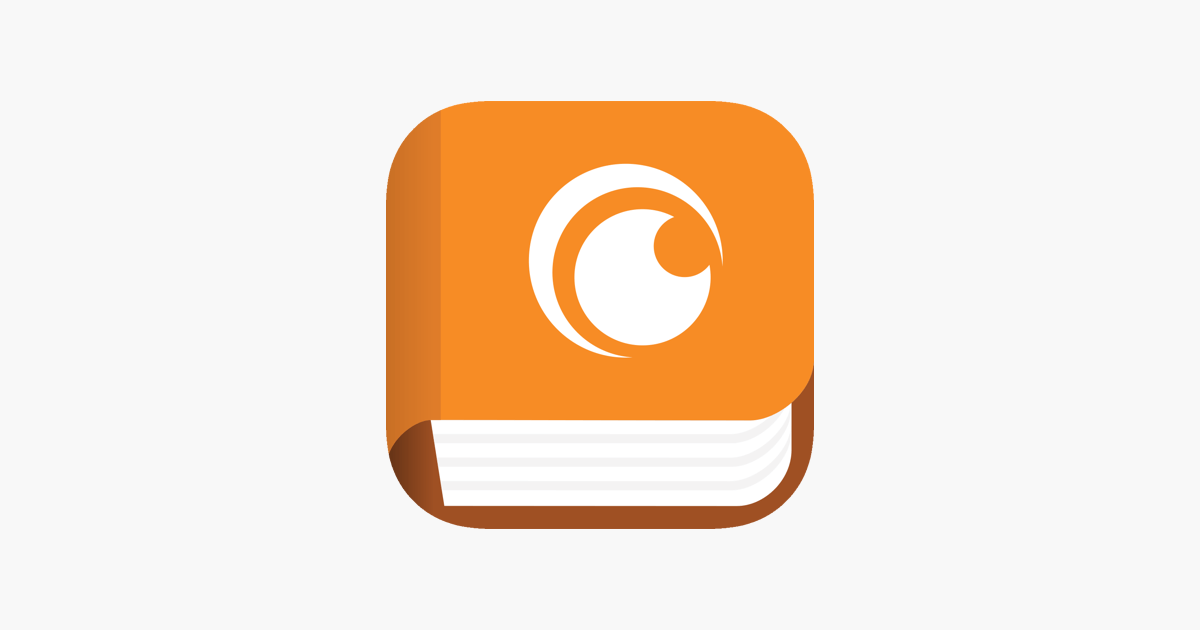 Crunchyroll is a polished site with plenty of mangas, including the One Punch Man webcomic. The interface is simple, phone-friendly, and easy to use, and they tend to have limited access to mangas, as far as we checked. The country Restrictions followed them.
FAQ
How to read one punch man webcomic?
We have already listed the sites to read One Punch Man Webcomic Online. You have to visit the site and read them; in some cases, you might have to create an account to read. By creating an account, you can keep track of the chapters you have read till now.
Is one punch man coming back?
As an official declaration indicates, One Punch Man is returning for a third season. We can expect a release in late 2023
Where can I watch the One Punch Man "Road to Hero"?
Various anime streaming sites allow doing so, either free & or paid. You can check out Crunchyroll & Netflix to watch One Punch Man Road to Hero or One Punch Man Season 2. If the anime content of that site is restricted in your country, then you can use any free VPN app to access the content. 
These are some of the best one-punch man manga sites I could get with the free and paid option. Do support the creators by reading them from official sources. For more Anime Related News Updates, You Can Check Out
Otakukan
.