ADVERTISEMENT. CONTINUE READING BELOW.
People love to make friends, to communicate on various topics, and hence, in this way, the day goes on. During this lockdown period, most users are active on social media platforms like Facebook and Instagram. They keep on scrolling up and down; doing this, at least they didn't get bored.
Just imagine a conversation with a stranger!!, How will it be?
ADVERTISEMENT. CONTINUE READING BELOW.
I think it's more comfortable to talk with a stranger instead of friends. Because most friends start judging and teasing for every word and thing, that's so annoying. But while talking to a stranger, there is no fear that the stranger will judge or tease you.
Sometimes, we cannot share a few things with friends due to personal issues. To recover from this problem and get some closure with a stranger, switch to Omegle. However, there are multiple sites like Omegle that we will list today.
ADVERTISEMENT. CONTINUE READING BELOW.
In this article, we share some best websites, like Omegle, which allows you to talk with strangers.
1. Tinychat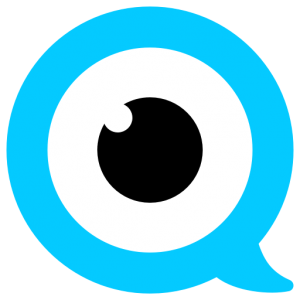 ADVERTISEMENT. CONTINUE READING BELOW.
Tinychat, you can use this application instead of Omegle. It is just among Omegle-like websites. Tinychat is an online platform where you can meet friendly people like you and connect via online video chat. Also, some additional features are included so you can promote your chat room.
Tinychat provides 12 chatrooms for users. Hence users can communicate via video call and even chat. Tinychat provides 12 videos per chat room. It is free; hence, local people can join and enjoy Tinychat. Tinychat is now available for Android and Ios. You can download the Tinychat application from the play store.
2. Chatroulette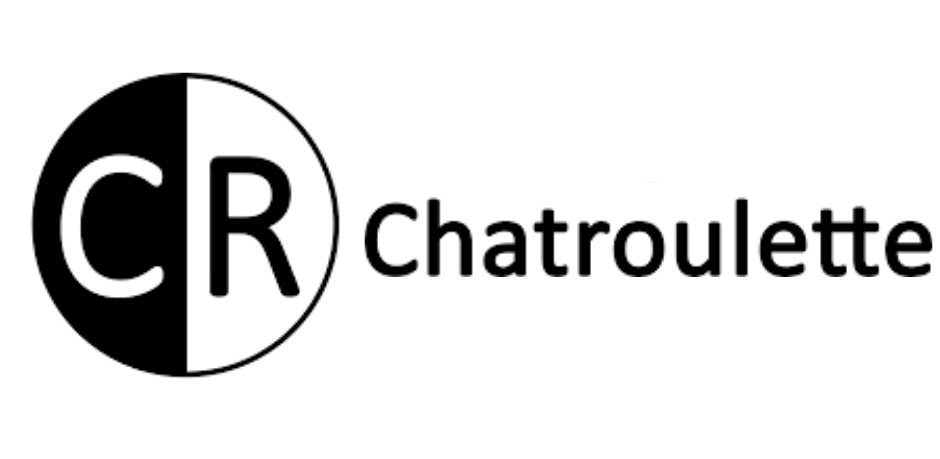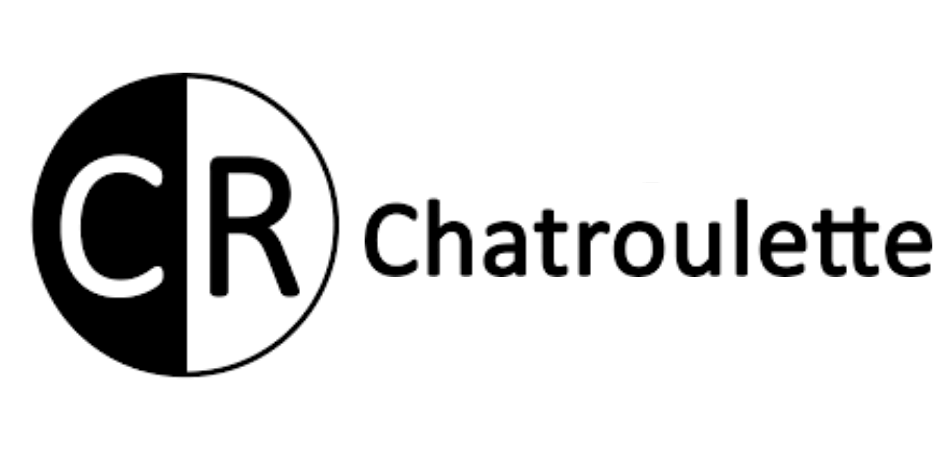 ADVERTISEMENT. CONTINUE READING BELOW.
Another site like Omegle you can use is Chatroulette. Chatroulette is another famous web-based application that you can use to connect with strangers. This website is highly recommended for 18+ age people only.
You can visit random visitors through Chatroulette, but you must enable your webcam and have good internet connectivity. The webcam can be enabled once you click the sync button. Chatroulette has an additional unique added; it provides a very good User Interface and is easy to understand.
You can apply a filter to disable offensive and violent content. If you dislike the person you are talking with, you can remove it from your application. Chatroulette doesn't have any Android or IOS applications. The Chatroulette is safe to use; it's meant for adults.
3. ChatRandom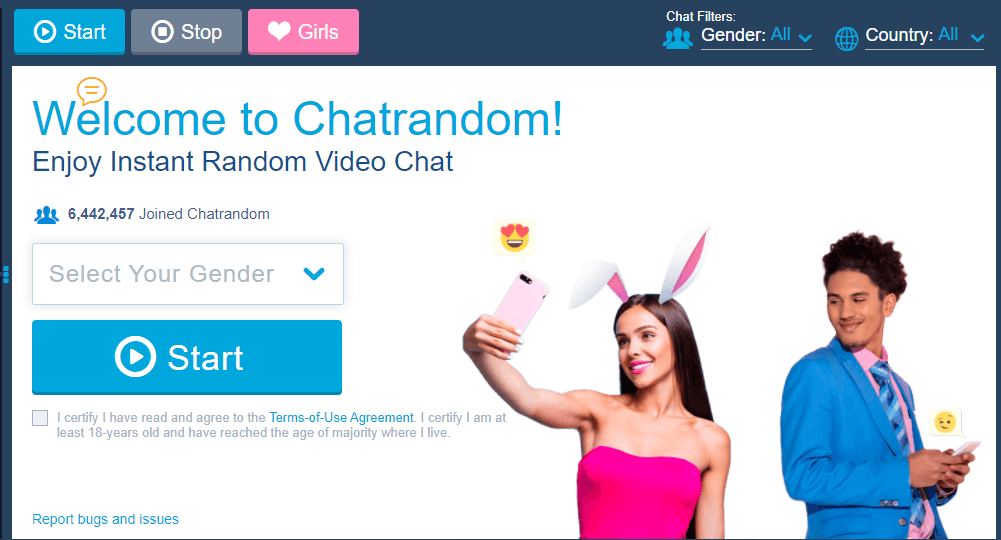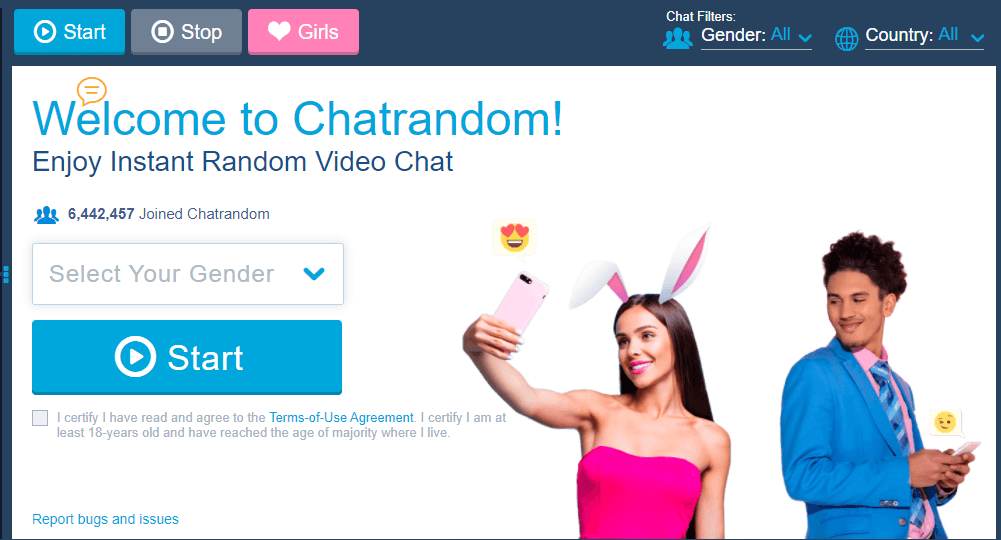 ChatRandom is another famous webcam-based video chat community. Due to its top-notch and free features, ChatRandom is highly recommended by the user. It's available on Android and IOS smartphones too.
You can switch to any user while using ChatRandom. Chat Random has made some specific categories that will help you seek people.
ChatRandom has taken care while designing categories wisely. They provided the freedom to the users to catch up with their topics. It provides you with free video chat facilities.
ChatRandom provides you the facility to interact with four users simultaneously.
ChatRandom is very cost-effective, with no hidden charges. It is free to use. It would be best if you had good internet connectivity and a webcam. It has a separate chatroom for adults and non-adults. You can apply the filter, as per your convenience, like genderwise, country, or city.
Hence, ChatRandom is highly recommended as Omegle-like Website. This is like a free dating apps that you can use to enlighten yourself.
4. Fruzo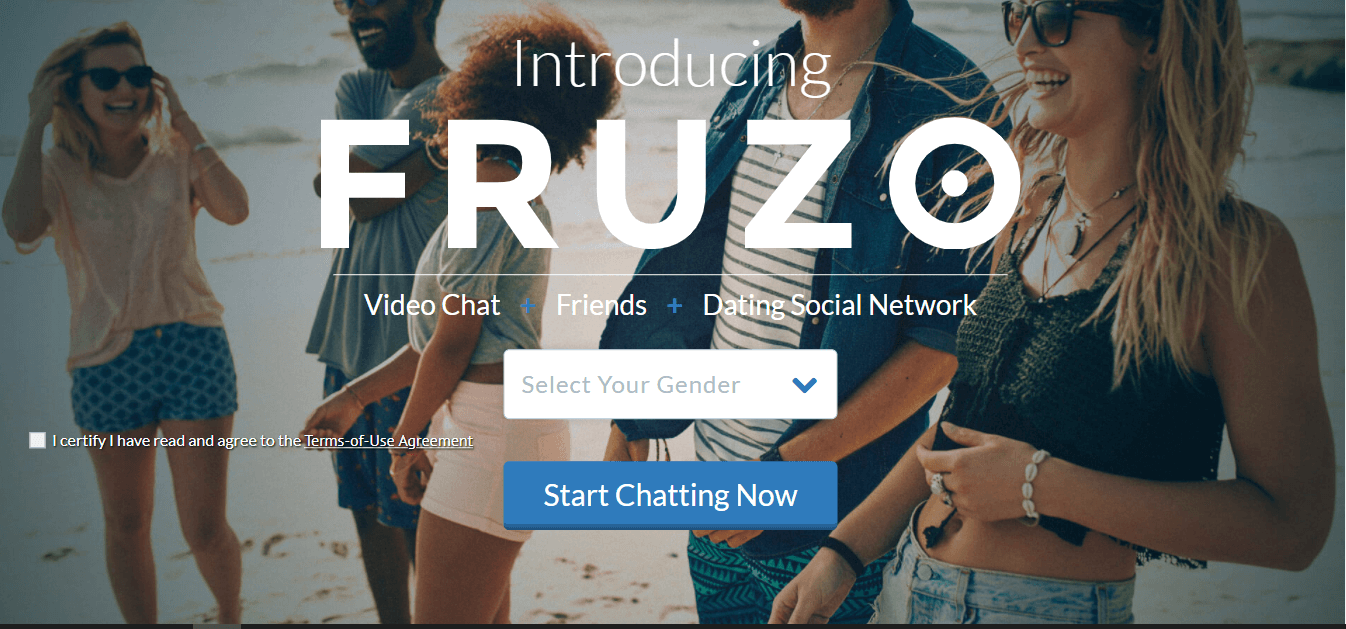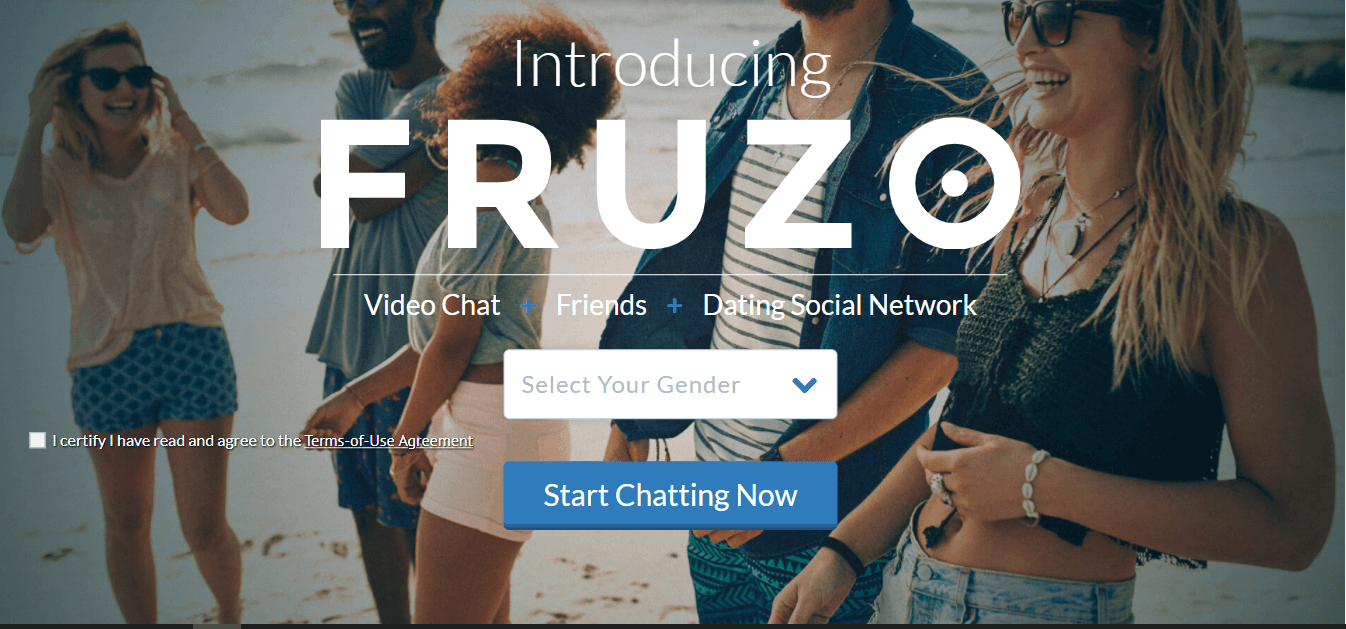 Fruzo is another better-recommended website like Omegle that can be used. Fruzohas has unlimited users worldwide; you can meet and connect with strangers, be friends, and enjoy Fruzo.
It's similar to the Tinder application, like a dating app to chat with foreigners; Fruzo is available on Android and IOS smartphones. You come across many people here, but choose selective ones by applying a filter of age, location, etc.
Fruzo needs an email account to create your Fruzo. Fruzo provides video chat facilities, but it is used for dating instead of video chatting. Fruzo has developed an application for users, granting them ease to use the application from anywhere, anytime, with an internet connection.
5. Ome. tv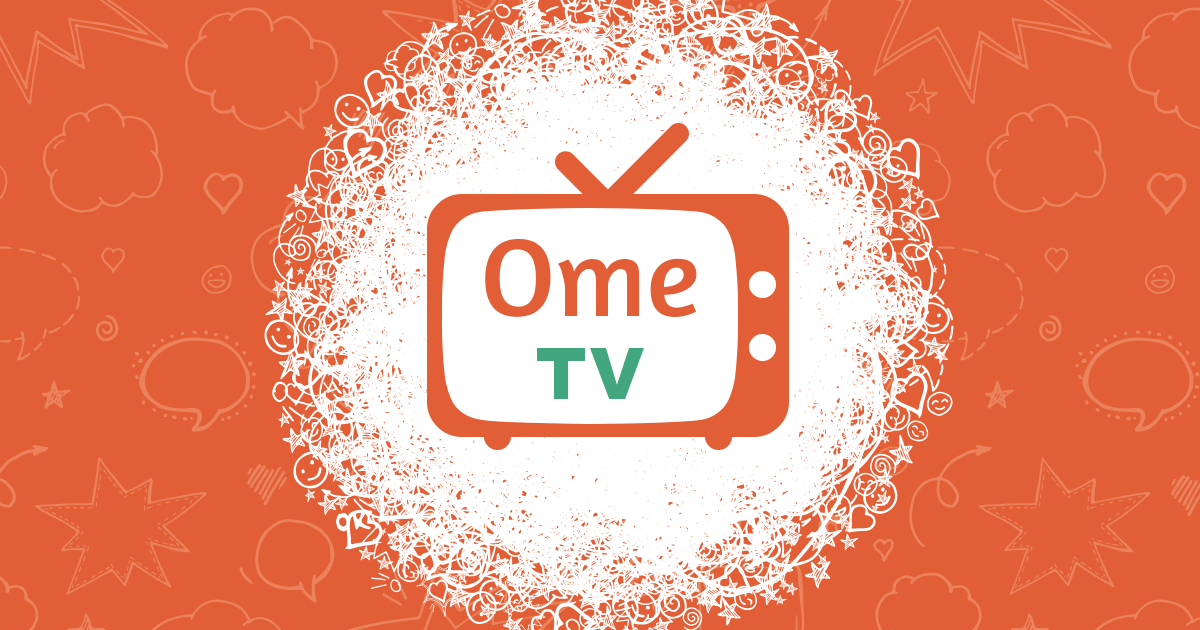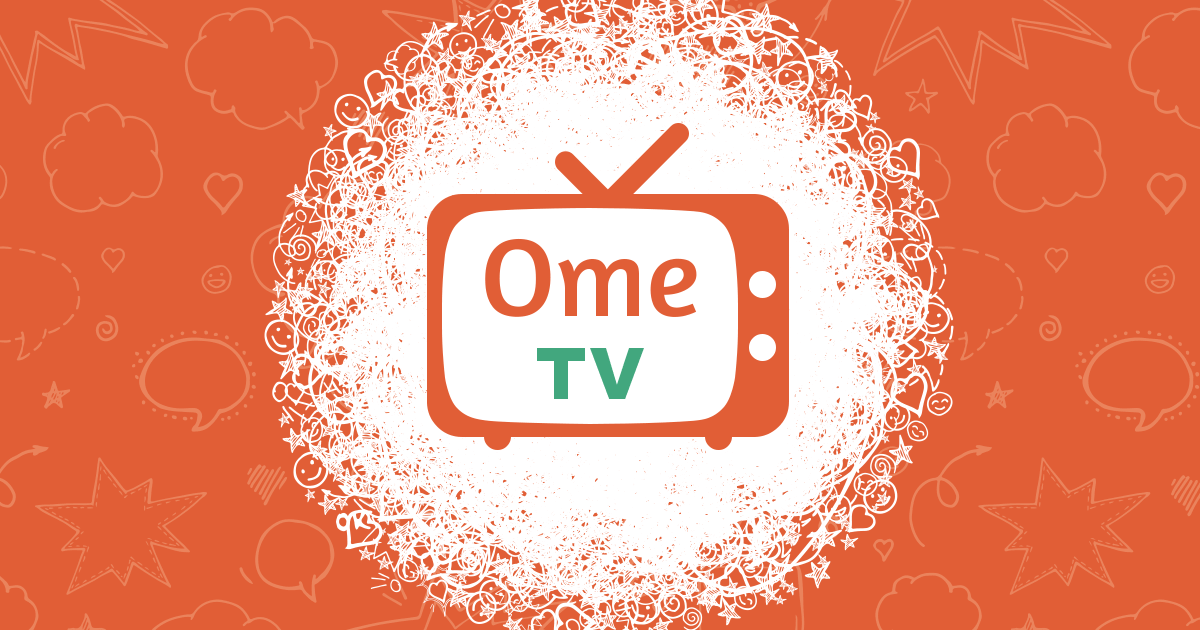 Ome. tv is another famous chat application designed to chat with random visitors. Ome. Tv has a unified network; the best part is that it connects you with real people.
NO fake people are found here.  It's free to use, with no hidden diamond or subscription plan. Also, it won't irritate you by pushing up ads, yes! You heard correctly, Ome. Tv has zero ads. We are unsure, but it could be best among these Websites like Omegle.
6. Shagle.com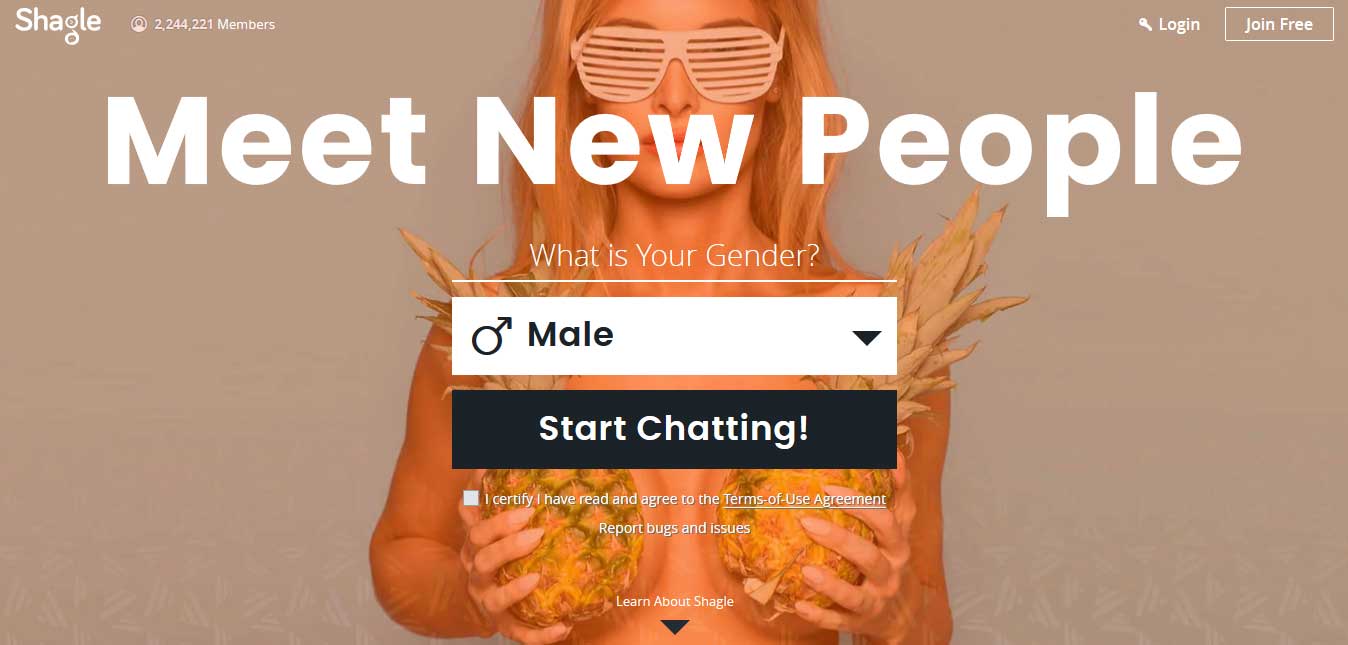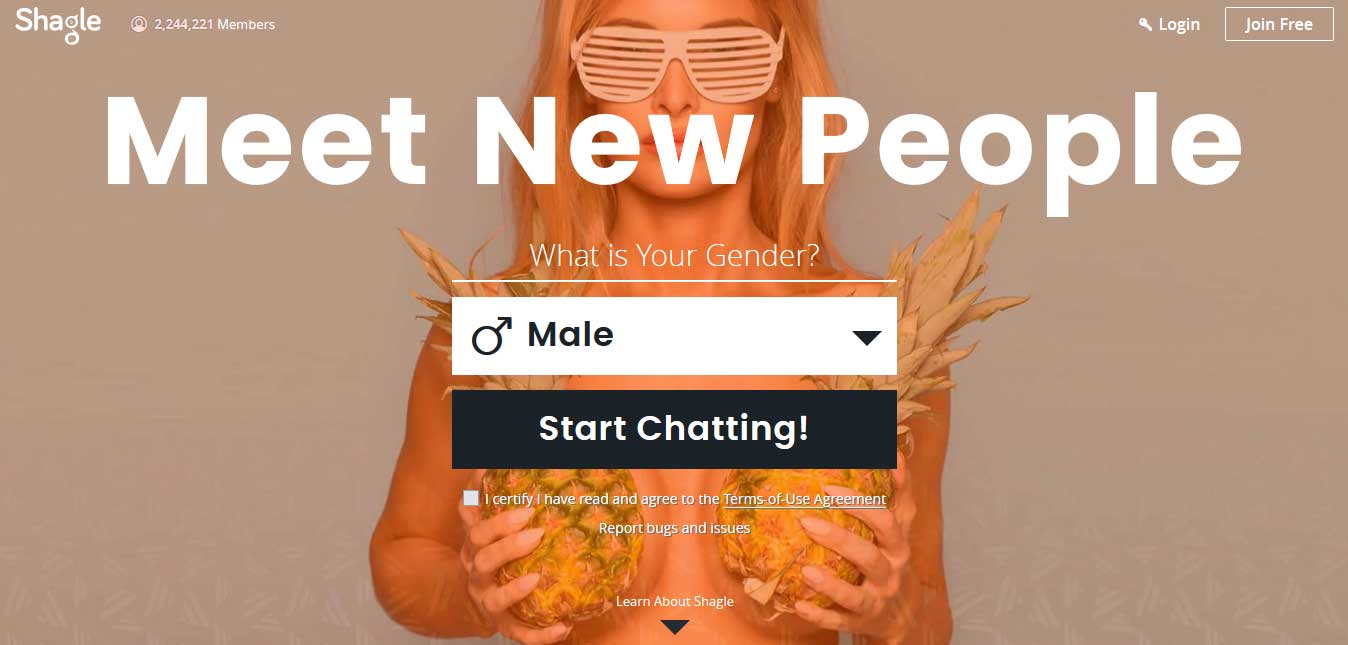 Shagle is another famous chat site that can be used as an alternative to sites like Omegle. Shagle provides users with convenient features that they can easily use to chat.
It's free to use all the basic features. The lightweight platform, with fewer rules and provides filters to apply, can load chat with speed.
7. Chathub. cam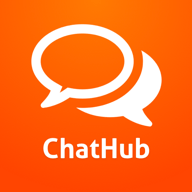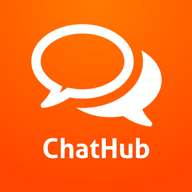 Chathub. Cam is another famous video chat community that can be used as an alternative to Omegle. Chathub. Cam provides chatting with random users and communication via video calls; all these features are free.
Chathub. Cam is popular due to its fast connection, mobile-friendly app, gender filter, and language filter.
8. Emerald Chat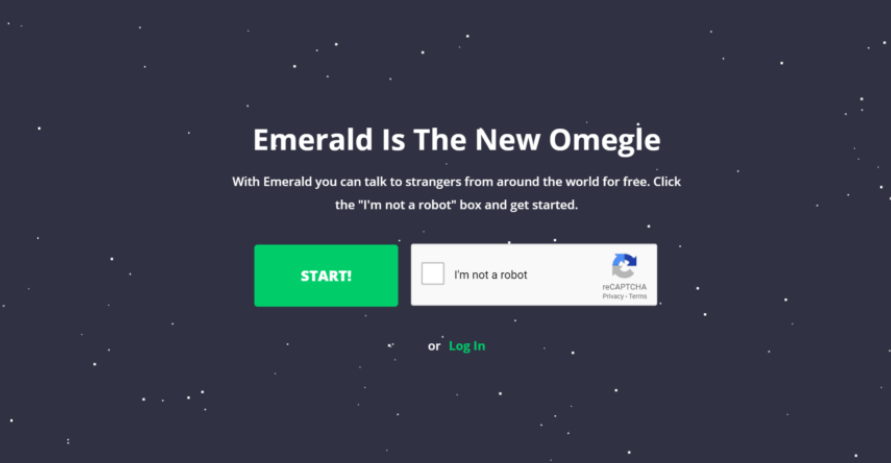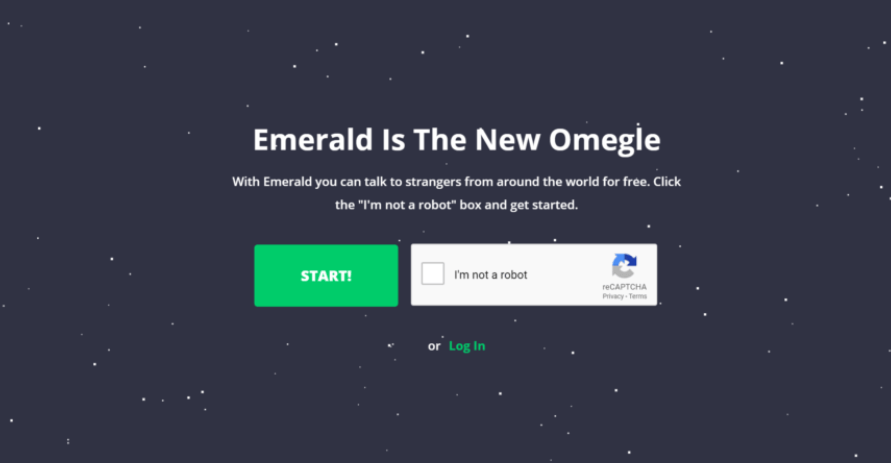 Emerald Chat is considered the most famous community that can be used as an alternative to Omegle. Its immense features, like photo sharing, one-to-one chat with friends, and group calls, make Emerald Chat unique. No need to worry, as Emerald Chat is developed with anti-bot features. It provides you best video chat with random visitors.
The above were the top 8 websites you could use instead of Omegle. Avoid using Omegle, as it has a high risk and can be vulnerable. The above websites are strictly recommended for adults only that is 18+ or above age. Have fun connecting with strangers, meeting new friends, and enjoying the service offering provided by them. I hope you might it effective and helpful.
What are some sites like Omegle to chat with strangers?
Some popular alternatives to Omegle include Chatroulette, Chatrandom, Camsurf, and Shagle.
Are these sites safe to use?
While most sites have safety measures, it's still important to be cautious when chatting with strangers online. Avoid sharing personal information and report suspicious behavior to the site's support team.
Can I use these sites to practice a foreign language?
Yes, many people use these sites to practice their language skills by chatting with native speakers from other countries.
Do I need to create an account to use these sites?
In most cases, you can use these sites without creating an account. However, some may require you to sign up to access certain features.
Can I use these sites on my mobile device?
Many of these sites are mobile-friendly and can be accessed through a web browser or app.
What kind of people will I meet on these sites?
You can expect to meet a wide variety of people worldwide with different backgrounds, interests, and personalities.
Can I use these sites to find romantic partners?
While it's possible to meet someone on these sites and develop a romantic connection, it's important to remember that they are primarily designed for casual chatting with strangers.
How do I report someone for inappropriate behavior on these sites?
Most sites have a reporting feature allowing you to flag inappropriate behavior or content. Look for a "Report" or "Flag" button and follow the instructions to report the issue.