ADVERTISEMENT. CONTINUE READING BELOW.
Grammarly is not only one of the most popular writing tools available to people but also one of the best. It provides its user with many features like spell check, plagiarism check, grammar check, and more.
Compared to many of its competitors Grammarly is much better both in terms of its accuracy and features. For a writer or a person who does a lot of typing, this is a tool that boosts productivity by a lot and acts as a beta reader.
ADVERTISEMENT. CONTINUE READING BELOW.
Grammarly helps you improve your writing making it easier to read and comprehend. The AI used in its creation is quite powerful and gives you suggestions and points out mistakes along with reasons and a proper explanation. Not only this, but it also comes in the form of an app, web extension, and a Microsoft plugin.
While its free version is good enough for basic needs, its premium is quite costly. For those who are looking for other free apps like Grammarly, here are some of the options.
ADVERTISEMENT. CONTINUE READING BELOW.
1. Slick Write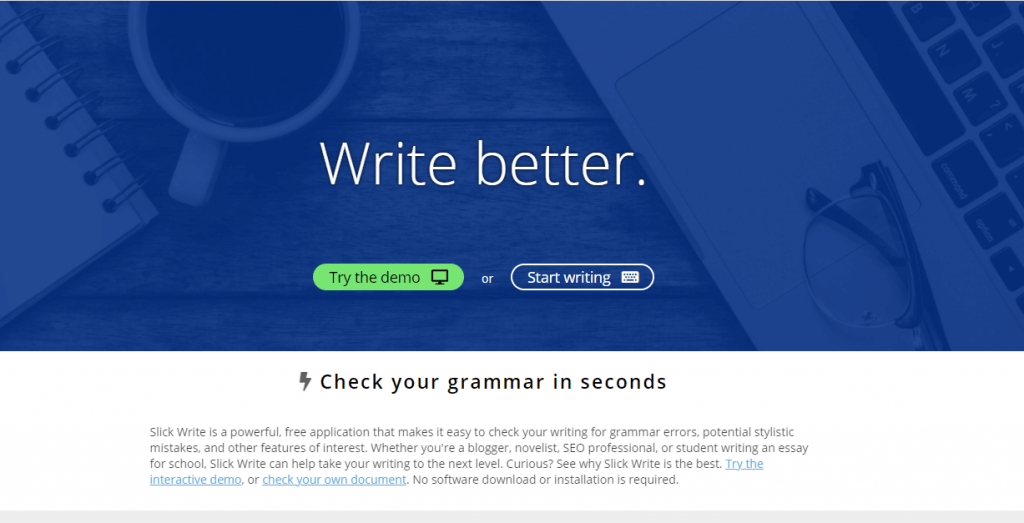 This is a great freemium alternative for Grammarly. Slick Write highlights the mistakes a person makes in their writing by pointing out passive voices, redundant sentences, and other mistakes. This makes your writing error-free and much more readable.
ADVERTISEMENT. CONTINUE READING BELOW.
They also provide many integration options and plugins. If you want to look for a synonym for better quality all you have to do is select the word and a popup will appear at the bottom with the same, along with a thesaurus for better understanding.
Slick Write also displays key statistics like sentence length, readability, and quality of words used. To make it simple to understand, it bases your readability on an Index of 100 points.
This app also takes care to make sure that your content structure flows in a way that is easy to understand. Slick Write also gives you suggestions when it feels like you are making your sentences too long and difficult to read.
ADVERTISEMENT. CONTINUE READING BELOW.
2. After the Deadline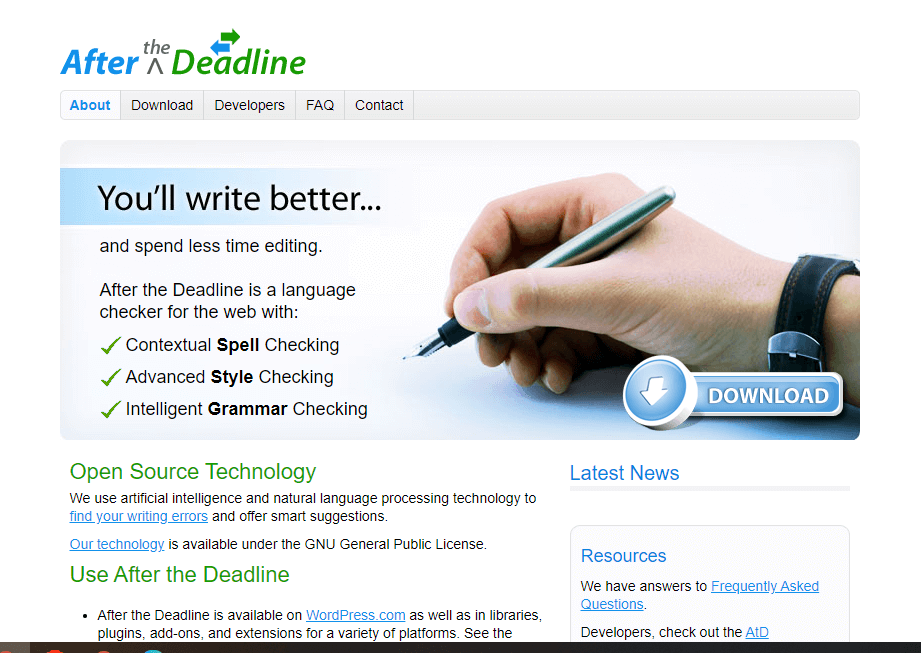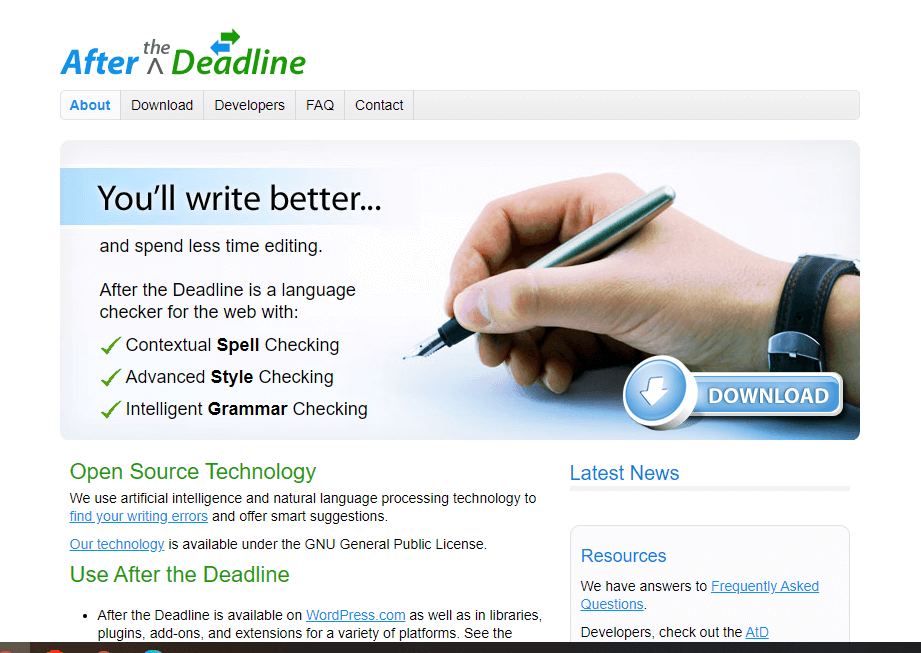 After the Deadline is free to use grammar and spelling checker service for the web and lets you detect errors in your writing and provide suggestions to improve your writing skills.
The tool is freemium and currently, there are no premium plans available. Despite this, it makes for a very good Grammarly alternative and comes with a lot of tools to help you write properly.
After the Deadline checks your writing style and corrects any contextual mistakes along with grammar mistakes. It also corrects words that were misused and explains its suggestion. It is based on open-sourced technology and comes with support for several applications via plugins and extensions.
3. Writefull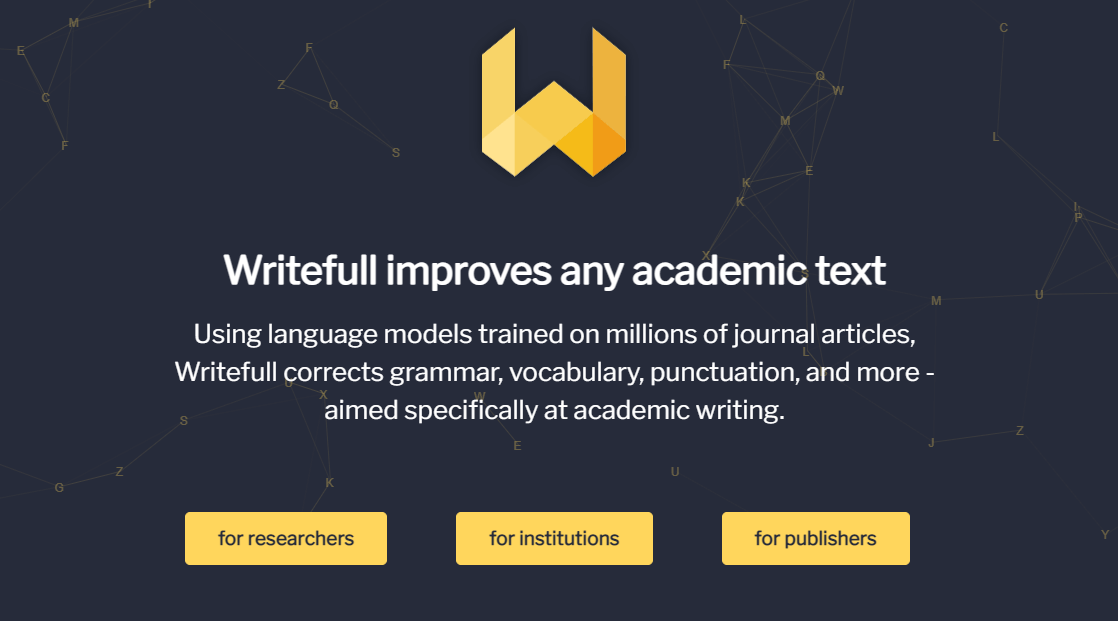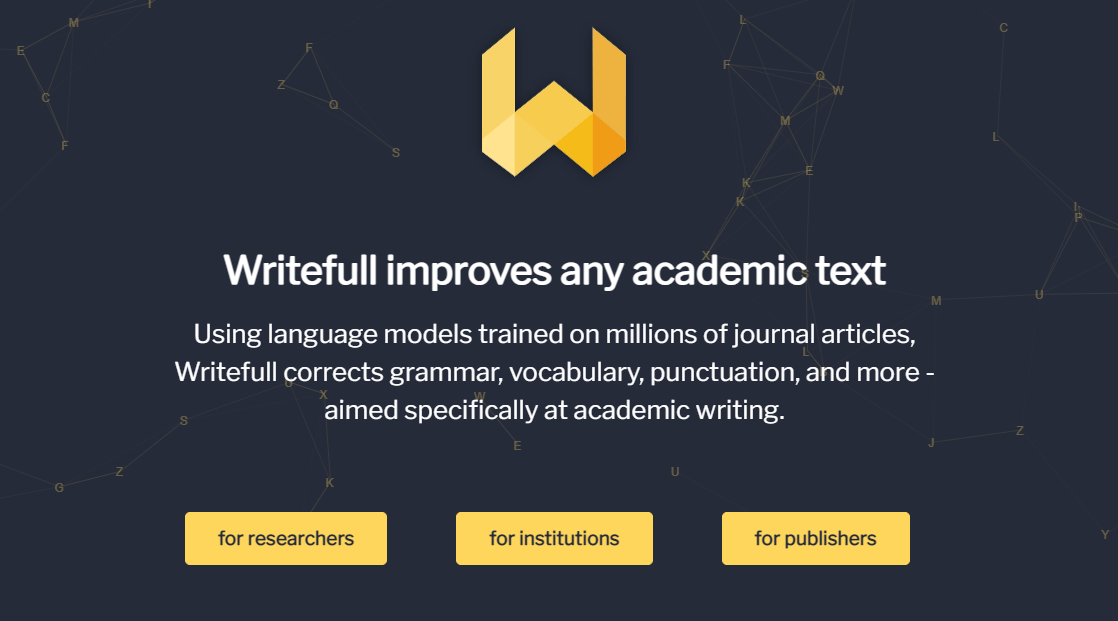 Writefull is a very useful tool that offers its user several useful and ingenious features that are rare to come by. Instead of acting as just a simple spell checker, Write full puts more focus on improving the consistency and quality of your writing. It provides you with feedback on what you write by comparing it with other texts that are available in databases like Google News and Google books.
Some of its unique features include pronouncing the text out loud for improving pronounceability and pointing out the common words in an article. You can also check for synonyms of a given word and translate text into English.
Writefull is a free and open-source tool and comes with several plugins and extensions for easier availability. There is no premium plan for this tool, and you are free to take its source code and modify it if you wish to do so.
These were some of the best Grammarly we could think of which are good as compared to Grammarly.