ADVERTISEMENT. CONTINUE READING BELOW.
If a person doesn't know what Reddit is, chances are you are living under a rock. It's one of the hotspots to discover everything new happening on the internet, whether it is gaming, politics, entertainment, or music. With its huge audience, you'll find people discussing just everything including banal things.
Reddit also provides people with the benefit of anonymity and lets everyone share their views on a topic or a post without any anxiety.
Thus, it makes sense to assume that there must be other apps that have tried to cash in on its popularity and make alternatives to Reddit. While there are plenty of knockoffs, here I'll list some of the better alternatives to Reddit.
Best Reddit Alternatives
1. Voat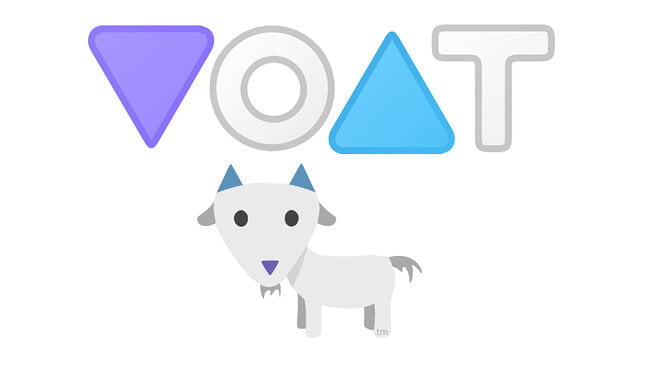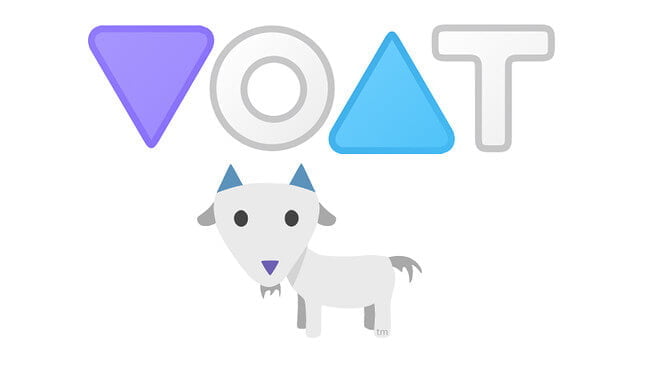 This app has been in the open for over five years now and it is one of the most popular double and Reddit alternative. Sporting the same user interface, Voat copies just about everything from Reddit and gives it a new name. In all the places where Reddit donned an 'r', Voat replaces it with a 'v'. Depending on your perspective, you might love it or hate it.
Compared to Reddit who is cracking hard on various users for inappropriate subreddits which incite violence or can be classified as hate speech, Voat is pretty easy going. The company claim that you can post just about anything on it as long as it is not considered illegal. The freedom afforded to a user can make it an enticing alternative to Reddit.
2. Quora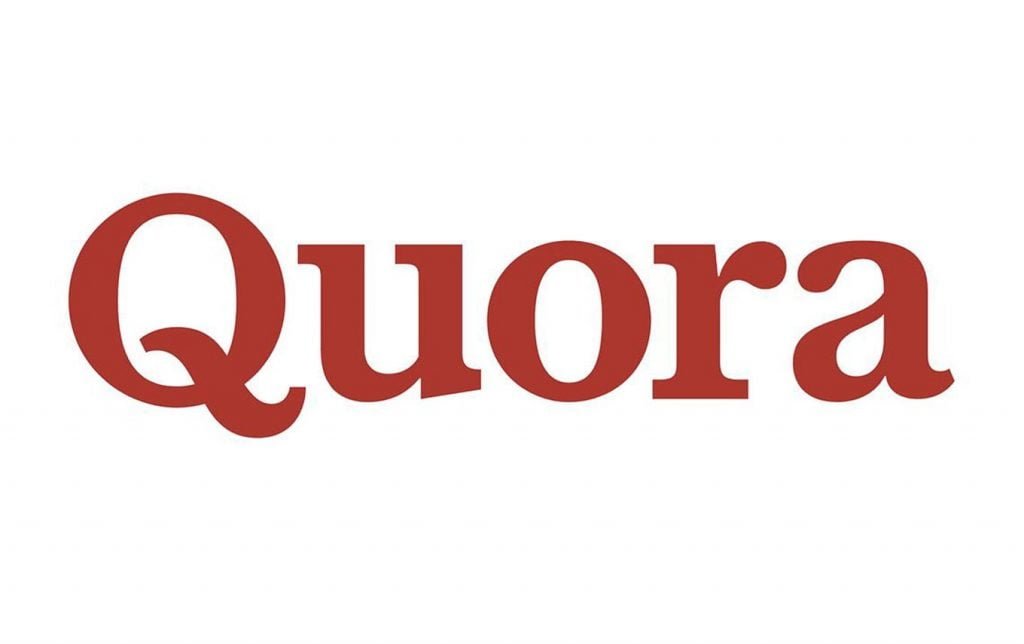 One of the better developed and maintained apps, Quora is a question and answer platform. While it may not confront Reddit directly, it is a great platform for your queries. All you have to do is make an account, and post your questions. Other users or even experts in the field will eventually write the answers you need. In the meantime, you can browse through the feed by selecting topics of your interest and answer questions if you feel like it.
ADVERTISEMENT. CONTINUE READING BELOW.
If people like your answers, you'll get upvotes which will increase your expert level in the community. Quora is a great place to get the juices flowing in your mind and hold a smart conversation, even though it doesn't possess a good mechanism for a conversation.
3.4Chan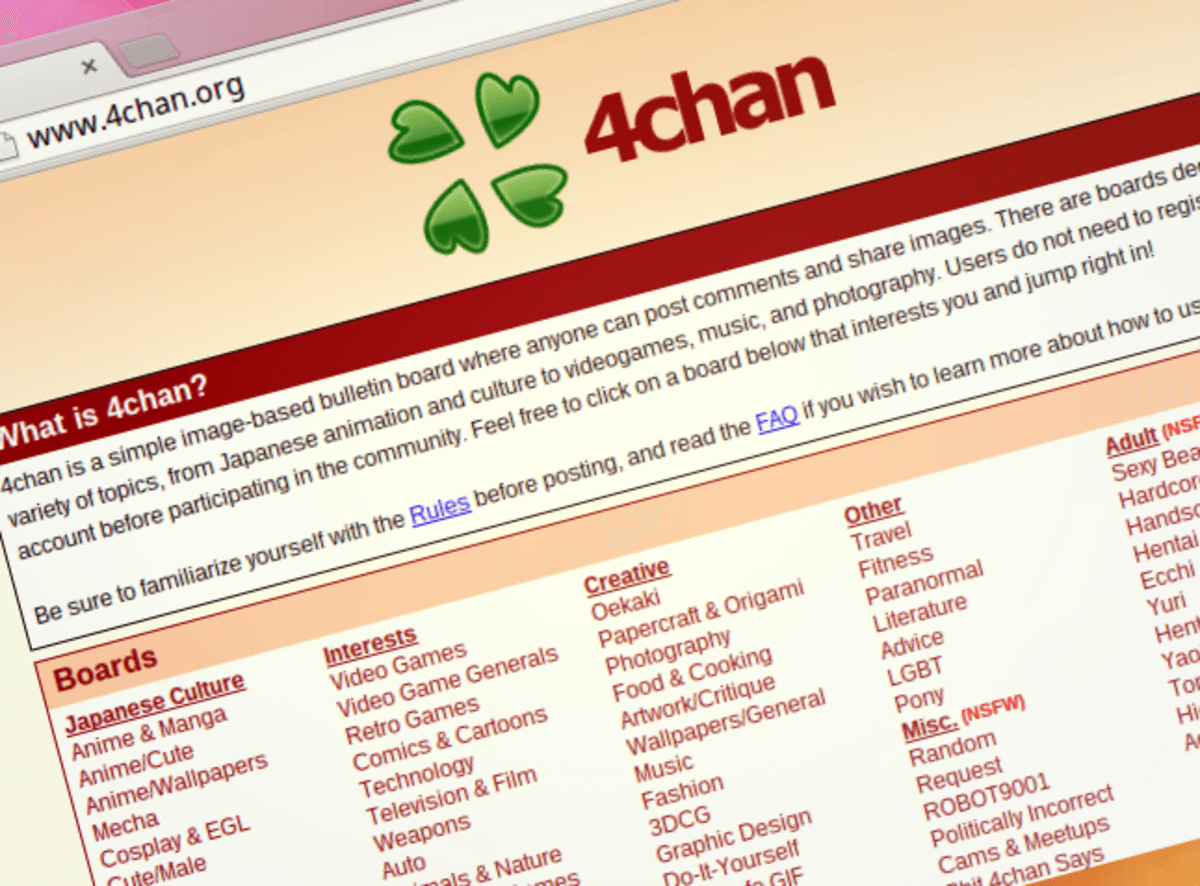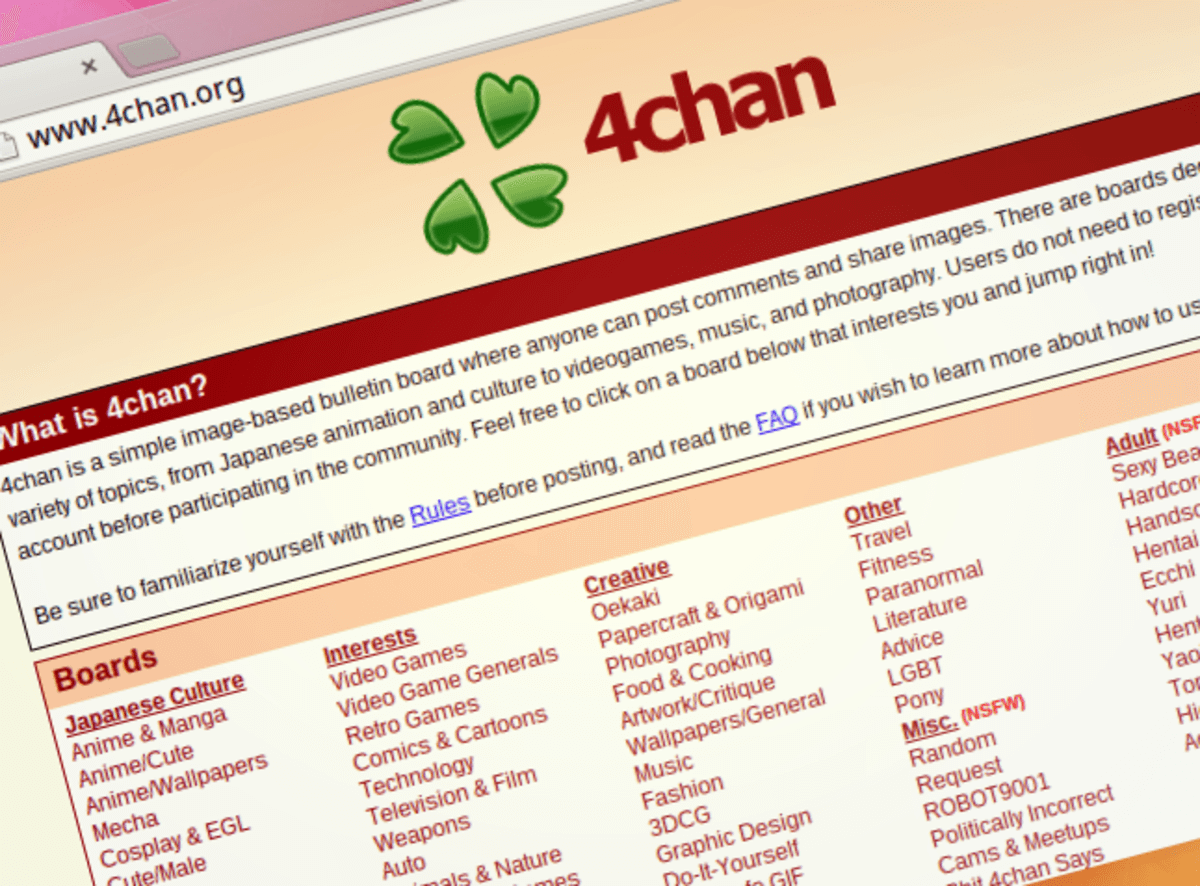 This site has become of the most popular communities out there, due to the level of security it provides to its users. To post here, you do not even need an account, you can simply do so with any username at any time.
ADVERTISEMENT. CONTINUE READING BELOW.
4Chan is an imageboard where users can post images on their favorite board, and comment on other people's posts. The boards are categorized by topics like music, gaming, politics, etc. You can participate in any of these boards without needing an account.
4Chan even has a board for adult posts, where people can post NFSW material. However, the site has come under attack before for fears of being an outlet for people doing illegal activities that include infringing on people's privacy.
4. Steemit
Steemit is a blockchain-based social site where users can get cryptocurrency, for curating content with help of users' likes and comments.
ADVERTISEMENT. CONTINUE READING BELOW.
All these apps and sites can be said to be the perfect Reddit Alternatives. While some of them are plain copies, others are original creations that converse about topics shunned by Reddit due to its wide outreach and potential for misuse. However, all these communities are worth checking out if you are a Redditor and looking for something new.  You might even discover a site you like more than Reddit itself.