ADVERTISEMENT. CONTINUE READING BELOW.
Discord is a popular VOIP and chat app for gamers that has taken off recently. With its many features and integrations, it's no wonder why it's so popular! One of the coolest things about Discord is adding bots to your server to add functionality and fun.
One of them is Music Bots, which allows listening to music. There are a lot of different music bots out there, but we've compiled the best of the best here. Check them out below! Here are some of the best Music Bots for Discord!
ADVERTISEMENT. CONTINUE READING BELOW.
Best Music Bots for Discord
1. Octave
The Octave is a music button for Discord developed by the creators of Dank Memer. With its many features, it lets you add songs and playlists from YouTube or Soundcloud as well as search directly in those respective platforms- all without having to leave your favorite chatting platform!
You can listen to the random mode or playlist in your desired volume as well as see the lyrics from any song on screen!
ADVERTISEMENT. CONTINUE READING BELOW.
Commands in Octave
Play song: _play song name or link
Enable shuffle mode: _shuffle
Stop playing music: _stop
Skip to the next song: _skip
The paid version offers additional features like increasing/decreasing sound levels without a time limit; adding audio filters so every voice stands out beautifully against its environment.
ADVERTISEMENT. CONTINUE READING BELOW.
2. 24/7
The 24/7 is a bot that delivers music to your channel at all times of the day, even when you're asleep. This means it will never stop playing videos on its own and doesn't have any limits for how long it can play like other bots might do as well!
But there are some restrictions with features in this free version so be sure not to get discouraged if what's being offered isn't enough – upgrading comes standard anyways!
3. Vexera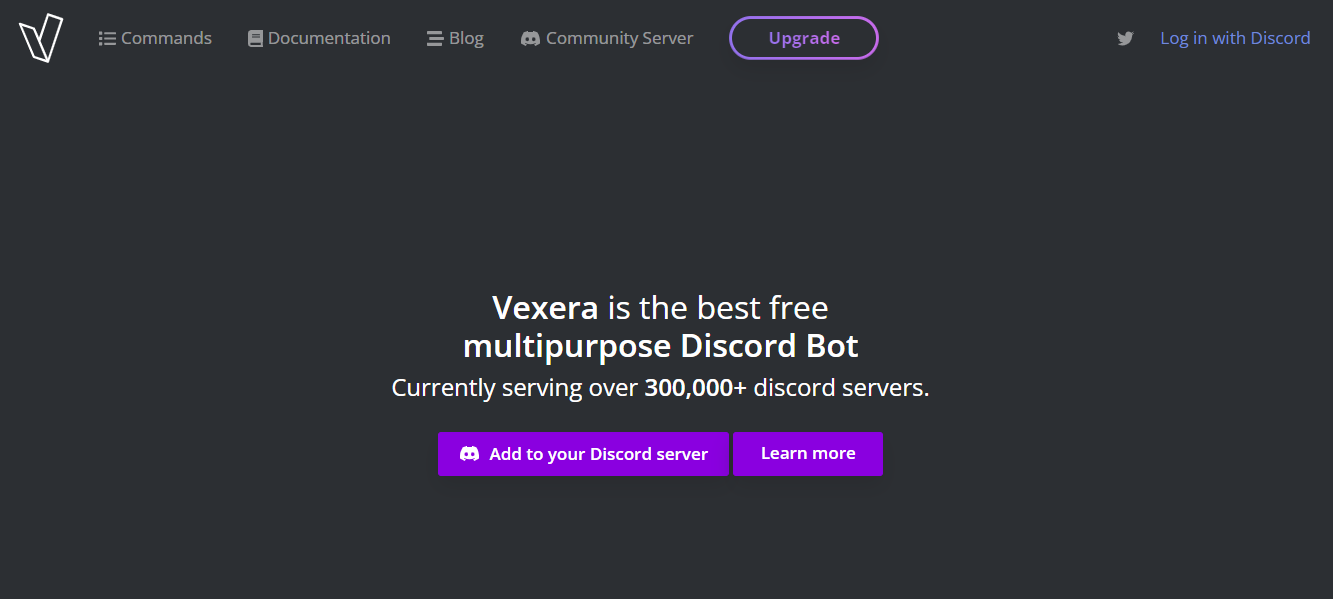 The Vexera app is a fun way to enjoy music with your friends. Not only can you listen, but also add songs and memes in addition to blocking users or inserting pranks like punchlines that will make everyone laugh!
ADVERTISEMENT. CONTINUE READING BELOW.
One feature I really liked was being able to follow lyrics while listening on YouTube without having their video playing which means no more lip-syncing if they don't want it to.
Basic commands of Vexera
Play song: +play song name
Enable shuffle play mode: +shuffle
Stop playing music: +pause
Skip to the next song: +skip
4. Rhythm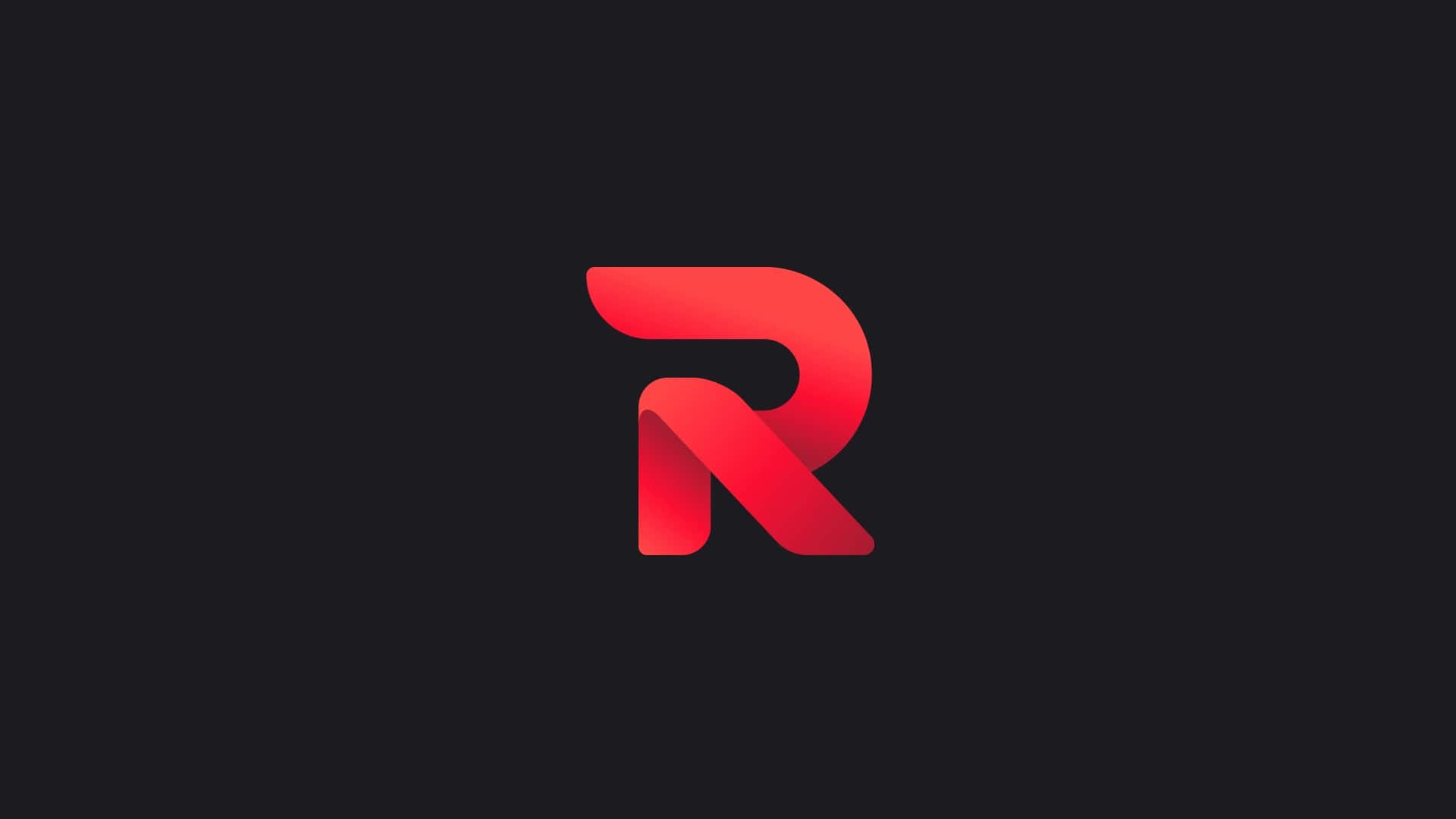 The Rythm offers a variety of high-quality audio services like YouTube, SoundCloud, and Spotify. The app allows you to add songs from these platforms easily into your playlist as well as sort or remove them when necessary!
Program settings allow for DJ functionality with the inclusion of 2 customizable decks per song in addition to standard playback controls such as lyrics display on the screen while playing music so that there's no need to dig through menus during playtime 🙂
Rhythm Commands
Play song: !play song name or link
Search for a song on YouTube: !search song name
Play music from Soundcloud: !soundcloud song name or link
Stop playing music: !stop
5. Hydra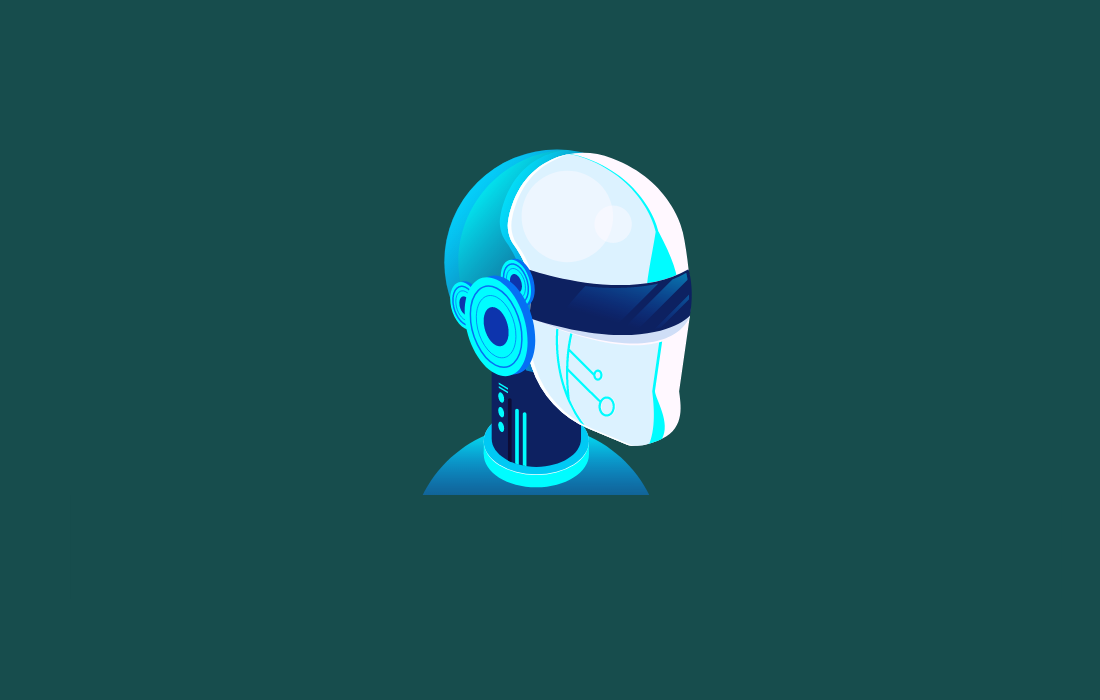 The Hydra is a music bot that can be used to listen and playlists from Spotify, SoundCloud Deezer Bandcamp YouTube. You have the option of playing an audio file on your device as well if it isn't already streaming something else or searching online for specific artists/songs you're looking forward to!
6. Jockie Music
Jockie Music is the one-stop-shop for your music bot needs, with a wide variety of options and features. Whether you want to play games online or simply have bots on hand that can function like radio stations in any situation – Jocks has got it all!
Streamers will love this too as they're more likely than others not already supporting these services thanks to their diverse nature: YouTube Music!, Spotify- Apple Music Vimeo, etc…
7. ErisBot
ErisBot is a powerful Discord music bot that has many features to make your experience with the app more enjoyable. One of them is that you can create custom prefixes for commands, something most other bots don't support!
The one downside I found while using Eris was when it failed at playing YouTube videos and just returned audio instead; this might be an issue if using it frequently though as there are solutions available online or by contacting their customer service team.
Apart from these two hiccups, everything else worked great – especially since they offer high-quality sound effects too 🙂
8. ChillBot
ChillBot might be the best option out there for those who love lo-fi music. This bot is basically a live streaming radio station that streams chilled, slowed-down songs 24/7 and can easily control them with simple commands.
Thanks to its intuitive design which gives off an authentic feel as opposed to your typical media player like Spotify or Apple Music where you have playlists on-demand instead of just listening to one song at a time (not exactly what most would say "chill" feels like).
Conclusion
If you're looking for some great music bots to jazz up your Discord server, this list is the perfect place to start! Check out these six of our favorite discord music bots, and when it comes time to pick one yourself be sure that they meet all of your needs. Whether you want a bot with more than 50 million songs or just something simple like shuffle mode – we've got what you need. So take a look below at 6 best Music Bots for Discord!