ADVERTISEMENT. CONTINUE READING BELOW.
Several free apps and websites provide excellent options for editing PDF files on mobile devices and PCs. These tools offer a wide range of user-friendly resources and can be immensely helpful in organizing digital documents or enhancing the presentation of a resume, among other applications.
So let's check out these Apps and Websites to Edit PDFs.
Apps and Websites to Edit PDF
1. SmallPDF
SmallPDF is a comprehensive platform that offers over 21 tools designed explicitly for editing PDF files. Its diverse features allow users to easily highlight and add text, insert images, and even take freehand notes directly on PDF documents.
Whether you need to annotate important points, incorporate visuals, or jot down personalized comments, SmallPDF provides the necessary tools to modify and enhance your PDF files effortlessly.
Compatibility: Android | iOS | Windows | web
Price: free
2. Nitro PDF Reader
Recognized as a renowned software in its field, Nitro PDF Reader is acclaimed for its interface design, reminiscent of the Microsoft 365 suite (previously known as Office). This feature contributes to its user-friendly experience.
One of the notable strengths of this tool is its extensive file conversion capabilities, supporting over 300 diverse file formats. Additionally, Nitro PDF Reader provides convenient editing functions, allowing users to insert annotations and signatures easily. It is important to note that registration is necessary to access and download Nitro PDF Reader.
3. PDF-XChange Viewer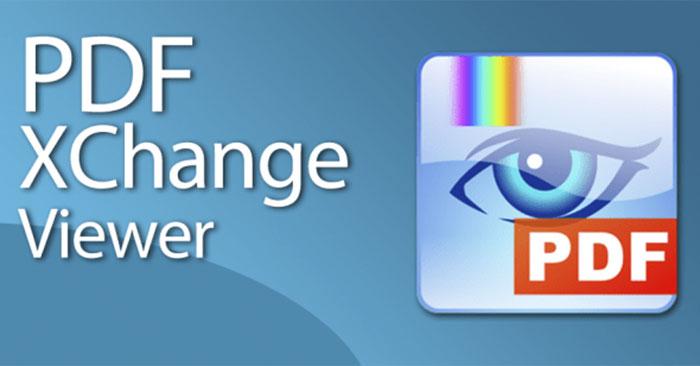 The PDF-XChange Viewer is highly recommended for individuals seeking a user-friendly and lightweight PDF editor. With its intuitive interface, this platform offers a range of features that allow users to make annotations, add signatures, insert notes, and underline text passages within their PDF files.
ADVERTISEMENT. CONTINUE READING BELOW.
Whether you need to mark up documents or enhance their readability, the PDF-XChange Viewer provides accessible tools to meet your needs.
4. Sedja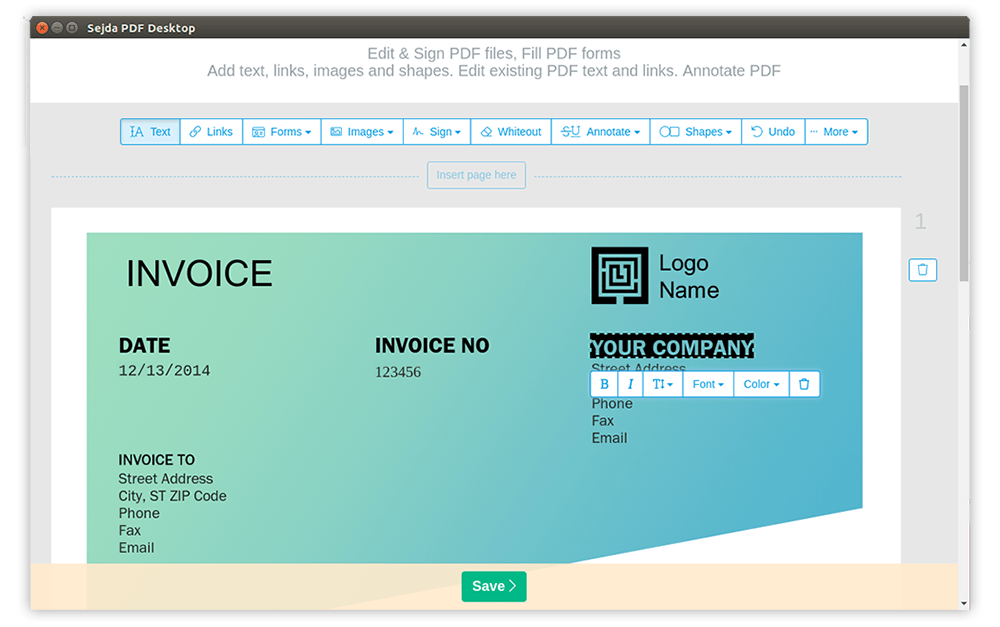 Sedja is distinguished by its sleek and user-friendly interface, making it a popular choice among users. The platform stands out for its virtual signature functionality, allowing users to sign documents electronically.
ADVERTISEMENT. CONTINUE READING BELOW.
Furthermore, Sedja supports interactive formats, enabling users to create engaging and interactive PDF files. Additionally, the platform offers the convenience of saving files directly to popular cloud storage services such as Google Drive and Dropbox, ensuring easy access and collaboration.
5. PDFEscape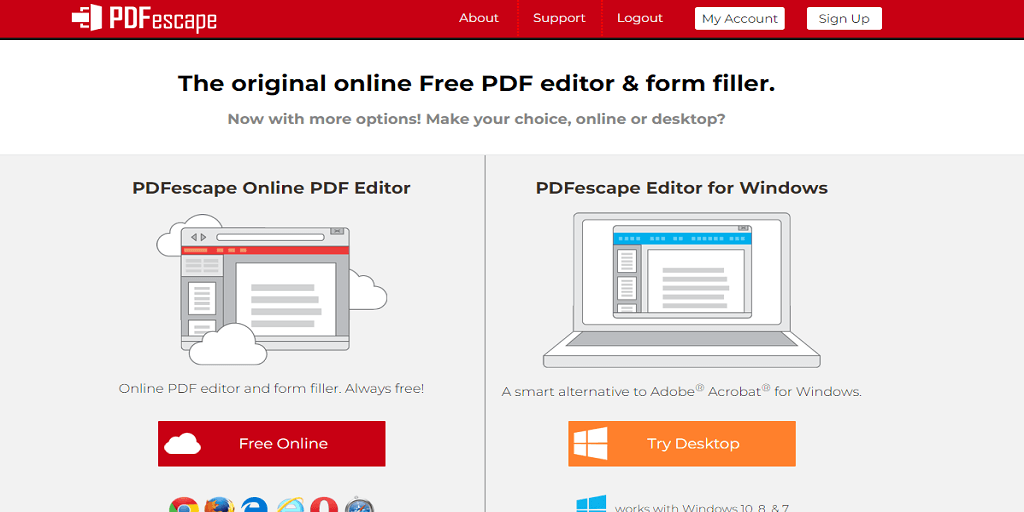 While PDFEscape may not possess the same level of sophistication as other alternatives, it offers a diverse range of features that cater to various needs. Users can leverage its editing capabilities to modify files, fill out forms, and organize pages effectively.
ADVERTISEMENT. CONTINUE READING BELOW.
Despite its more straightforward appearance, PDFEscape provides a versatile toolkit for managing and manipulating PDF documents, making it a valuable option for users seeking comprehensive functionality.
Compatibility: Windows | Web
Price: free
6. Canva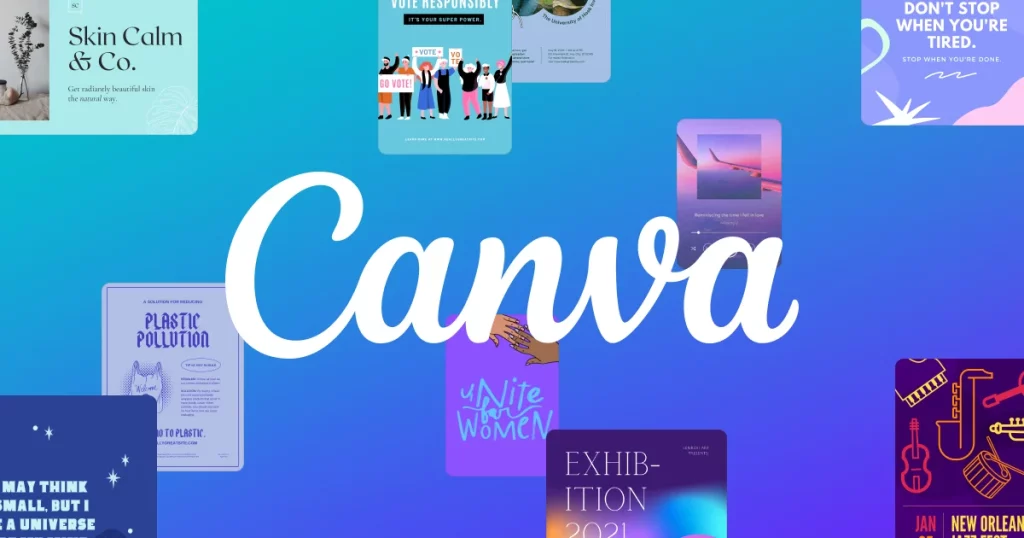 Canva, the renowned design platform, offers a comprehensive PDF editing tool among its features. With Canva, users can easily edit and merge files, split pages, insert images, and enjoy various other editing capabilities.
It provides a seamless experience for importing and editing PDF files, allowing users to leverage Canva's extensive design resources to enhance their PDF documents. Explore the possibilities and discover how to import and edit PDFs in Canva.
ADVERTISEMENT. CONTINUE READING BELOW.
7. iLovePDF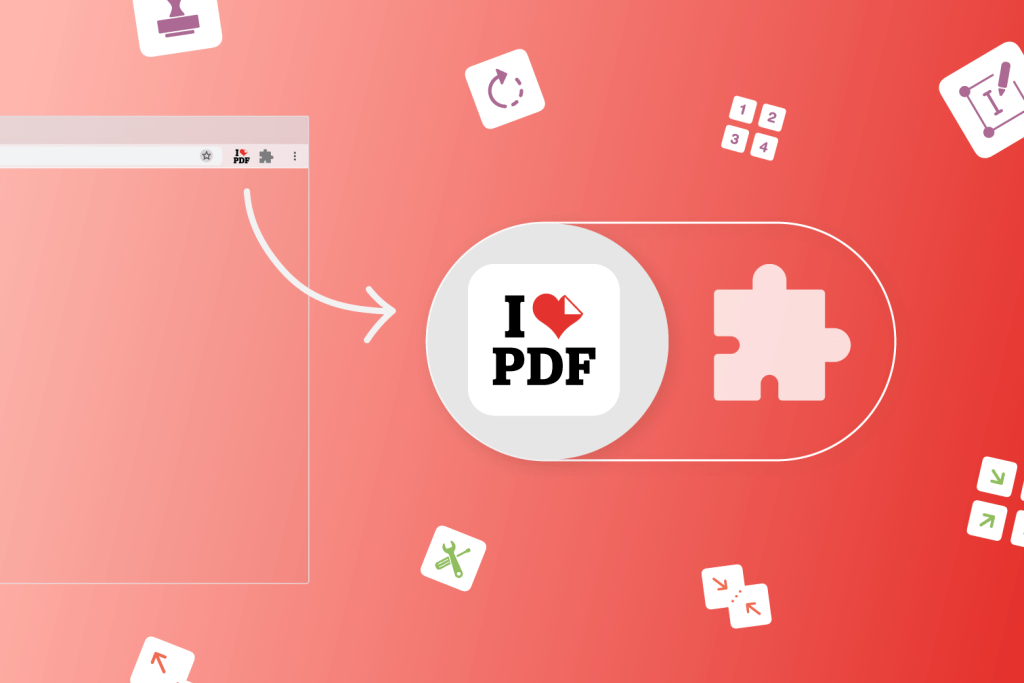 iLovePDF is a highly popular PDF editor on the internet that offers a range of features, including freehand file conversion, annotations, and signatures.
It stands out for its user-friendly interface and provides the convenience of directly uploading files to Dropbox or Google Drive. With iLovePDF, users can easily manage their PDF documents and modify them.
8. DocFly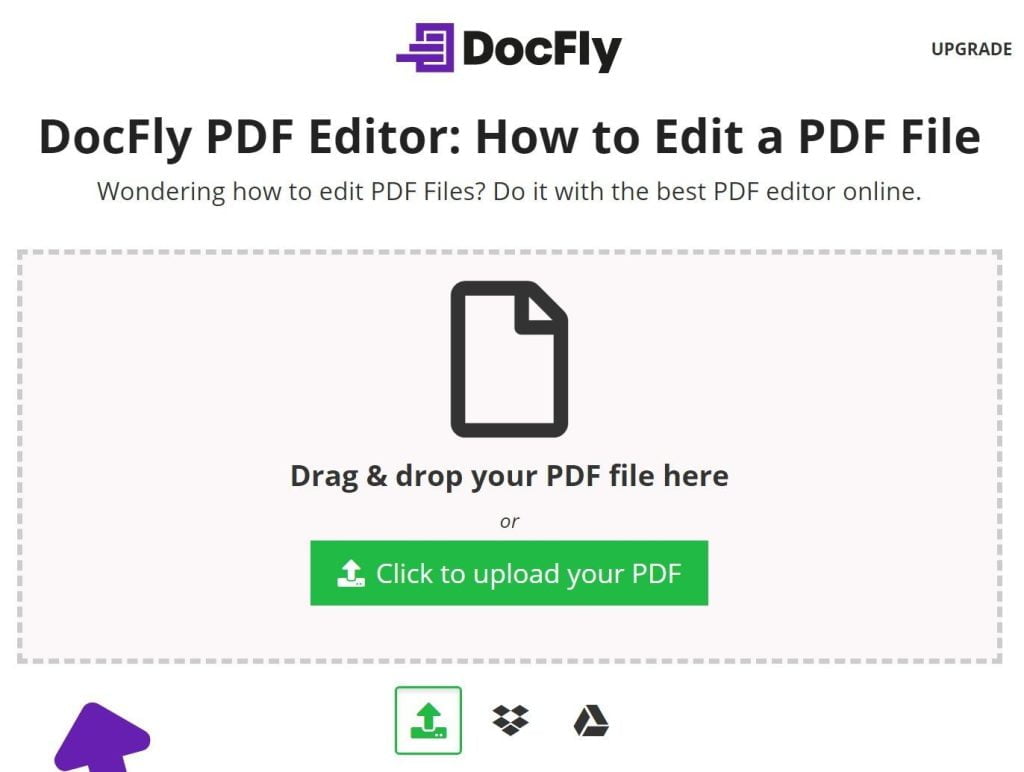 DocFly, like many other PDF editing tools, provides a range of functions, including file conversion, annotation insertion, and page removal. The platform features an intuitive interface that allows users to easily navigate and access various features such as inserting images, drawing freehand, and reorganizing pages.
With DocFly, users can efficiently manage their PDF documents and perform necessary modifications to meet their requirements.
Compatibility: Web
Price: free
9. Inkscape
Inkscape, another timeless addition to the list, is software primarily designed for vector illustration, but it also offers the capability to edit PDF files.
This versatile tool enables users to edit multiple pages in succession seamlessly and provides essential features such as image embedding and file conversion. Inkscape allows users to enhance and modify PDF documents to suit their needs effortlessly.
10. Google Docs
While primarily known as a text editing service, Docs also offers the functionality to edit PDF files. This versatile app provides a range of features, including file conversion, note-taking, page removal or replacement, and much more.
With Docs, users have comprehensive tools to effectively modify and enhance their PDF documents according to their specific requirements.
11. Adobe Express
Indeed, the company pioneered the PDF format and also offered a design tool with a file editor. Upon registration with the platform, users gain access to a wide range of editing capabilities, including text modification, image manipulation, page organization, and various other features.
This tool allows individuals to seamlessly enhance and customize their files according to their needs and preferences.
These were some best apps and sites to Edit PDF Easily.