ADVERTISEMENT. CONTINUE READING BELOW.
Group video conferencing applications enable individuals to communicate with each other via cell phone or computer, bridging physical distances and facilitating communication between three or more individuals. Some online meeting applications cater to corporate users, while others provide a more social atmosphere for virtual gatherings.
Whether you're seeking an application for professional conferences or just looking to have fun with friends and family, All Tech Nerd's list of the best apps for video calls with multiple participants can help you find the right app for your needs.
ADVERTISEMENT. CONTINUE READING BELOW.
Best Apps For Group Video Conferencing
1. Zoom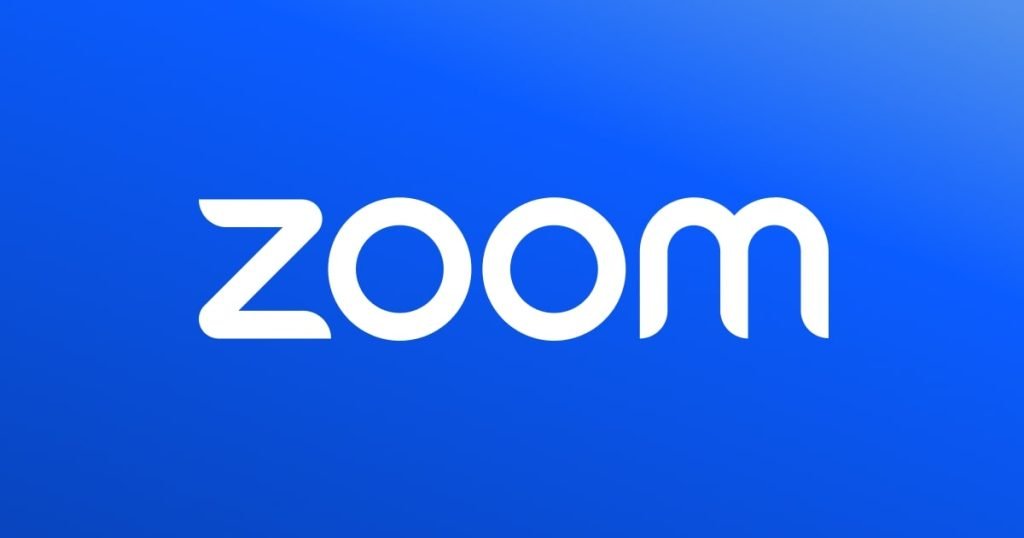 Zoom is a popular video conferencing app that enables users to hold virtual meetings with up to 100 participants. The application provides a conference link that connects all the participants to the same virtual meeting room.
ADVERTISEMENT. CONTINUE READING BELOW.
Users can keep their cameras and microphones on or off and participate in the conversation via text chat. Additionally, Zoom offers screen-sharing options, allowing users to share their device's screen with all participants.
Although having dozens of people in one video call might seem overwhelming, Zoom makes it easy to manage. When a participant with an active microphone speaks, their camera becomes the main focus of the conversation. The app provides free group chats for up to 40 minutes, but if you need more time, you can subscribe to the paid version of the app. Conversations between two people, however, have no time limit.
ADVERTISEMENT. CONTINUE READING BELOW.
Zoom is a great choice for personal and professional use, and its intuitive interface and user-friendly features make it a popular choice for virtual meetings.
2. Hangouts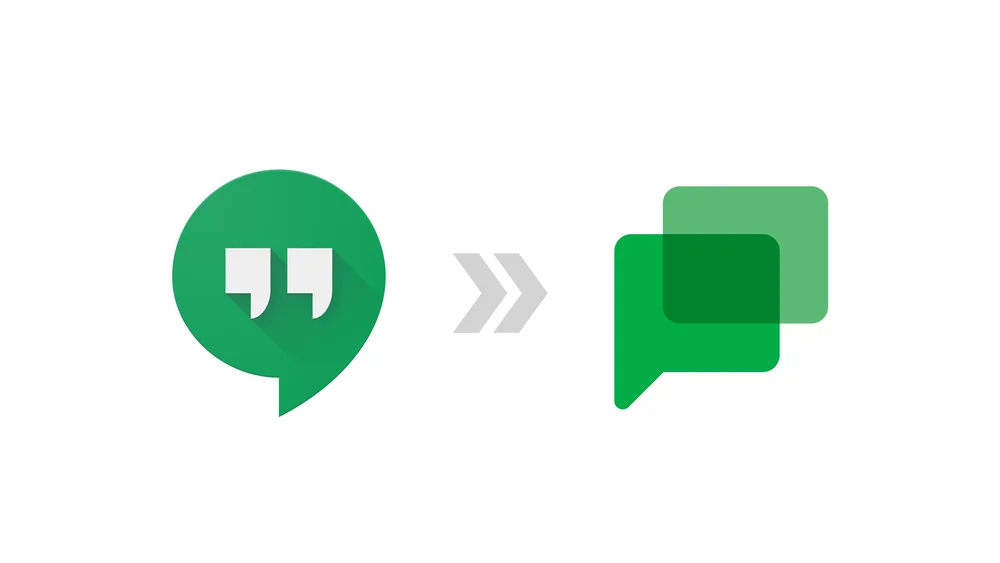 Hangouts is a video chat app developed by Google that allows free video calls for up to 10 people. Users can easily make video calls by installing the app on their Android or iPhone device or accessing the web version on their PC.
ADVERTISEMENT. CONTINUE READING BELOW.
To make a video call on the phone, tap the "+" icon and select "New video call" to invite participants to the call. On the computer, users can access the Hangouts website directly.
The app integrates with phone contacts if users provide their phone numbers. In addition to video calls, Hangouts offers a text chat feature, enabling users to share image files, GIFs, emojis, and stickers with their contacts.
Hangouts (free): Android | iOS |
3. Microsoft Teams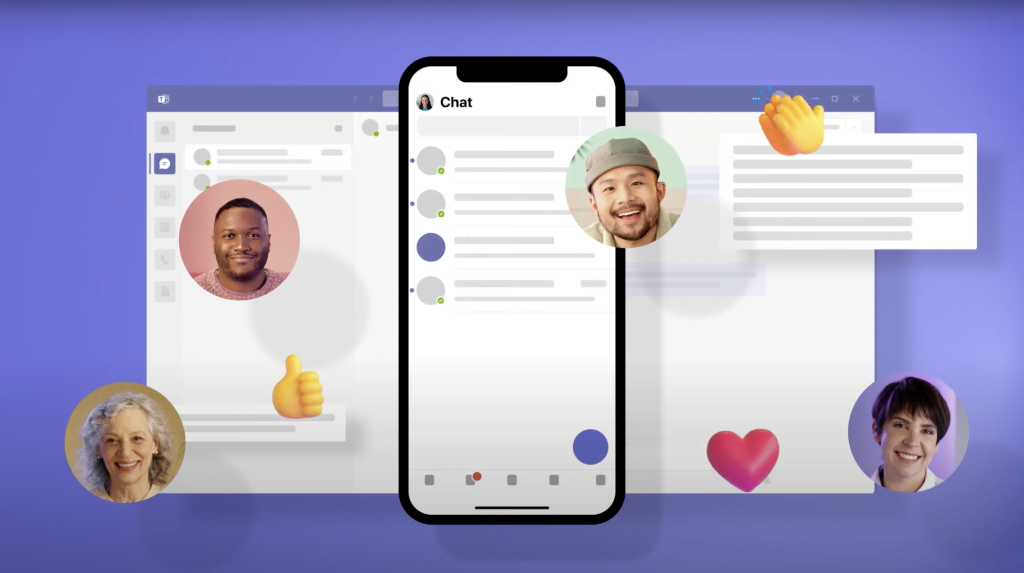 Microsoft Teams is a communication and collaboration tool designed for remote teamwork. This service offers features that enable users to create activity flows, chat, and prepare documents without any hindrance.
One of the most notable features of this service is its online meeting capability which supports HD audio and video and can accommodate up to 250 participants. However, this feature is only available in the paid plan. With Microsoft Teams, users can also host online events such as lectures with a maximum of 10,000 attendees.
The free version of Microsoft Teams is more limited in terms of features. It only offers a simple video call option between two people with a screen-sharing feature. Microsoft Teams has a more professional and business-oriented profile, making it ideal for corporate and enterprise use.
4. WhatsApp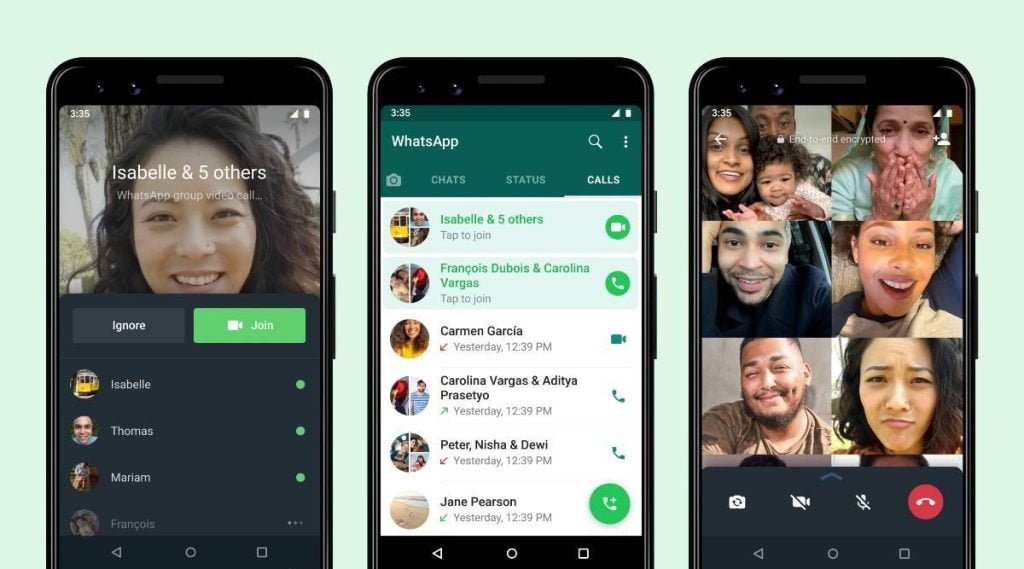 WhatsApp has become one of the most popular messaging apps in the world, and its group video-calling feature is another great addition. The tool was launched in 2018 and allowed up to 4 people to participate simultaneously in a video call.
The conversation can occur between members of the same group or by adding contacts through the Calls tab. The screen is divided into 2, 3, or 4 parts so everyone can see each other. You can disable the video if you only want to join the call via audio.
While the number of participants in a WhatsApp video conference is limited compared to other apps, the popularity of WhatsApp is an advantage. Almost everyone has the app installed on their phone, making connecting with friends and family easier.
However, it's not recommended to use WhatsApp for professional meetings since it's a messaging app designed for private use.
5. Skype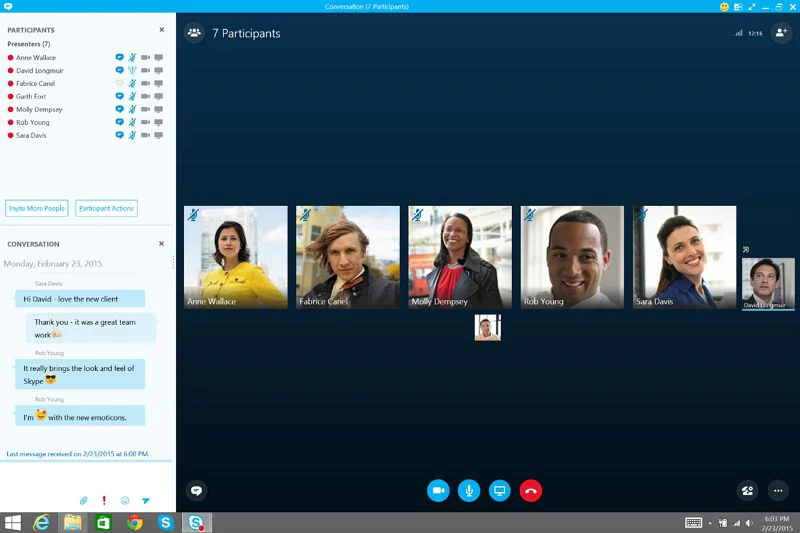 Skype, one of the first video call services, is still reliable for virtual group meetings. With Skype, you can hold video conferences in HD with up to 50 people at once.
You have the option to view all the windows in a grid form or select to highlight the camera of the person speaking. Sharing your device's screen with other participants is also possible, free of charge.
You can easily invite people to join the conversation by creating a link.
6. JusTalk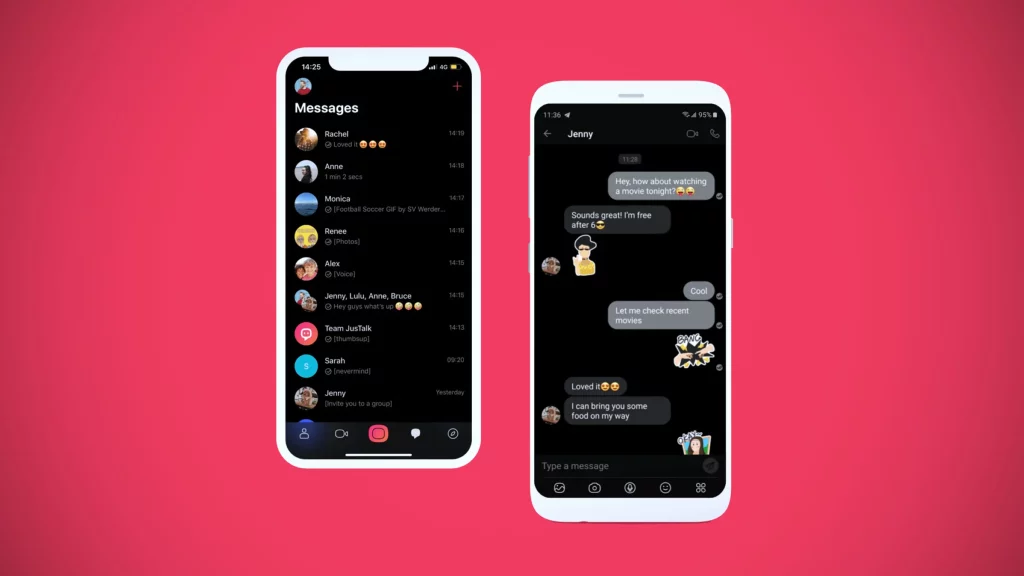 JustTalk is an application designed to make video chatting more fun and relaxed. It allows users to join video conferences with up to 16 people on Android and 50 on iPhone. The app has several tools, such as drawing, changing the video background, and inserting stickers, to make the conversation more interactive.
In addition, users can play games in real time with their friends or record audio with funny voices to entertain everyone.
The program also guarantees high-resolution images and secure communication. Developers have promised end-to-end encryption in conversations to ensure that only the senders and receivers can access exchanged content.
7. Messenger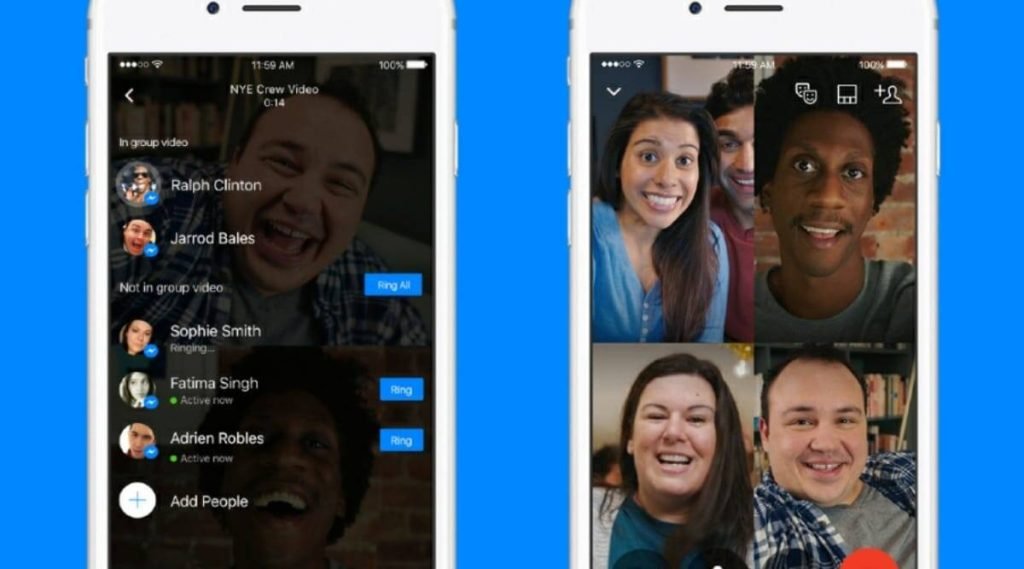 Although Messenger is a well-known app, it is not typically the first option for video chatting. However, the app's video calls offer several unique features that set it apart from other programs in the same category.
In addition to supporting group conversations, users can have fun during the chat by using filters and effects in real-time augmented reality. This means you can use a lipstick filter or a fun mask when you don't feel like putting on makeup. The most important thing is to communicate.
But that's not all! You can also play augmented reality games with the group and see who performs better in the challenges, promising plenty of laughs.
8. Zooroom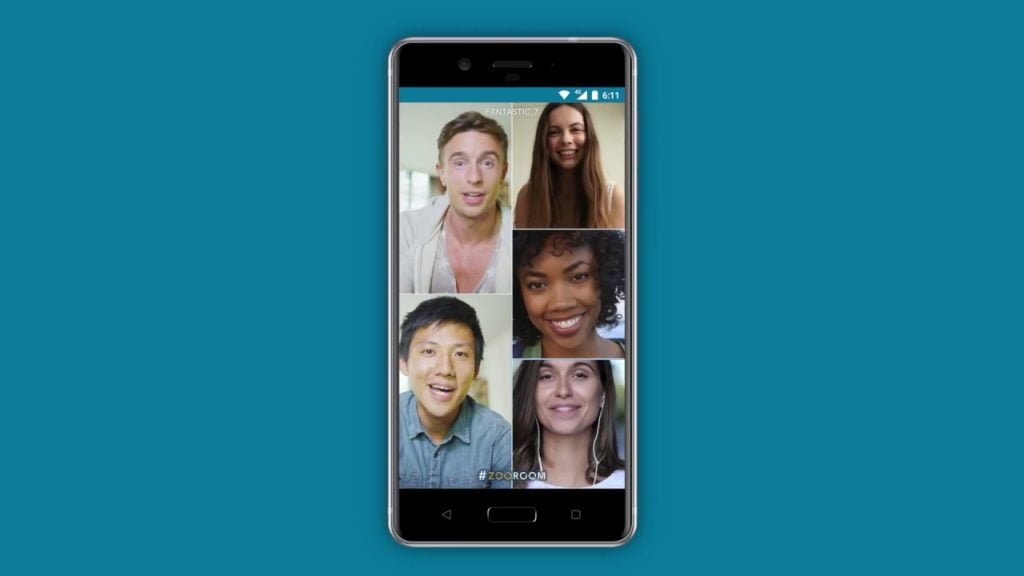 Zooroom is a user-friendly video conferencing app that allows you to create a chat room, invite friends, and get started without registering or watching ads. The app supports group video chats with up to 12 people. If you know the name of a friend's chat room, you can search for it and join directly.
You can easily choose which person's camera to highlight during the chat by tapping it. You can mute your microphone by double-tapping your video to listen to the chat without participating. And if you get tired of the conversation, swipe right, and you'll be out of the chat.
Zooroom offers a smooth and convenient video chatting experience without any complicated setup or unnecessary features.