ADVERTISEMENT. CONTINUE READING BELOW.
Android devices are great tools that can be used for various things, including making music. Making music has become much easier as you can now create your beats and sounds on your device.
If you have an Android phone or tablet and want to create music with your device, Google Play Store has plenty of music-making apps android to choose from. Among those Apps today, we will list the top 5 applications you can find in the Google Play store to develop your own beats and create songs.
ADVERTISEMENT. CONTINUE READING BELOW.
1.Fl Studio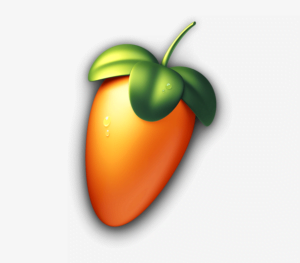 Fl Studio mobile is a complete music composer that allows you to create multi-track projects on your Android device. The app packs everything you need to create music, including a step sequencer, piano roll, keyboard, drum pad, track editor, effects, and more than a hundred sampled instruments.
ADVERTISEMENT. CONTINUE READING BELOW.
It has real-time effects that include EQ, Delay, Reverb, Limiter, Filter, and Amp to enhance your mix. It also has a wave editor that can normalize, cut, trim, insert silence, reverse, fade in or fade out waves.
Price:$16.45
2. Music Maker Jam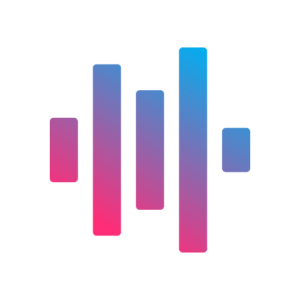 Music Maker Jam is one of Android's most widely used applications for creating sounds and beats. This app lets users create their own tracks using various loops, beats, and other instrumental sources.
It has more than 100 music styles (such as hip-hop, dubstep, rock, funk, trap, drum & bass, techno, house, ambient, jazz, etc) and an 8-channel mixer that allows you to mix songs and add effects to songs. With Music Maker Jam, you can remix tracks by simply shaking your device. You can also use the loop selector to combine music styles.
Price: Free (In-App Purchase)
3. Caustic 3
Caustic 3 is a free android music-making app that combines synthesizers and samplers to create your own songs. With Caustic 3 you can choose 14 Synths to create your custom sound, including Beatbox, Organ, Modular, SubSynth, FMSynth, 8BitSynth, PCMSynth, PadSynth, Bassline, Vocoder, and KSSynth.
The app also includes a mixer desk with global Delay/Reverb effects, a Master section with parametric EQ, and a limiter. Files are stored on user-accessible storage. You can use your WAV files in the BeatBox, PCMSynth, and Vocoder.
Price: Free (In-App Purchase)
4. Audio Evolution Mobile Studio
Audio Evolution Mobile Studio is a powerful music-making app for Android. This app lets you record sound and can create exciting loops to mix in different tracks. There are tons of effects that you can add to your tracks.
It has over 25 real-time effects like chorus, compressor, delay, dual delay, reverse delay, reverb, flanger, noise gate, etc. Musicians and DJs can mix down their original works to a high-quality stereo sample or an Internet-friendly, compressed format. It also has features like MIDI sequencing, Metronome, crossfade, automation, time stretching and normalization, Sample rate conversion, and many more.
Price: $6.4341
5. Walk Band – Music Studio
Walk band is an Android app that gives you a portable band right inside your pocket. It offers many instruments, including a Piano, Drum Kit, Drum Machine, Guitar, and Bass. All instruments use realistic instrument sound. The app also has seventy pre-loaded songs that you can try to play.
With this app, you can record multi-tracks on different instruments and merge different tracks of a certain instrument to a single track. Moreover, you can use an original recording to record on another instrument too. Other features include multiple-finger support, Convert MIDI to MP3, External MIDI Keyboard over USB support, upload and share your music recordings, and many more.
Price: Free
These are some of the best music-making apps for Android. Do let us know which app you are using to create music and sounds on your device.