ADVERTISEMENT. CONTINUE READING BELOW.
Music is something most of us love to listen to. Also, many of us want to learn music to make the best out of it. Some apps will make you learn about music wherever you want. You can learn how to compose, different musical instruments, and everything you need to learn.
What is Yousician App?
Yousician is a popular music education app designed to help individuals learn and practice playing musical instruments. The app offers interactive lessons for various instruments, including guitar, piano, bass, ukulele, and more. Yousician utilizes a combination of video tutorials, exercises, and interactive gameplay to teach users how to play songs and improve their musical skills.
ADVERTISEMENT. CONTINUE READING BELOW.
The app provides a personalized learning experience, adapting to the user's skill level and progress. It offers step-by-step lessons, practice exercises, and real-time feedback on playing accuracy and timing. Yousician also includes a vast library of songs across different genres, allowing users to learn and play their favorite tunes.
One of the standout features of Yousician is its gamified approach to learning. The app turns practicing into a game where users earn points, rewards, and achievements as they complete lessons and songs. This approach makes learning more engaging and encourages consistent practice.
ADVERTISEMENT. CONTINUE READING BELOW.
Yousician is available for various platforms, including iOS, Android, and desktop. It caters to beginners, intermediate players, and even advanced musicians looking to develop their skills further. Whether just starting or aiming to enhance your musical abilities, Yousician provides a convenient and interactive way to learn and play musical instruments.
In the article below, we'll dive into some of the top alternatives to Yousician.
Best Apps like Yousician
1. MyMusicTeacher
It is an application that has given access to thousands of guitar lessons for beginners. It has a detection system, and it adapts the learning course of each user to what he does great and what he does not. You'll find a lot of content, such as guitar lessons, techniques, gear advice, track tutorials, and free tabs. They provide live lessons. This app is an excellent alternative to the Yousician application.
2. Melodics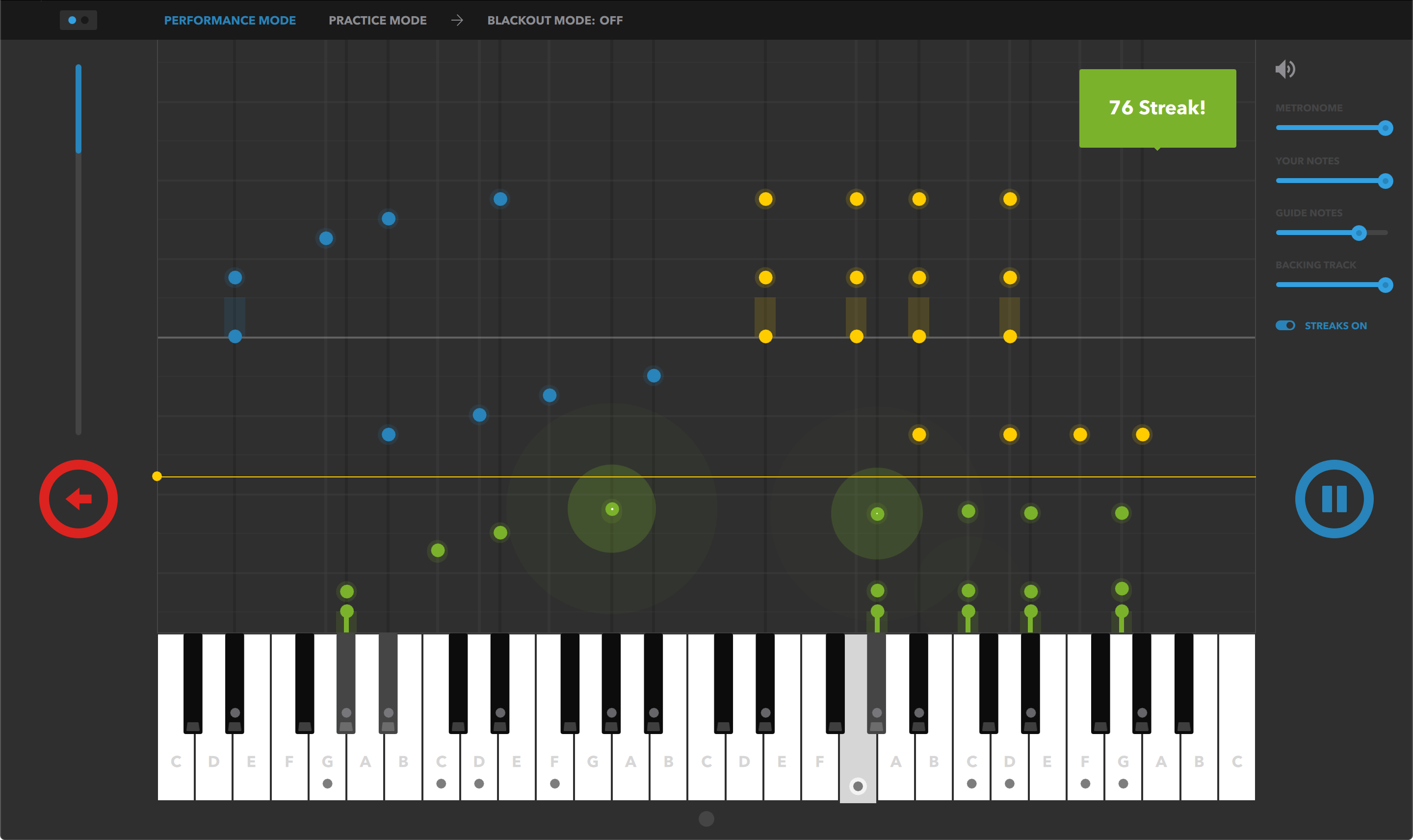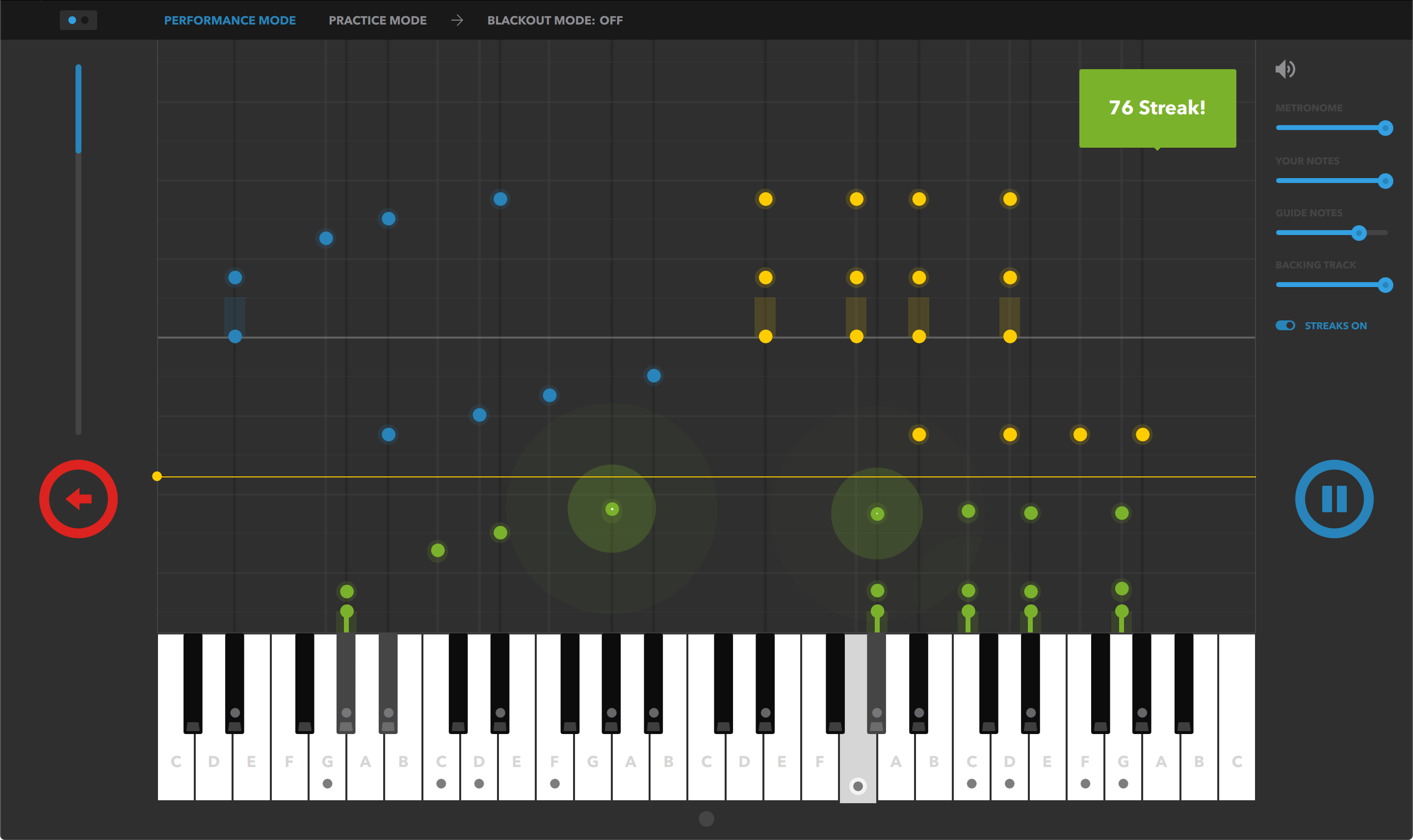 Melodics is a desktop app that helps you learn music and instruments with lots of practice. It provides you with instant feedback, and also it will help you to get better at arranging songs. Melodics also helps you better play drums and keyboards as it adapts to your musical taste.
3. OnlinePianist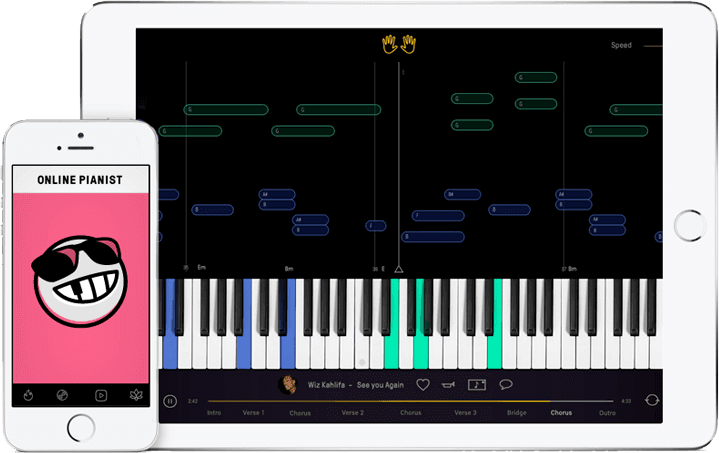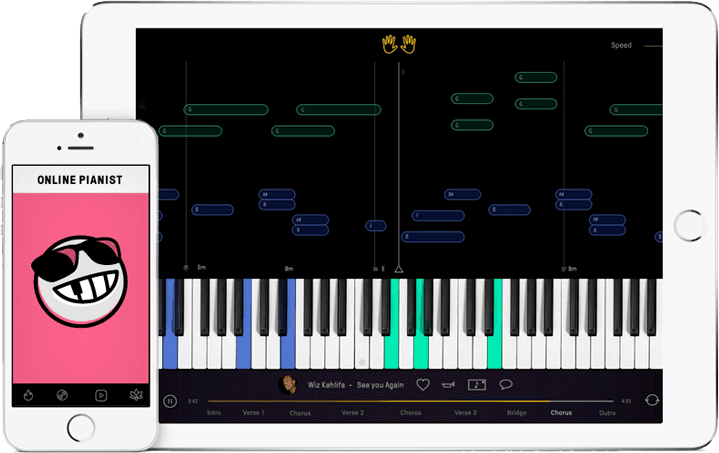 This is an app that helps play your favorite music on the piano. For beginners, this app will be handy. It has the biggest collection of animated pianos online, which will help in both ways; learning and playing your choice of music.
With the help of this app, you can access thousands of tutorials for piano and collect them in your songbook. Users can fully control their piano experience on this app.
4. FretXMaster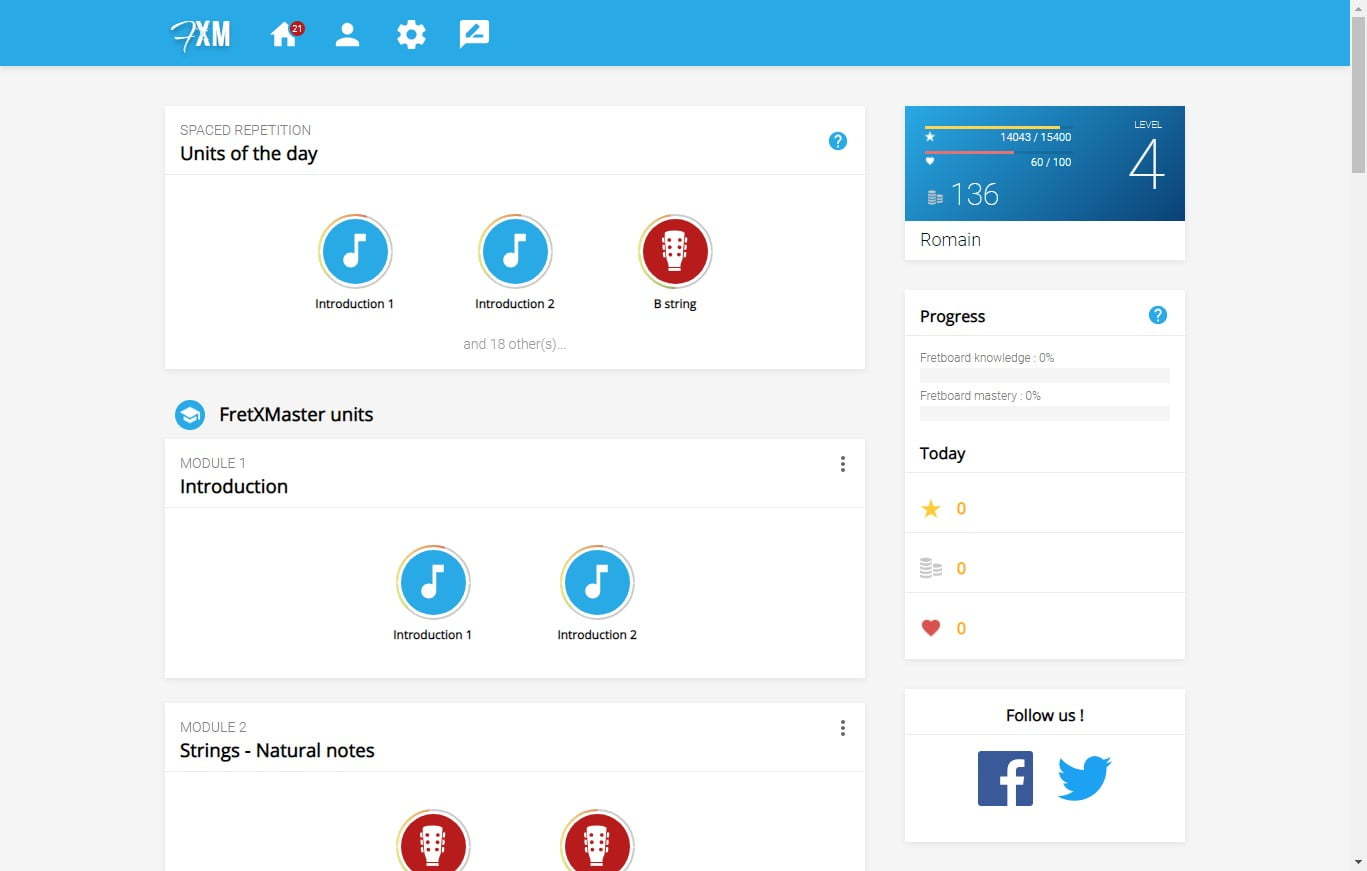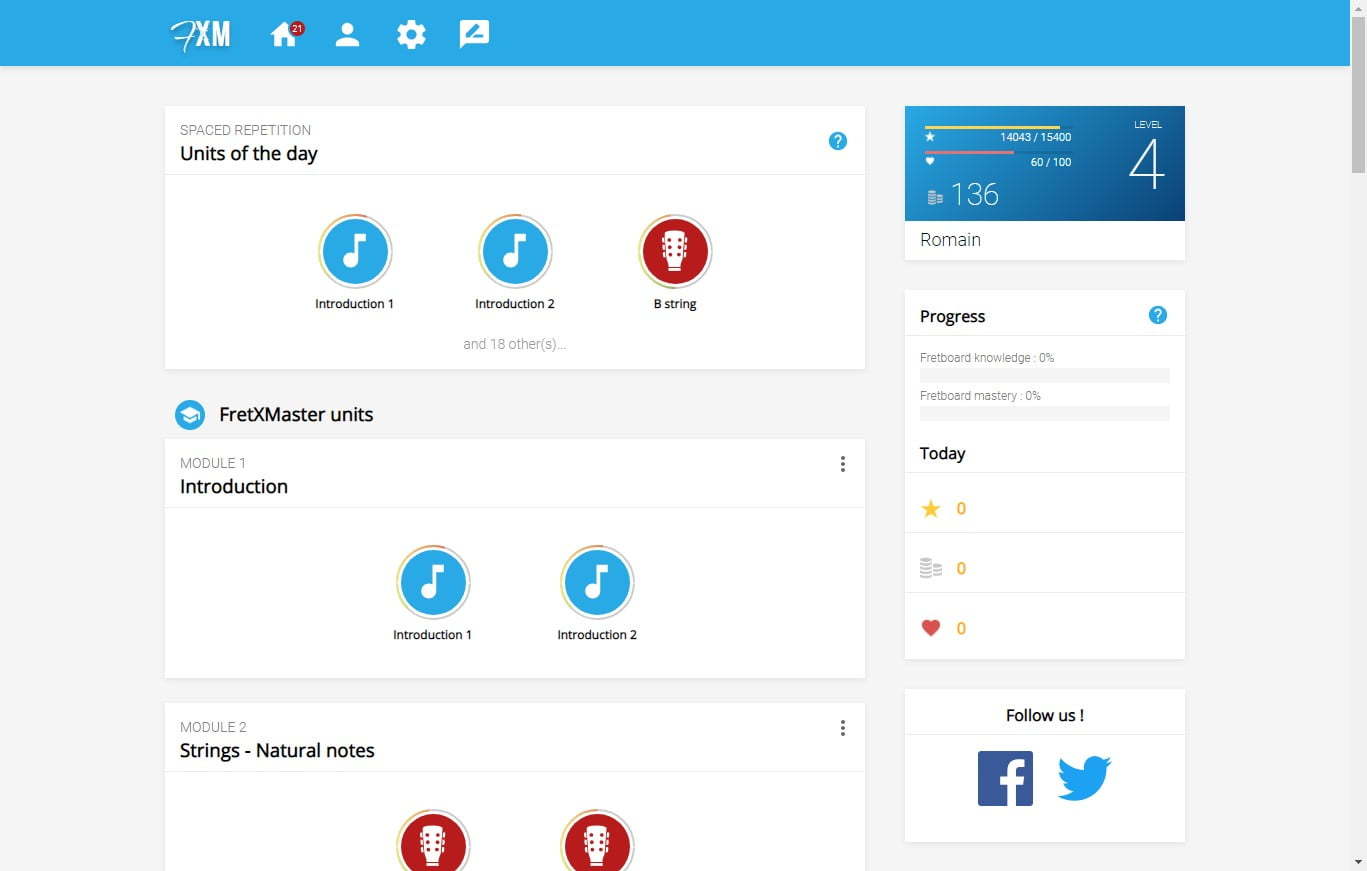 This is an app with the ability to find any note in the fastest way. It provides skills that will allow you to understand musical instruments better and more easily. It is undoubtedly the best app, like Yousician.
It provides you with all the features needed to learn musical instruments. You can master the guitar notes while having a lot of fun. What else does one need to learn music?
5. GuitarTuna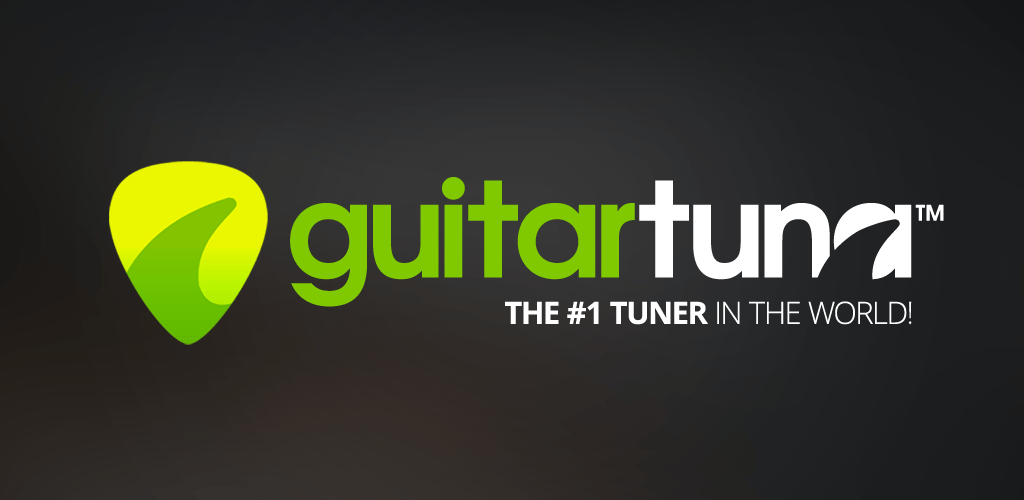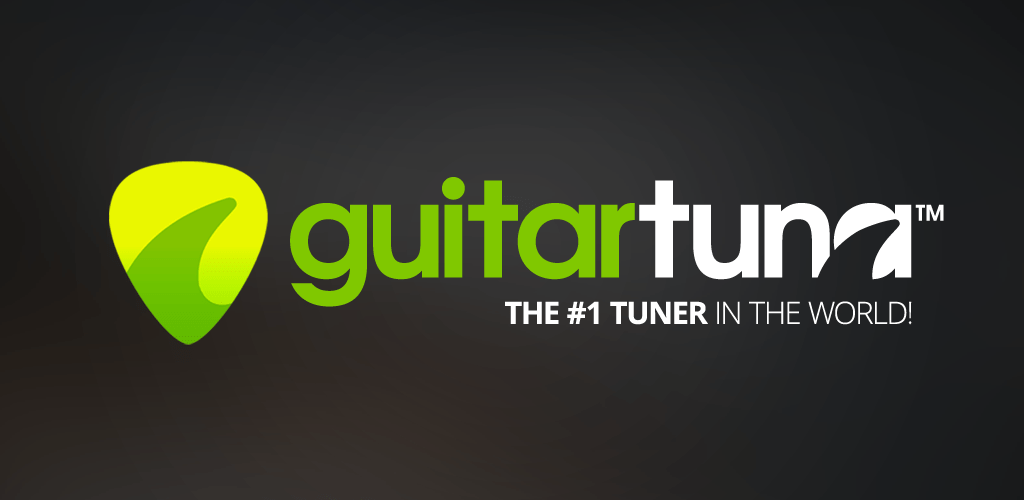 An app that helps you to learn guitar. It also has multiple forms of notation, so it will work great if you want to learn classical notation. You can choose it for tuning your guitar and learning new lessons. It is going to help you well!
You learn music with all your heart, and as practice makes you perfect, you always need to practice to sharpen your skills and improve your taste for music to the best. All the apps mentioned above will surely help you with everything you need to learn for music.
All of these work as an excellent alternative for Yousician. You can practice and learn music with these apps where and whenever possible. Some of these apps will also help you compose rarely available music. Learn and grow like a professional musician with all these apps. Good Luck!
FAQ
What is Yousician?
Yousician is a music education platform that offers interactive lessons and exercises for learning various musical instruments and improving your musical skills.
How does the Yousician app work?
The Yousician app provides step-by-step tutorials, practice exercises, and feedback on your playing. It uses your device's microphone to listen to your playing and gives real-time feedback.
Which instruments can I learn with Yousician?
Yousician offers lessons for various instruments, including guitar, piano, bass, ukulele, and singing.
Is Yousician suitable for beginners?
Yousician is designed to cater to learners of all skill levels, including beginners. The app provides lessons starting from the basics.
Can I use Yousician to learn to play songs?
Yousician provides a wide range of popular songs to learn and play along with. The app breaks down the songs into manageable parts for more accessible learning.
Is Yousician available for mobile devices?
Yes, Yousician has a mobile app available for iOS and Android devices, allowing you to learn and practice on the go.
Does Yousician offer a free version?
Yes, Yousician offers a free version with limited access to lessons and songs. There is also a premium subscription that provides complete access to all features and content.
The premium subscription to Yousician offers unlimited access to lessons, songs, and exercises. It also provides advanced learning tools and progress tracking.
Can Yousician help improve my music theory knowledge?
Yes, Yousician includes music theory lessons as part of its curriculum, helping you understand the fundamentals of music theory.
Is Yousician suitable for children?
Yes, Yousician offers lessons suitable for children, and its interactive and engaging approach can appeal to young learners.
Can I use Yousician to learn to sing?
Yousician offers lessons and exercises for improving your singing skills, including pitch and rhythm training.
How accurate is the feedback provided by Yousician?
The feedback provided by Yousician is generally accurate, but it's important to ensure that you're in a quiet environment and using a good-quality microphone for the best results.
Can I connect my instrument to Yousician?
Yes, you can connect your instrument, such as a guitar, to Yousician using an adapter that plugs into your device.
Does Yousician support multiple languages?
Yousician is available in multiple languages to cater to learners from various regions.
Can I cancel my Yousician subscription at any time?
Yes, you can cancel your Yousician subscription at any time, and you'll retain access to the premium features until the end of your billing period.
Is Yousician suitable for advanced musicians?
Yousician offers lessons and challenges for musicians of varying skill levels, so even advanced players can find valuable content to enhance their skills.
How often is new content added to Yousician?
Yousician regularly updates its content, adding new lessons, songs, and features to keep learners engaged and motivated.
Can I use Yousician without an internet connection?
While an internet connection is required to access lessons and sync your progress, some features in Yousician can be used offline, such as tuning your instrument.