The taskbar is a part of windows 10 situated at the bottom of the display. It enables you to track down and launch apps through the beginning and the Start menu, or even see any app that is open. The taskbar place in Windows 10 may be a hassle for some folks, so now we'll teach you just how you can change its location according to your usage.
Also, Check: 
The taskbar is relatively versatile and it takes four positions on your screen, changing it is very simple and we will show it here today.
How to Change the position of the taskbar in Windows 10
Follow the step by step below:
1.Right-click on your desktop and go to "Personalize".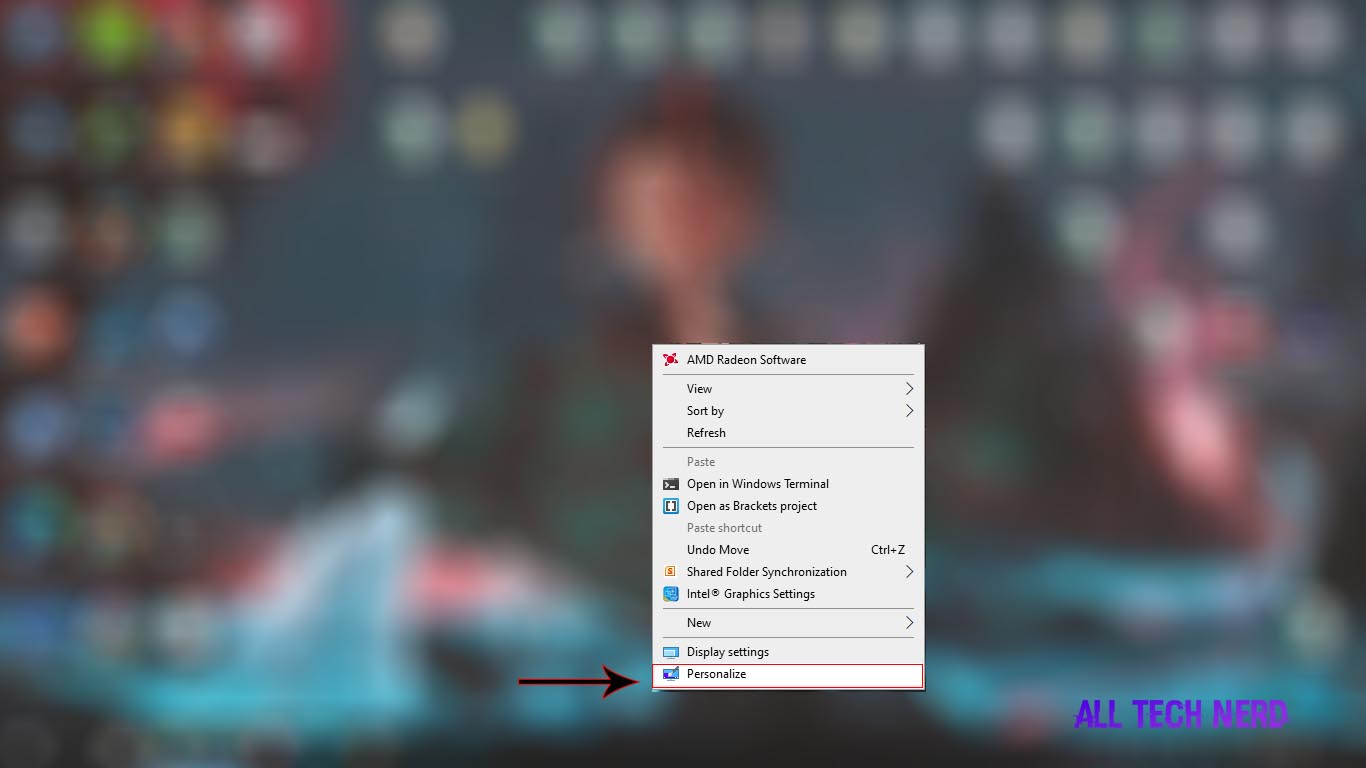 2.Select "Taskbar" on the left tab of the screen.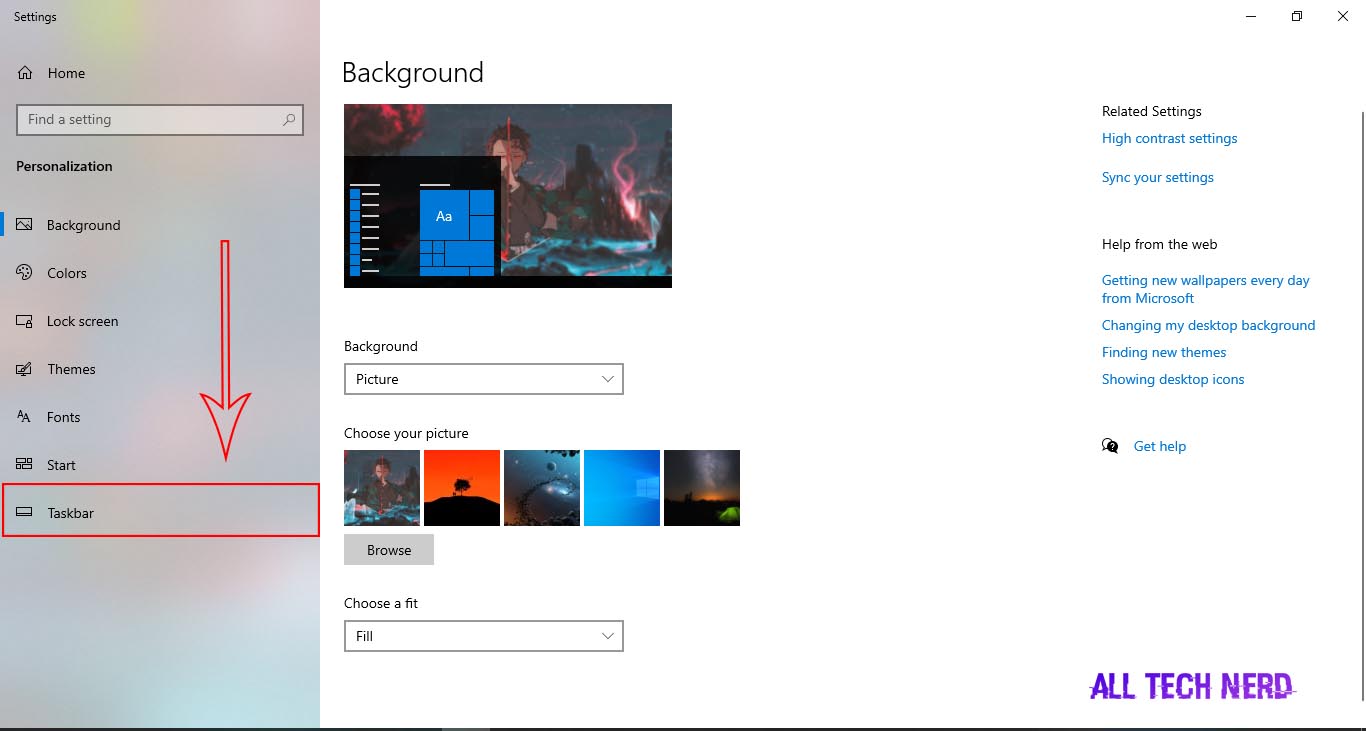 3.Locate the option "Taskbar location on the screen" and click on it. By clicking you will be given 4 options, choose the one you like best and confirm it.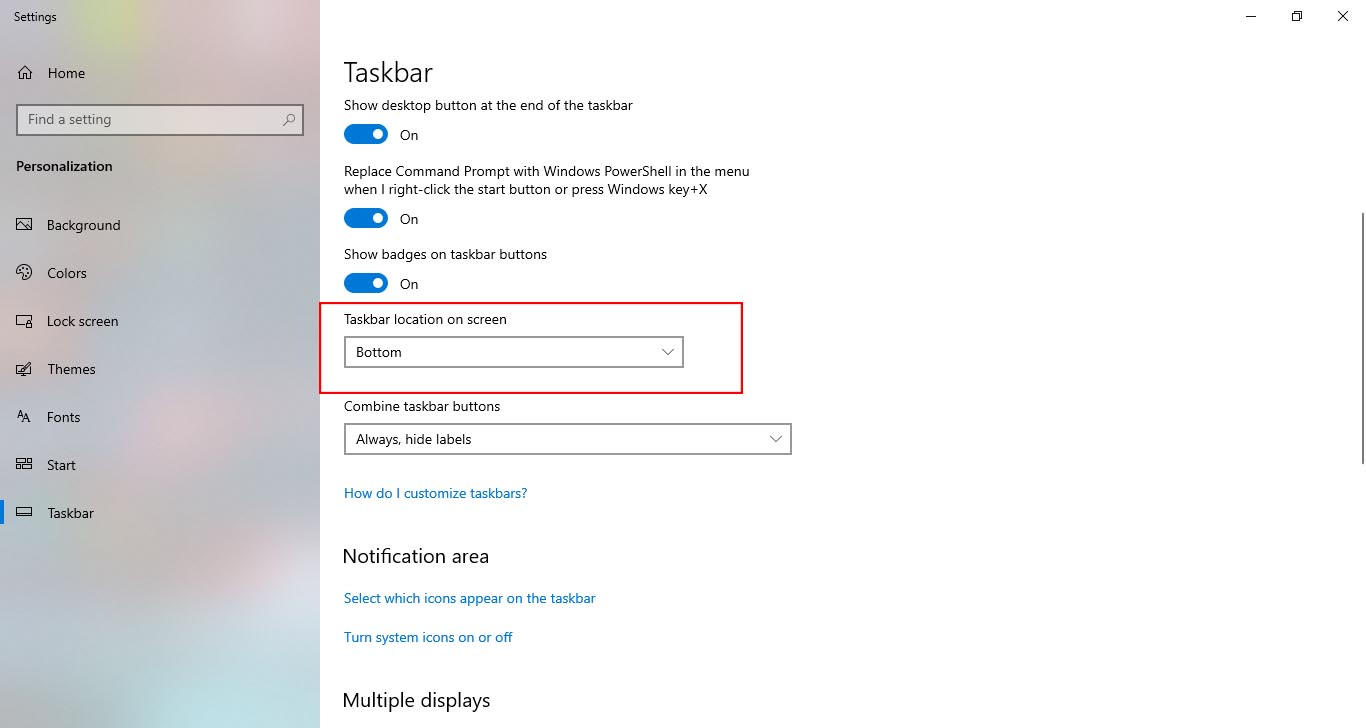 Okay, now you've completely customized your workspace to your liking. If you want to change your location again, just redo all the steps above and choose one of the 4 options again.
So, did you like our tip on how to change the position of the taskbar in Windows 10? Comment below if there are any doubts that we will try to clarify in the best possible way!